Let's Be Friends
Get to Know Us
---
We're a passionate group of fitness enthusiasts, technology geeks, and business professionals who strive to inspire the heck out of our customers with the latest and greatest fitness technology. We believe that a healthy lifestyle should be wicked fun, so we constantly push the limits to bring our customers state-of-the-art products that'll help 'em in every aspect of their lives.
An unsung hero of iFit (who we hope rocked a mullet) discovered that you could hook up a VHS player to a treadmill to automatically adjust the incline for a unique workout experience.
We went straight-up gangsta and used CD players to give audio cues to switch up the incline on treadmills.
Connecting with top trainers, we created thrilling, new videos on DVDs and SD cards that you could plug straight into your machine.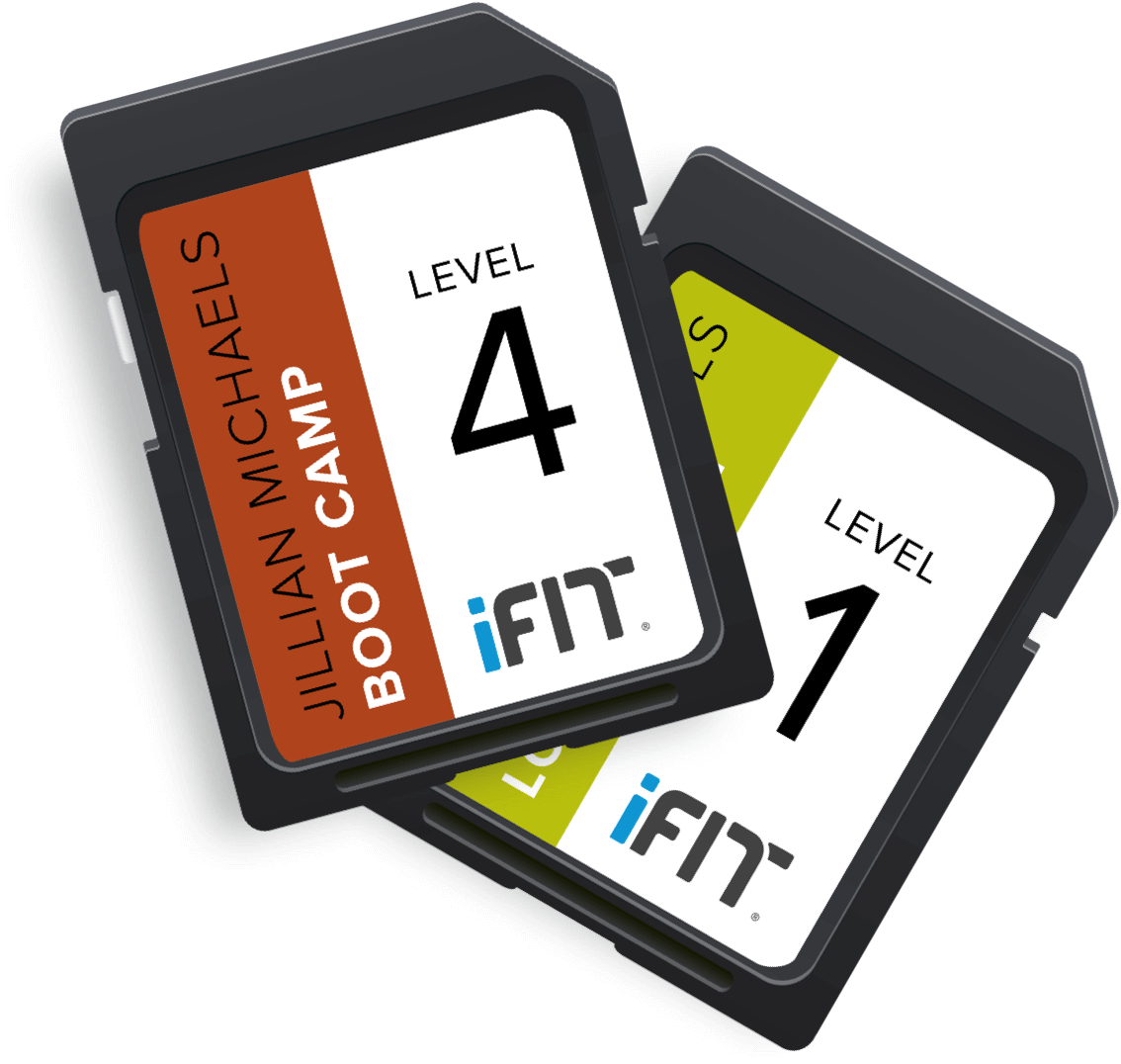 After integrating the first-ever Android™ tablet with workout equipment, we soon forged a partnership with Google Maps™ to bring Street View to our products.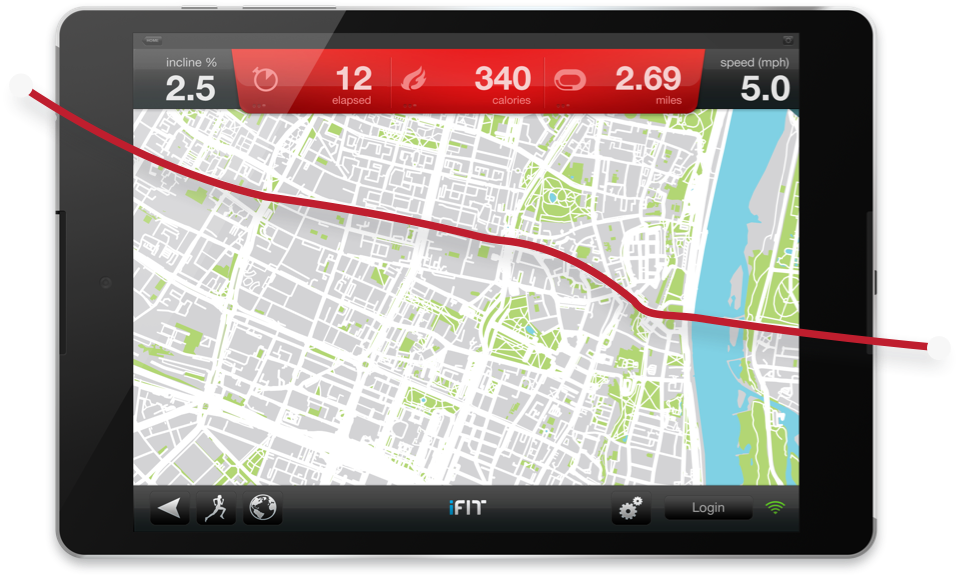 On Brand
---
Redefining our brand's look, feel, and guidelines, we created a cohesive experience for our users, kicking off the lifelong evolution of defining who we are.
OMG
---
We wowed our customers by integrating pretty sweet technology that allowed us to wirelessly sync smart tablets with equipment.
2011-2013
Party Rock Anthem
---
Keepin' up with the times, we invented an outdoor running and cycling app that would track your speed, distance, and calories burned.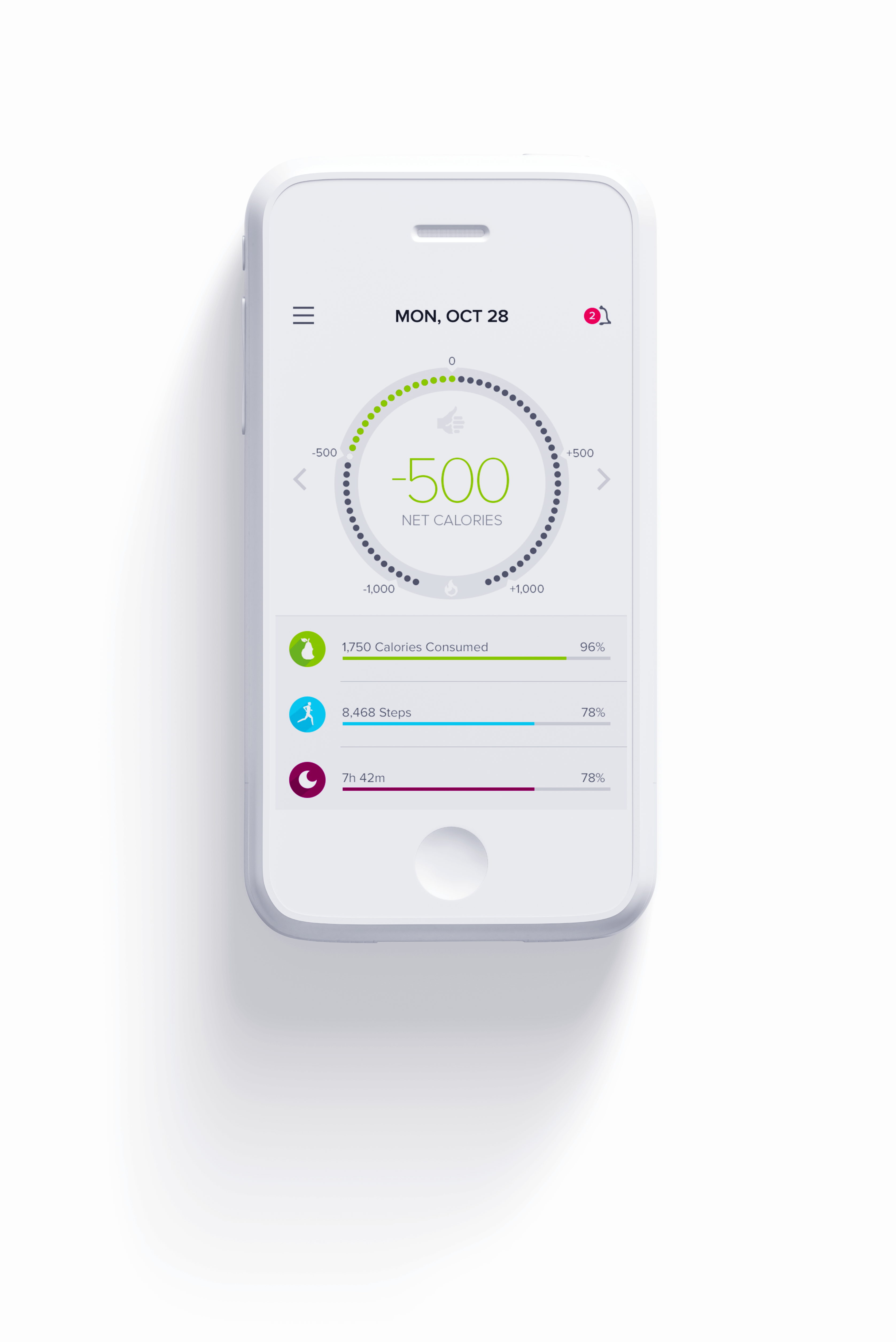 TDF
---
We casually picked up a partnership with Tour de France, giving people the opportunity to follow along with the courses through Google Maps on their own stationary bikes.
Cool off
---
We let off some steam on those hot, summer days by setting up a rope swing over a nearby river and diving on in on Friday afternoons!
Daily Dose
---
The ancient ancestor of our current, epic video workouts, we released iFit Daily, a recorded, daily workout class that we streamed to our users.
CES
---
We blew the socks off of Las Vegas at our first Consumer Electronics Show, and there, forged relationships with other companies that'll last a lifetime.
Committed to our customers' health, we jumped on wrist wearables that'd deliver your stats for exercise, calories, activity, and sleep.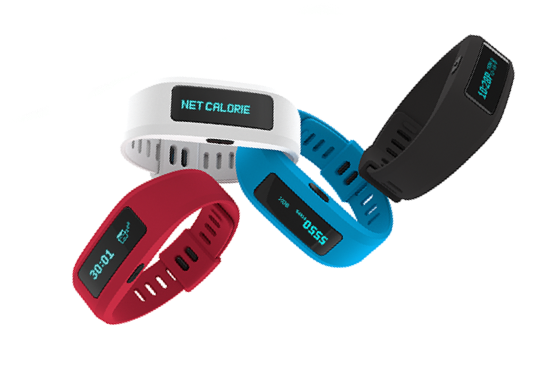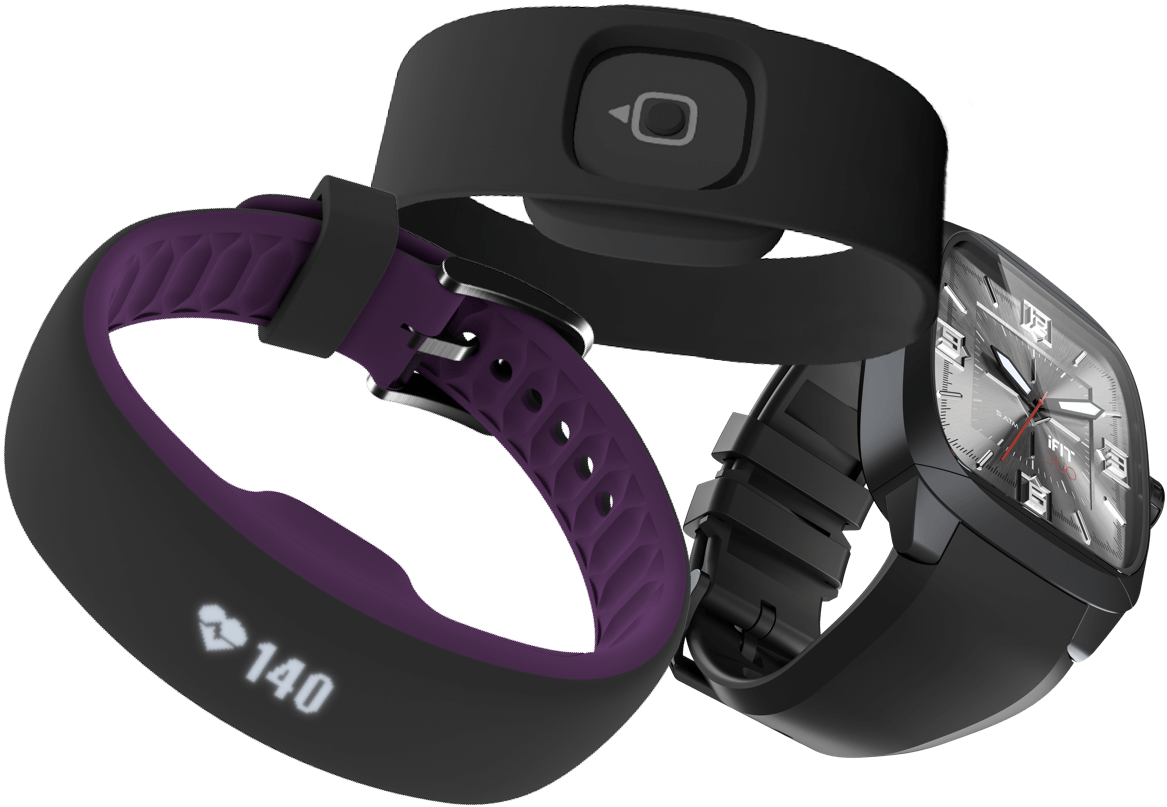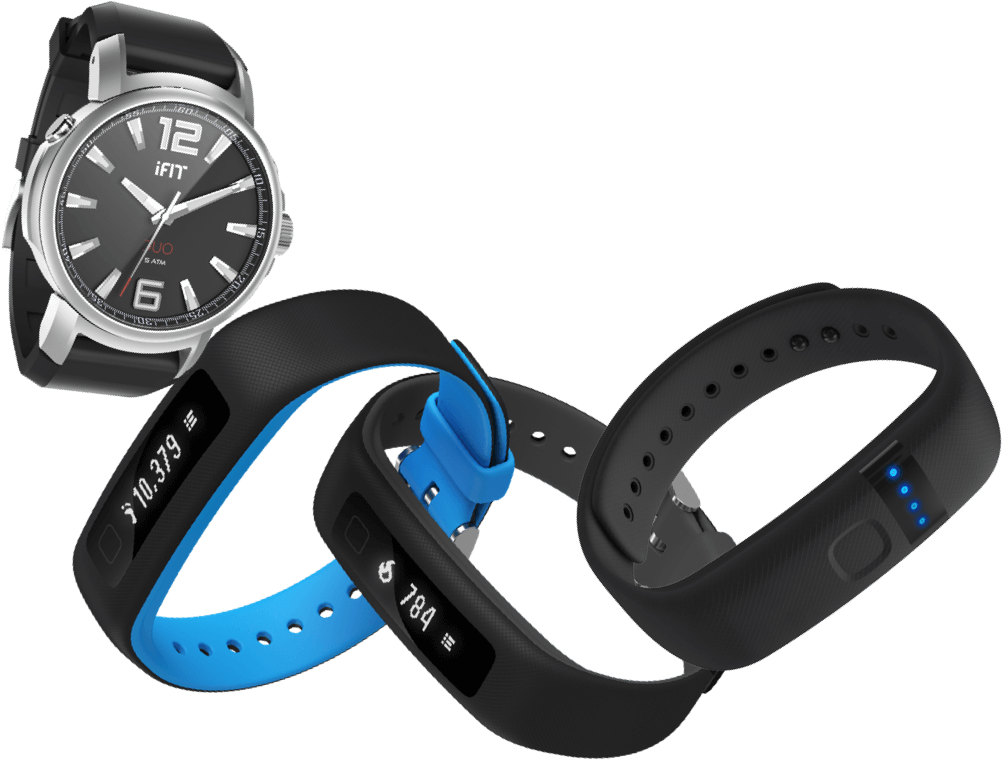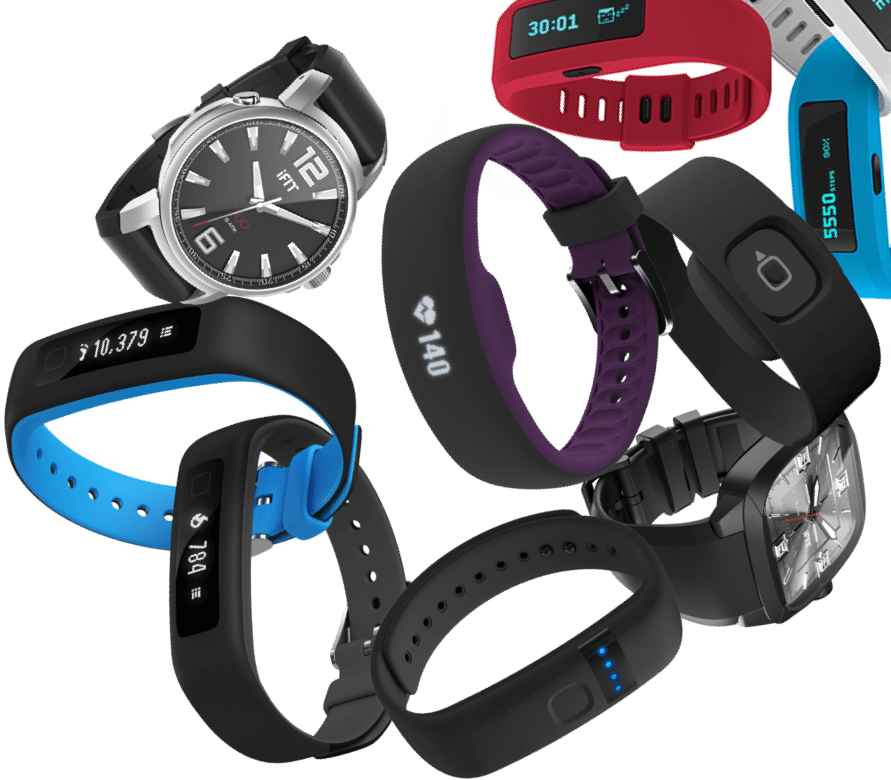 Racin'
---
Three words: Mario Kart™ Tournament. This beloved iFit tradition began, and healthy, competitive trash talking continues to this day.
Hot Number
---
Hats were tossed in the air as celebrations reached a raucous point when we hit our million member mark!
We rolled out three epic apps: iFit Coach (for all your health tracking), iFit Sleep (that works hand-in-hand with our Sleep HR sensor), and Altra IQ (that works with running shoes to give you live audio cues to improve your run).
Sodalicious
---
Everyone deserves a little treat, right? So along with our health-food-stocked cabinets, we added a Coca-Cola Freestyle® machine that mixes up our favorite drinks.
Screen Time
---
In collaboration with NordicTrack (where we totally held hands), we developed an all-new workout experience, featuring a 22-inch touchscreen.
Expanding on the idea of Google Maps, we integrated workouts filmed in incredible locations across the globe, led by world-renowned trainers. Realizing that there's a huge gap in most of our customers' nutrition habits, we also mixed up iFit Nourish, a complete nutrition, protein, and meal replacement shake.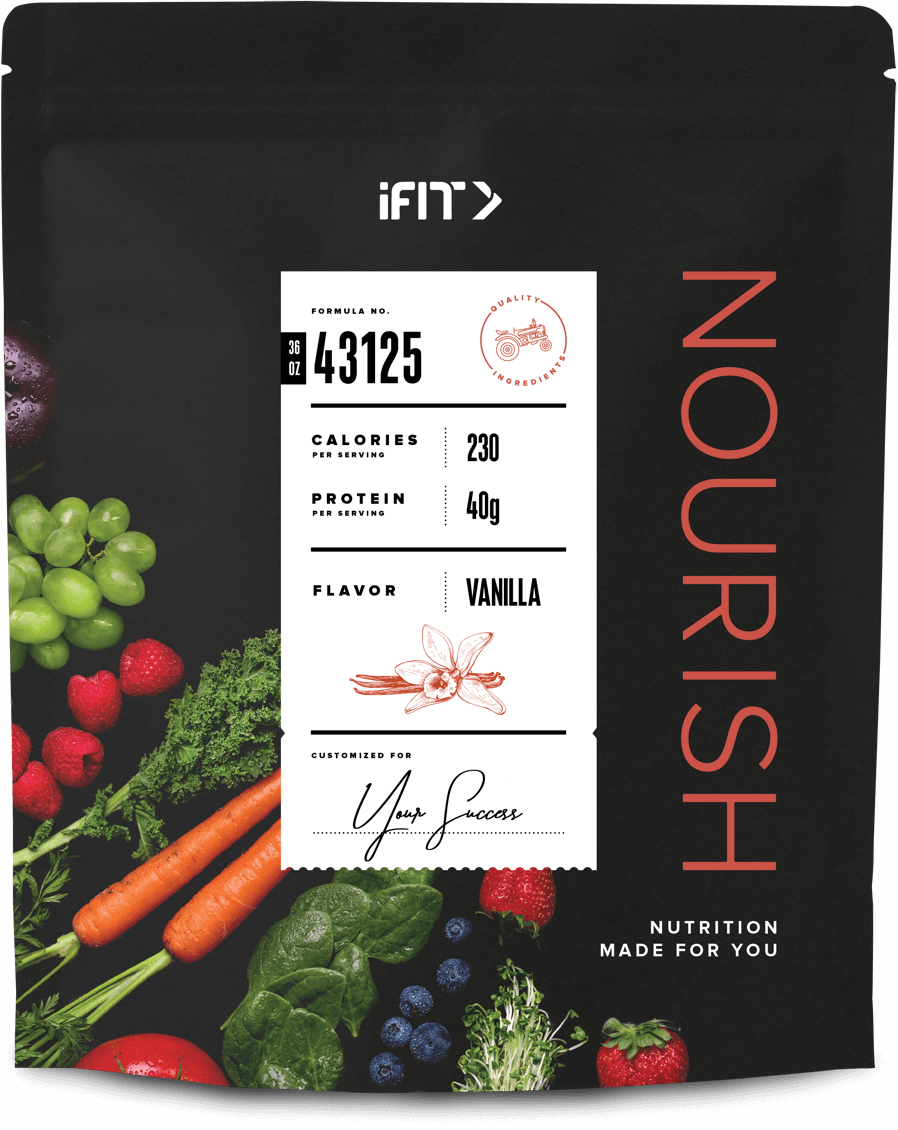 Questions? Call 1-866-608-1798
© 2018 ICON Health & Fitness, Inc.
Questions? Call 1-866-608-1798