The iFit Team
Get to Know Us.
---
We're a passionate group of fitness enthusiasts, technology experts, and business professionals who strive to inspire our customers with the latest and greatest fitness technology. We believe that a healthy lifestyle should be exciting, so we constantly push the limits to bring our customers state-of-the-art products that will help them in every aspect of their lives.
An unsung hero of iFit discovered that you could hook up a VHS player to a treadmill to automatically adjust the incline for a unique workout experience.
iFit began using CD players to give audio cues to switch up the incline on treadmills.
Connecting with top trainers, we created thrilling, new videos on DVDs and SD cards that you could plug straight into your machine.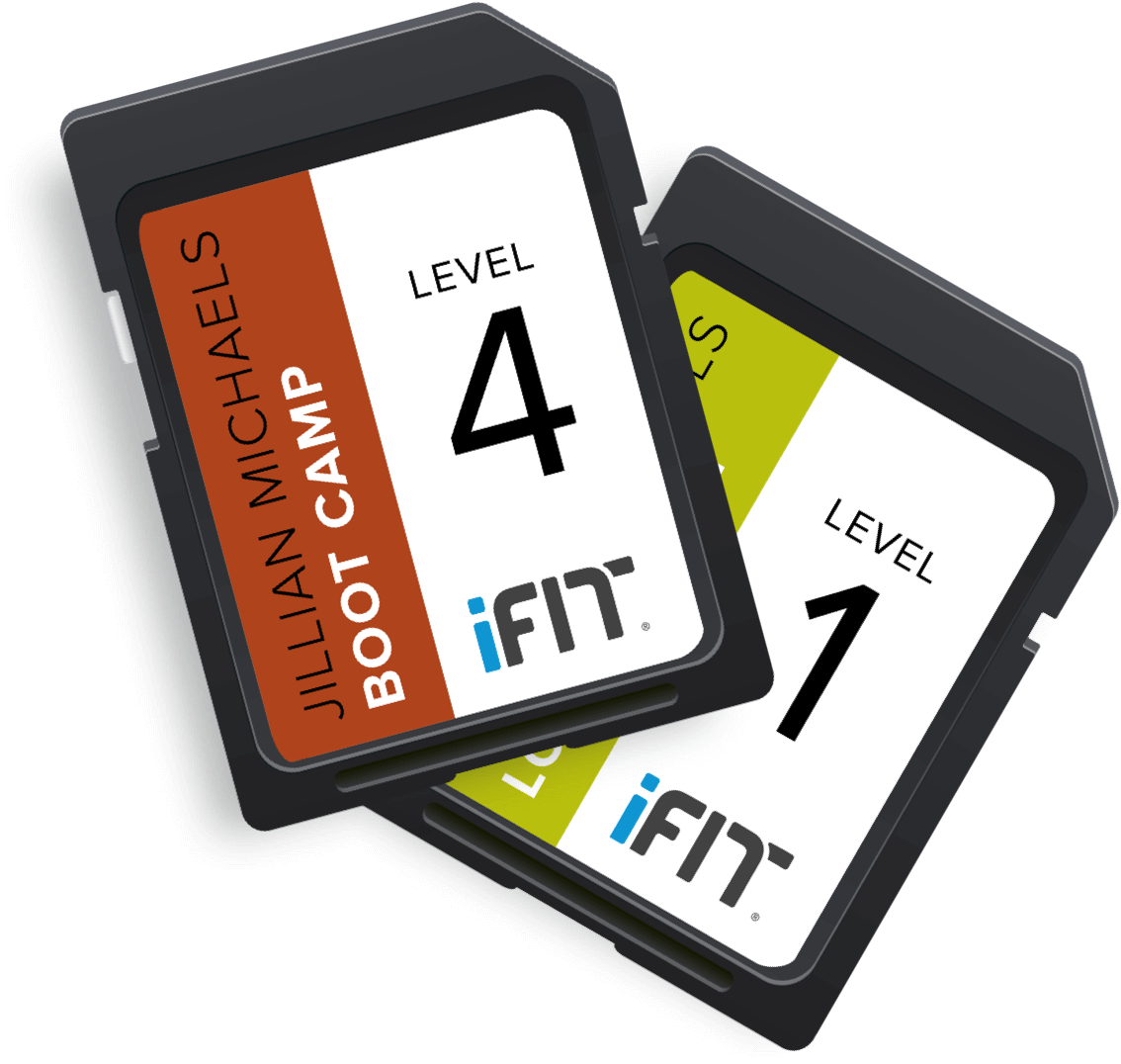 After integrating the first-ever Android™ tablet with workout equipment, we soon forged a partnership with Google Maps™ to bring Street View to our products.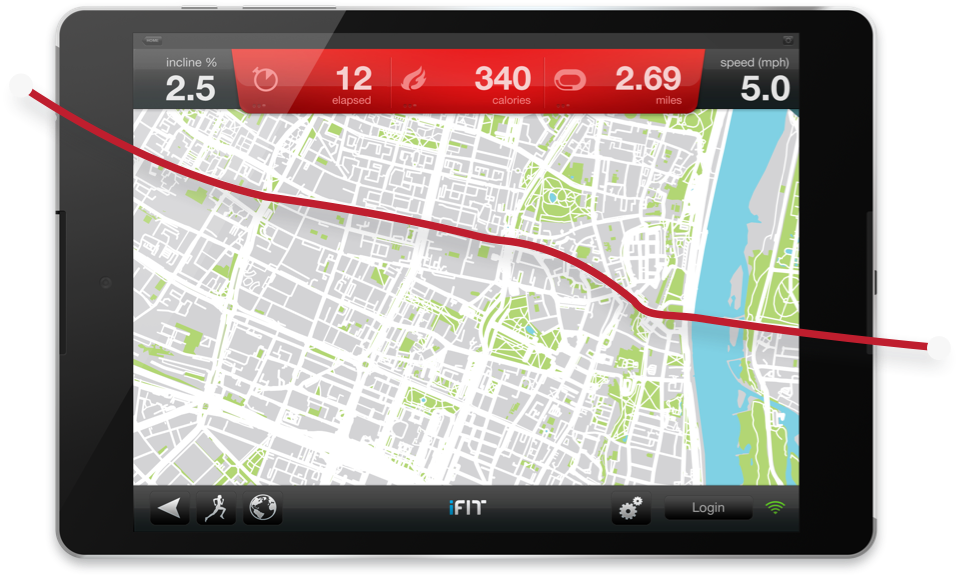 Une nouvelle marque
---
En redéfinissant le style et les lignes directrices de notre marque, nous avons créé une expérience cohésive pour nos utilisateurs, lançant ainsi l'évolution perpétuelle de notre identité.
Synchronisation
---
iFit a commencé à intégrer une technologie qui nous a permis de synchroniser sans fil les tablettes intelligentes avec les appareils.
Keeping up with the times, we invented an outdoor running and cycling app that would track your speed, distance, and calories burned.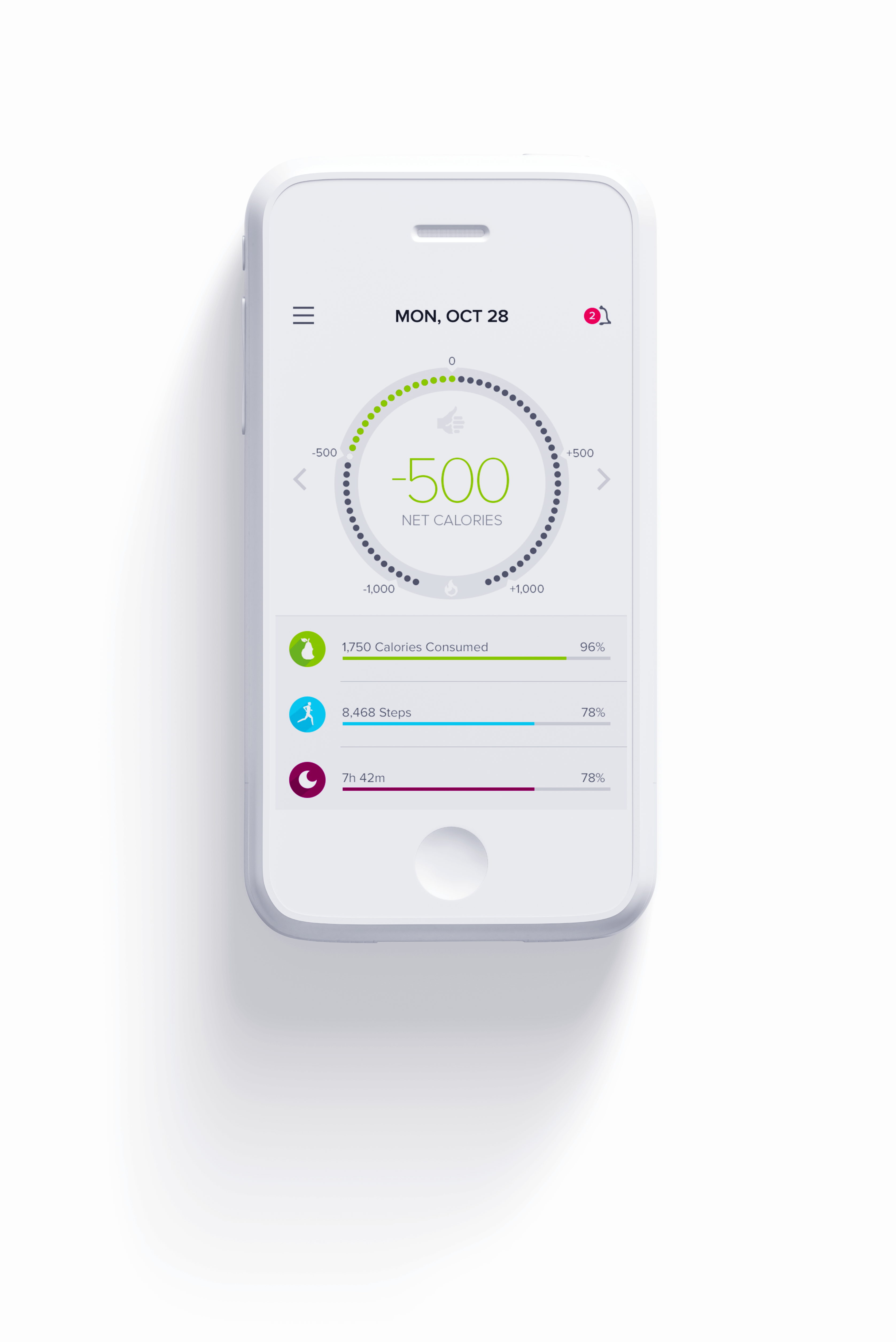 Tour de France
---
Nous avons créé un partenariat avec le Tour de France pour permettre aux amateurs de cyclisme de suivre les étapes via Google Maps sur leur propre vélo stationnaire.
Exercices quotidiens
---
Nous avons lancé iFit Daily, un entraînement quotidien enregistré et proposé à nos utilisateurs.
CES
---
À l'occasion de notre premier Consumer Electronics Show, notre équipe s'est rendue à Las Vegas pour nouer des liens durables avec d'autres entreprises.
Committed to our customers' health, we began manufacturing wrist wearables that deliver your stats for exercise, calories, activity, and sleep.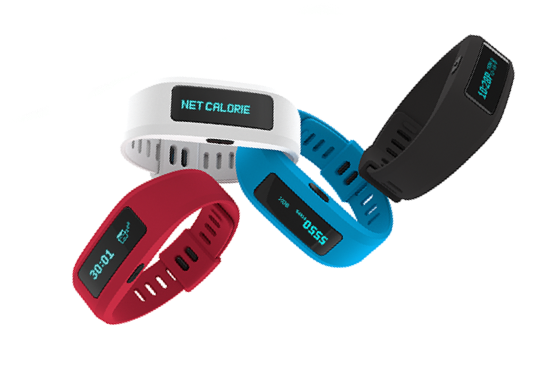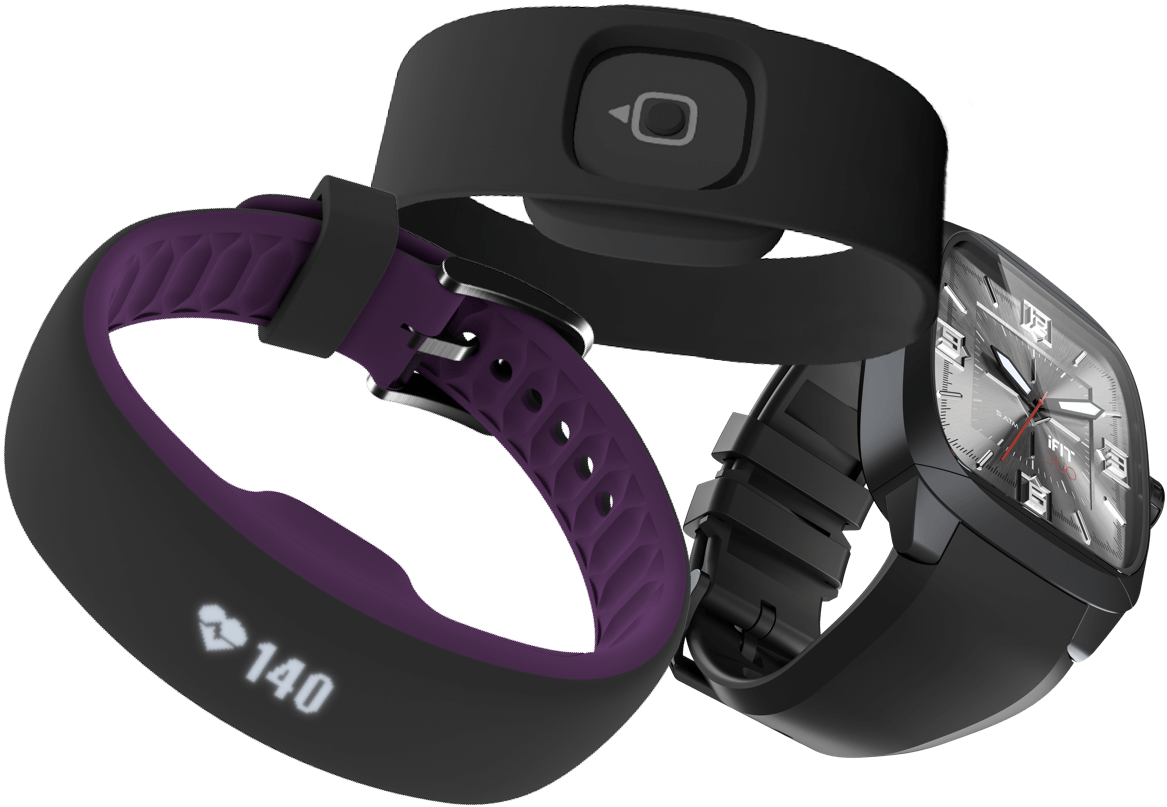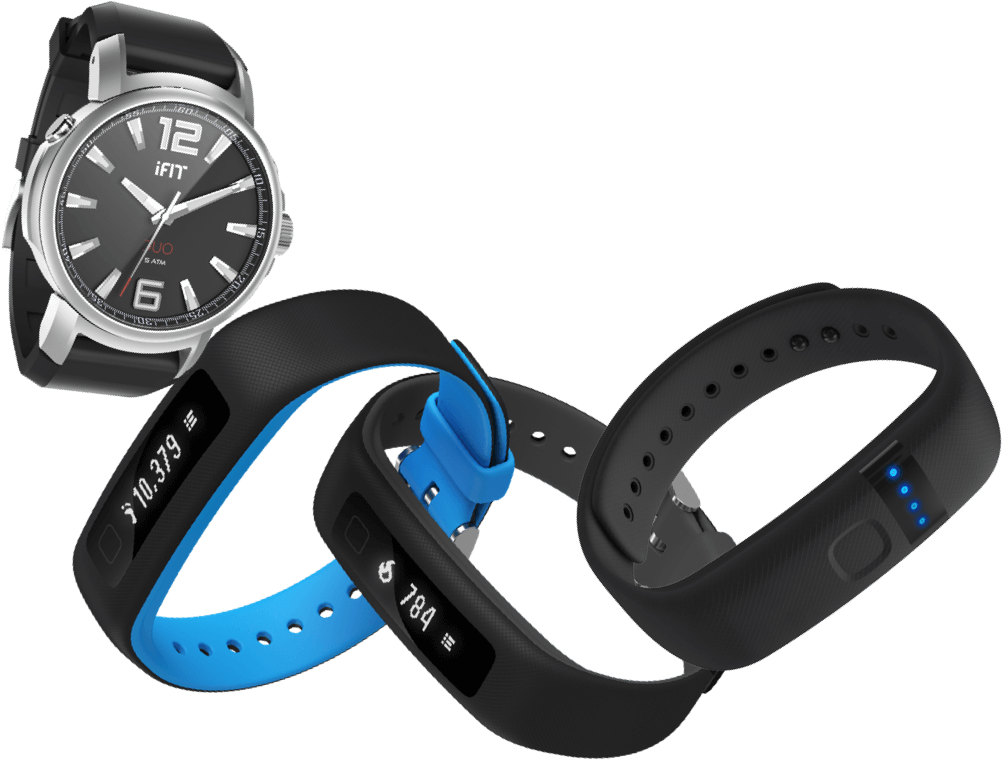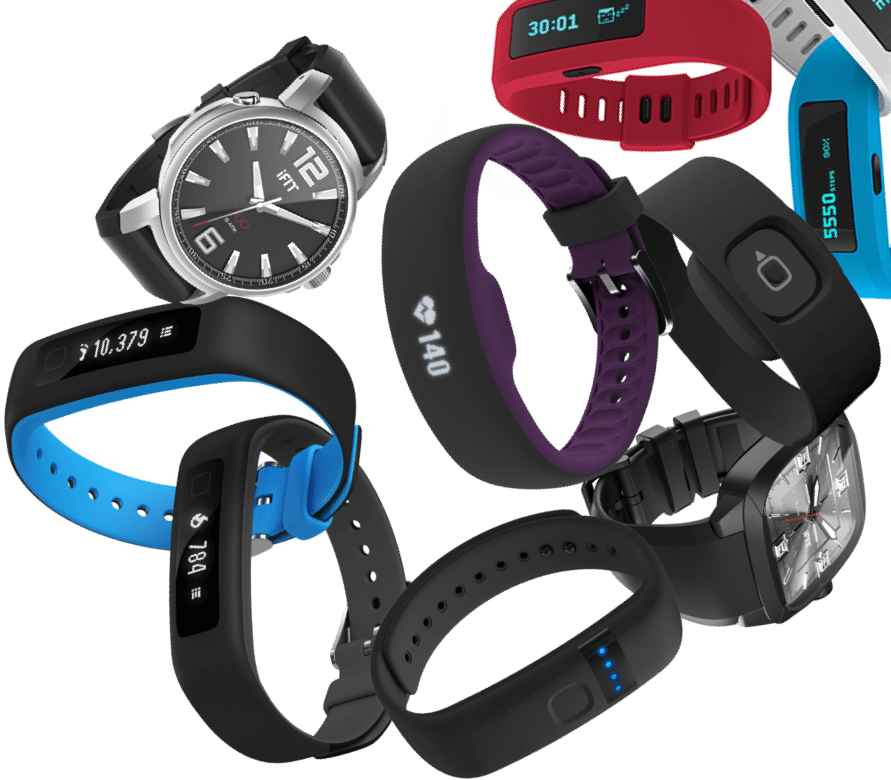 Un million
---
iFit a célébré son premier million d'utilisateurs !
Ever in the forefront of technology, we introduced three apps: iFit Coach (for all your health tracking), iFit Sleep (that works hand-in-hand with our Sleep HR sensor), and Altra IQ (that works with running shoes to give you live audio cues to improve your run).
Temps à l'écran
---
En collaboration avec NordicTrack, nous avons élaboré une nouvelle expérience d'entraînement avec un écran tactile de 22 pouces sur l'appareil.
Expanding on the idea of Google Maps, we integrated workouts filmed in incredible locations across the globe, led by world-renowned trainers. Realizing that there's a huge gap in most of our customers' nutrition habits, we also crafted iFit Nourish—a complete nutrition, protein, and meal replacement shake.