Exclusive iFit Deals!
The latest and greatest
iFit Coach on Mobile
What You'll Get
---
Exercise
Join with fitness trainers who'll give you step-by-step workouts, using your bodyweight or the fitness equipment you own.
Nutrition
Follow along with dietitians as they walk you through preparing gourmet, healthy recipes that fit in with your calorie goals.
Activity
Get those steps in! Our experts will get info from your fitness tracker, then give you tips on how to improve your activity.
Sleep
Receive advice from sleep gurus who'll look at your sleep stats, then advise you on how to sleep more soundly each night.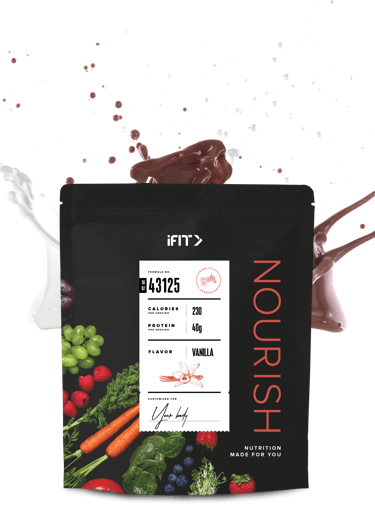 Free trial
iFit Nourish
---
Enjoy a free trial of iFit Nourish and pay only $5 for shipping! You will receive one 15-serving bag, along with a shaker bottle. Personalize your own nutritional protein shake to fit your unique needs.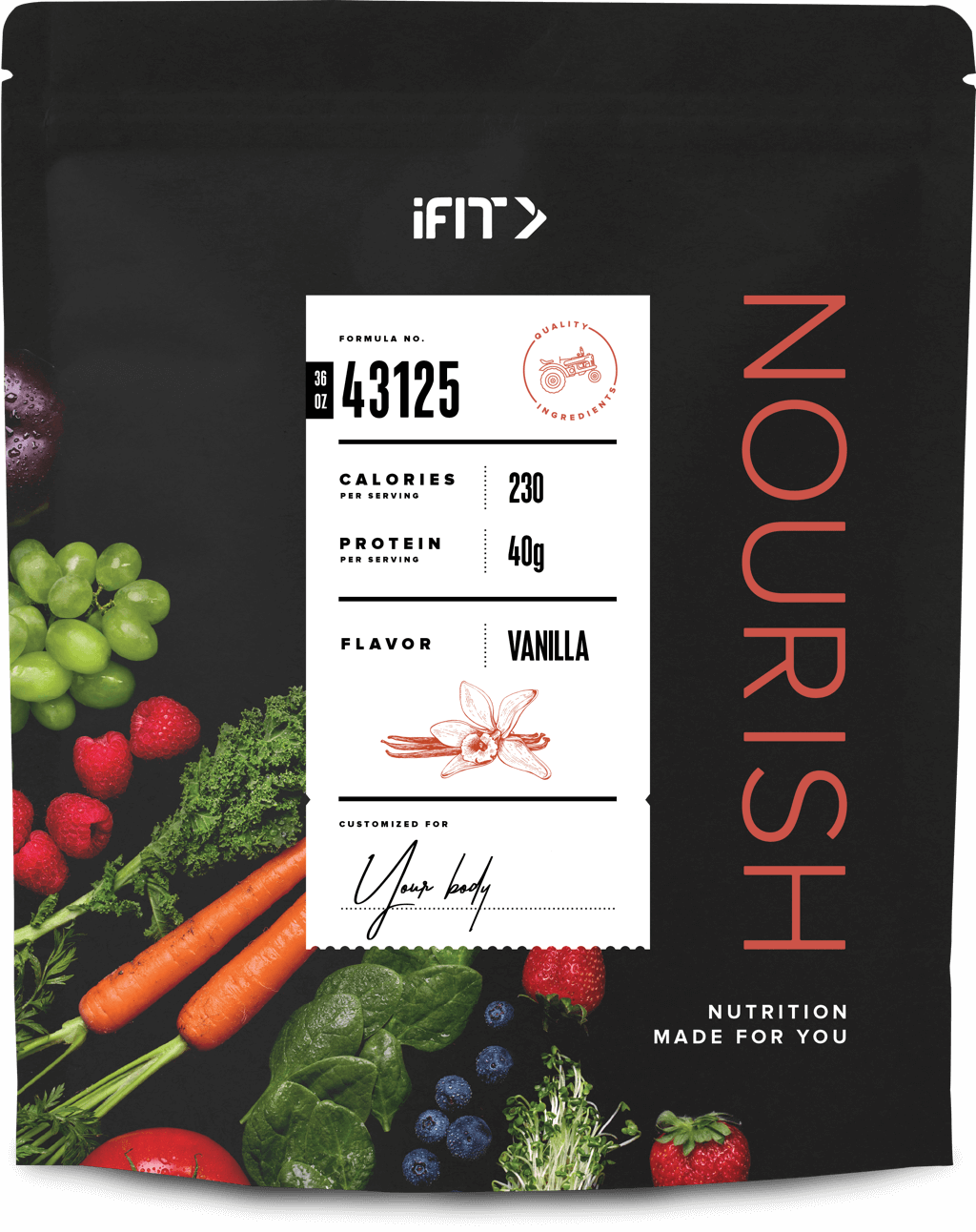 What's in iFit Nourish?
Drink up
---
14 fruits and veggies
Most protein drinks don't include your daily servings of fruits and veggies. Nourish changes the game with a whopping 14 delicious varieties!
25 vitamins and minerals
Can't stomach a giant horse pill of vitamins? Nourish gives you a leg up with many of your complete, daily vitamins and minerals.
High-quality protein
Depending on your unique blend, your protein could come from plants, milk, or other sources, but each one is top-quality and easily digestible!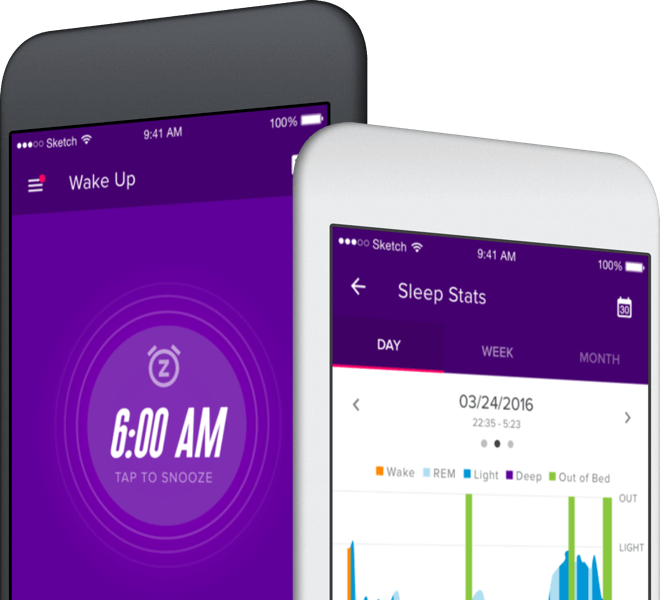 $100 Sleep Sensor
Get sweeter sleep
---
For a limited time, the iFit Sleep Sensor is on sale! Snag it, then place it under your mattress to track your sleep cycles in detail.


Enjoy our newest recipes, discover our latest products, find exciting, new workouts, and more on our fabulous fitness blog!