Get more out of your fitness gear.
Join iFit Coach
Meet your new coach
Enhance your fitness gear
---
Using the exercise gear you own, the iFit Coach app will prescribe you personalized workouts that incorporate your equipment. We'll also send you a FREE iFit wearable fitness tracker, so you'll get those workouts sent directly to that wearable, as well as your phone. The app will also factor in your goals and body metrics to give you calorie targets, activity tips, and sleep recommendations.
The Nitty Gritty
How it works
---
Build Your Profile
---
When you join, simply provide us with a few details about yourself, like the type of equipment you own, food allergies, workout preferences, etc.
Set Your Goals
---
Next, set your health goals. Wanna bulk up? Slim down? Get toned? Tell us all of your fitness objectives, so we can personalize your results.
Get Your Plan
---
You'll get daily workout options, delicious recipes within your calorie targets, tips to improve your sleep, and suggestions to increase your activity.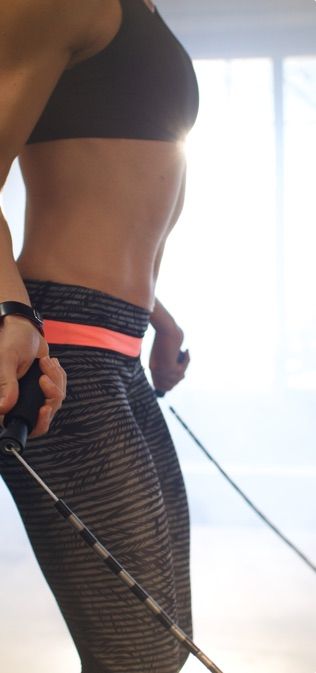 The Evolution Revolution
Expert Fitness Advice
---
Built by our very own dream team of expert trainers and dieticians, iFit Coach also constantly evolves, depending on the information collected by your wearable. This means that no matter what you do each day, it'll make adjustments accordingly, so you'll always know exactly what to do next.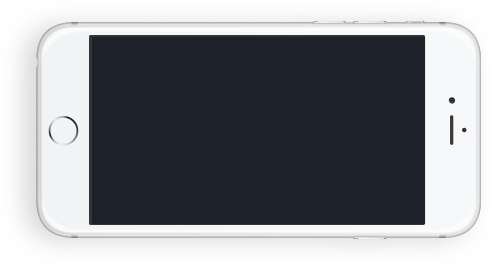 Pump it Up
Personalized Workouts
---
Wanna tone up those glutes? Make those biceps bulge? iFit Coach will send you three workouts every day that you can do absolutely anywhere. Get a quick workout in your room, your office, or the park, and you'll know precisely which exercises to do to reach your goals. Work it!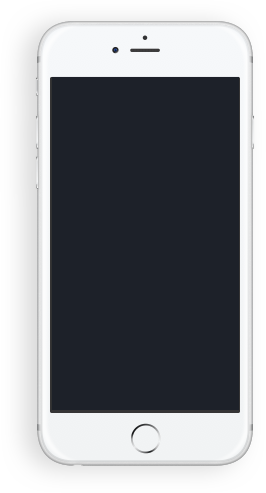 Delicious Dishes
Individualized Calorie Targets
---
Life is hectic, and worrying about your diet just adds to the stress. That's why iFit Coach'll give you customized calorie targets and delectable video recipes for meals and snacks, so you never have to do the math or worry about not sticking to your nutrition goals. Yummy!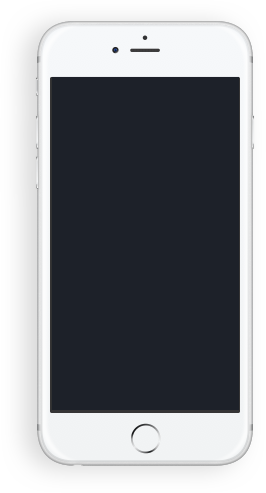 Movin' and Groovin'
Daily Activity Tips
---
Trouble getting all your steps in? We'll give you tips every single day to help you reach your daily goal. That way, you'll always have new ideas for staying active, so you can stop swingin' your arm, trying to get your "steps" in when you're sitting down.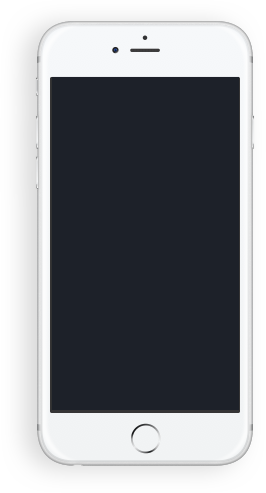 Suh-weeeet Dreams
Expert Sleep Advice
---
Whether you're a late-night partier or a Netflix zombie, getting enough winks can be a nightmare. Luckily, our team of sleep gurus have expert advice to help you get to dreamland for just the right amount of time. 'Night, 'night.
Exercise

Nutrition

Activity

Sleep
Unlimited Workouts
Can't stop, won't stop. View our ever-growing fitness workout library, with everything from weight loss to marathon training.
RockMyRun™ Membership
Rock your world with a FREE RockMyRun membership, where you can select your fave artists, then change the tempo of any song to match your beat.
Add Three Users
Feeling lonely? Grab three friends and add them to your account at no extra cost! They'll have access to all the same benefits.
iFit Community
Meet your new BFF on the iFit Community board, where you can share workouts, get encouragement, and give well-deserved kudos!
Video Classes
Log in online to access video fitness classes created by expert trainers like Jillian Michaels. You'll always have something new to try.
Automatic Stats
iFit will automatically track all of your stats, so you don't have to. You'll always know exactly how much you've improved with easy-to-read charts and more!