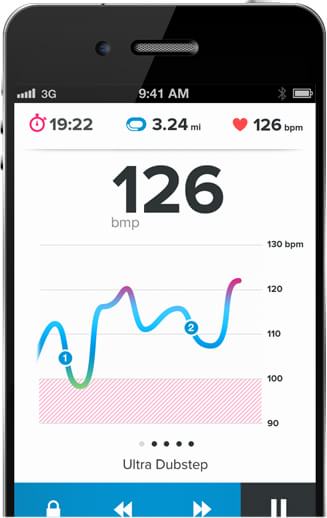 Track Every Turn of the Crank Down to the Finest Detail
到室外去征服路程。带上您的iPhone并通过从App Store下载的iFit骑行App追踪您的锻炼。iFit收集时间、距离、速度、爬坡高度等数据,因此您不会遗漏运动过程中的任何一项数据。
ABACHIM

4 out of 5

"Love that I can track calories, runs, biking all in one. Works with my TDF and my treadmill. Love it and don't know what I would do without it."

chb28

5 out of 5

"I love running and cycling and wanted the best of both worlds in one app. I get percent grade on the bike and voice prompts, which is way cool. This is my new fitness app of choice."

RunLong64

4 out of 5

"Works great for outdoor running, outdoor biking and my TDF bike. Hope it keeps improving and turns into my only workout application."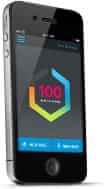 iPhone App 商店
$1.99