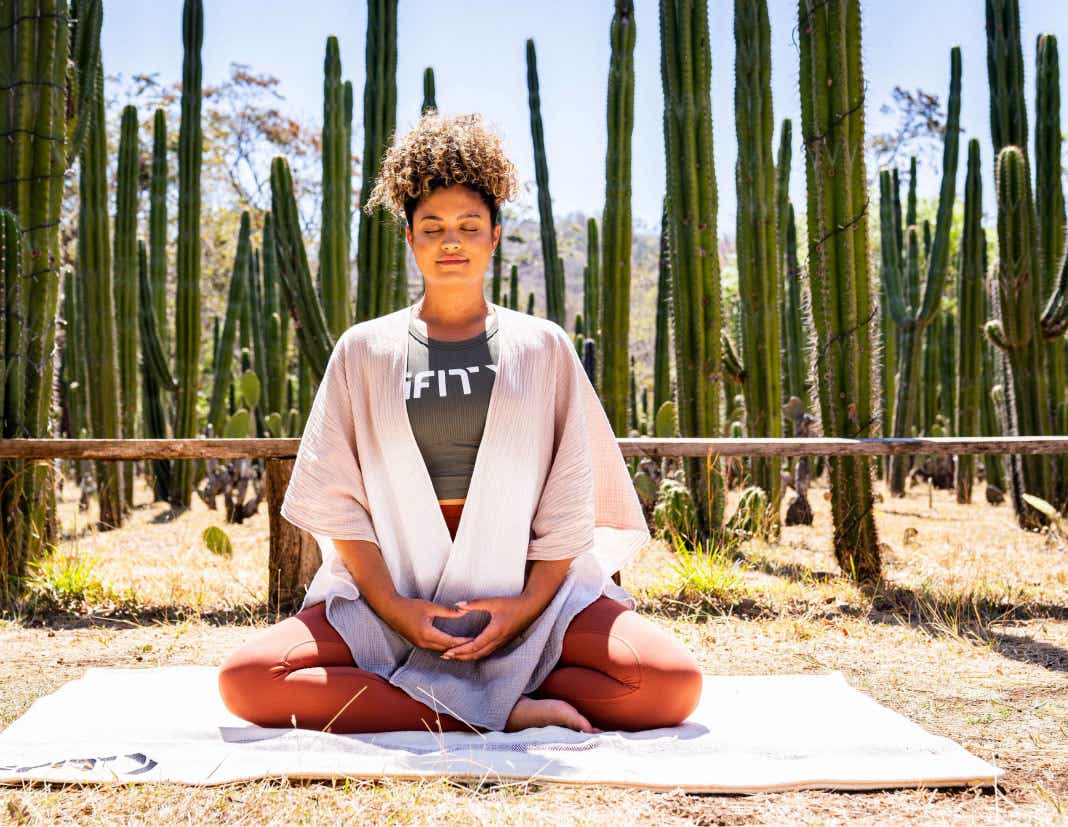 Global
Workouts
Virtually train and travel the world with Global Workouts.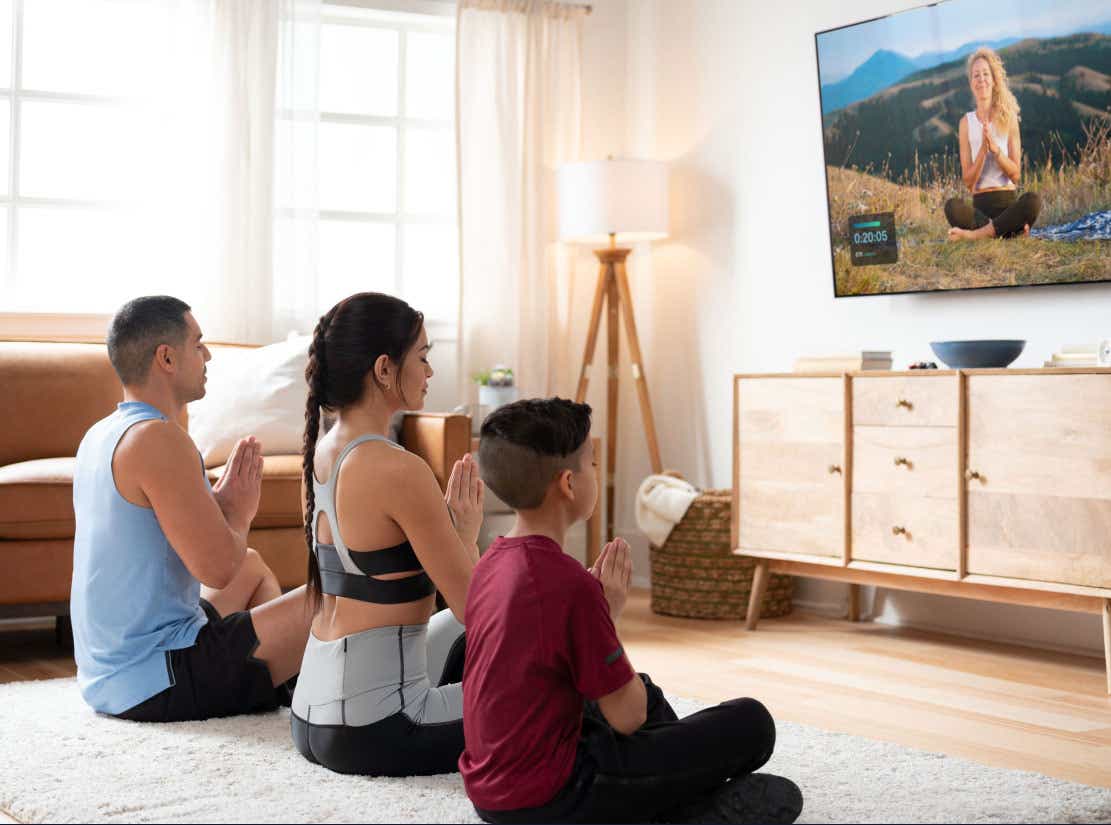 Transform
your TV
With the iFIT TV app, your living room can double as a calming yoga studio, muscle-pumping weight room, or serene meditation space.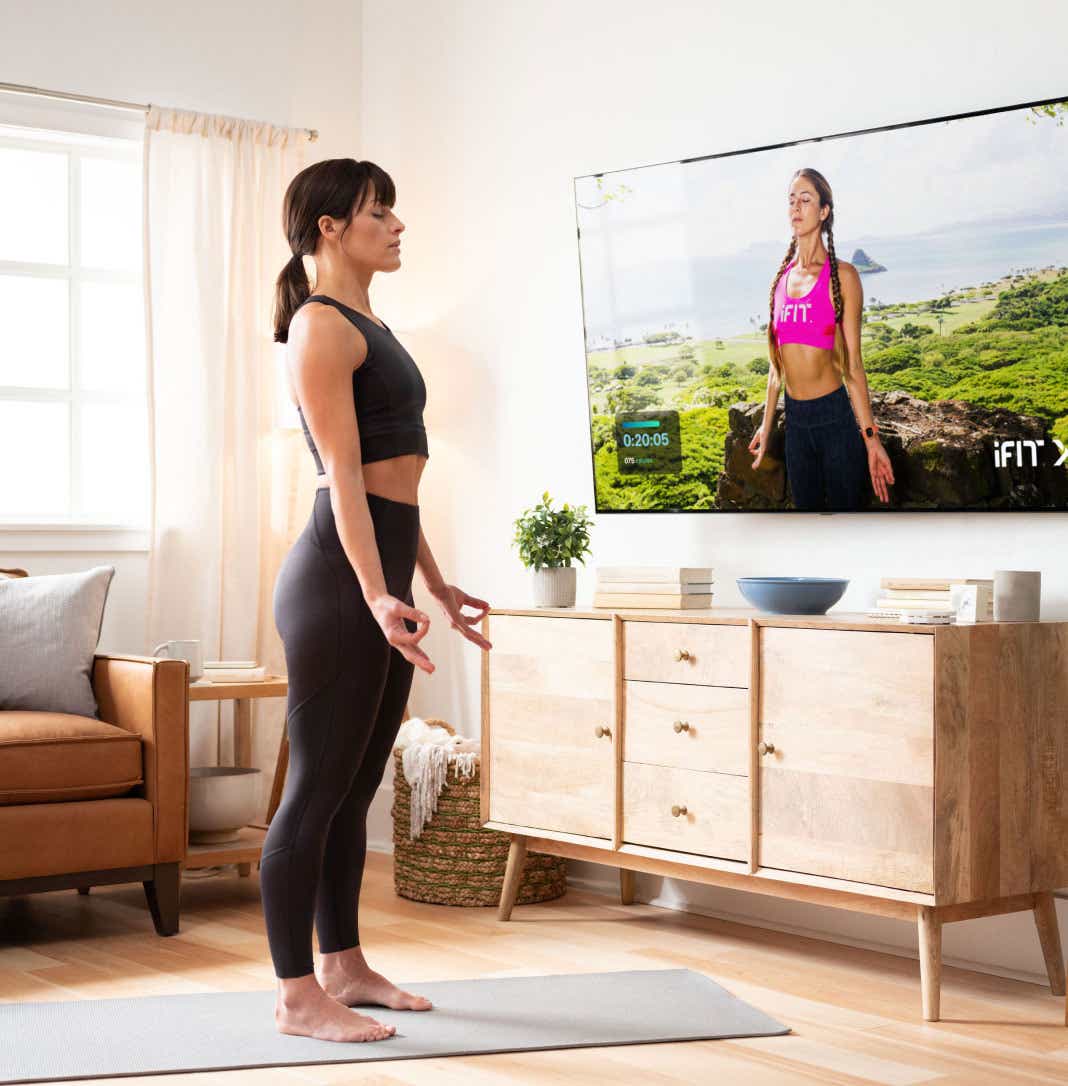 Personal
training
Invite our 180+ trainers into your home virtually to help you along on your fitness journey.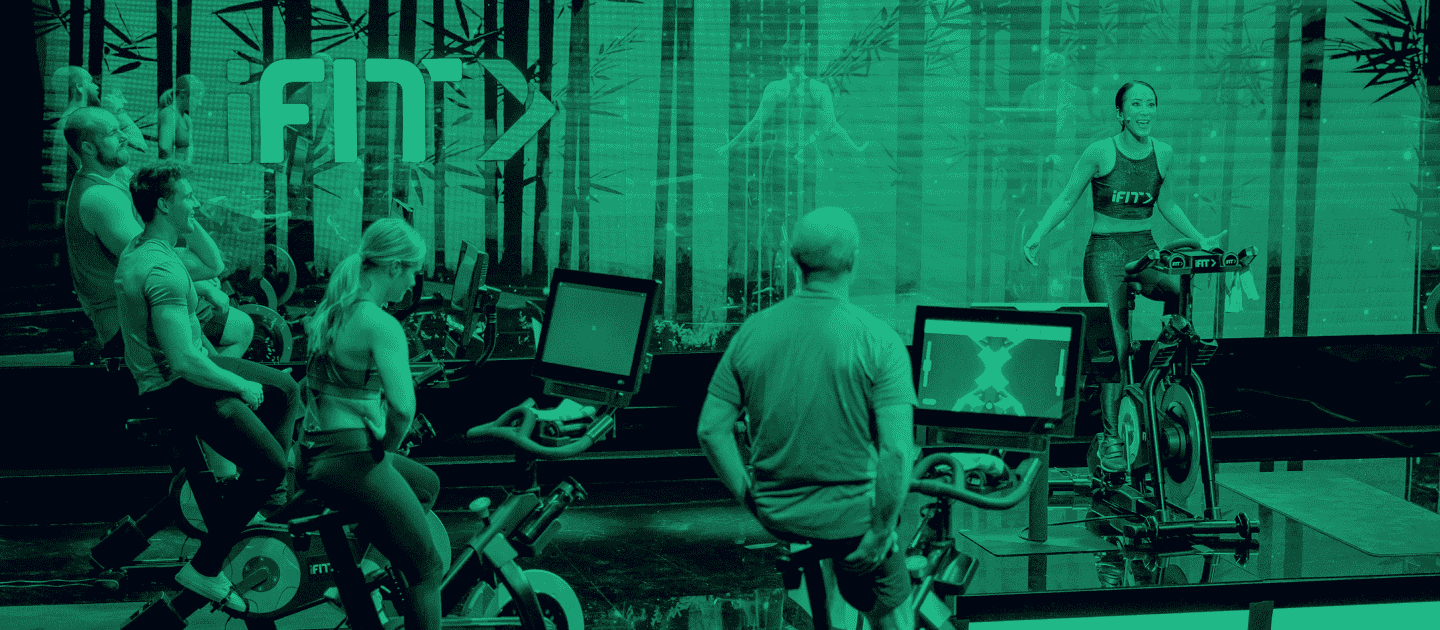 CLASSES
No More Boring Workouts
TRAINERS
Get inspired by our professional trainers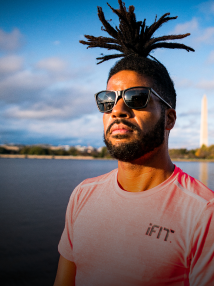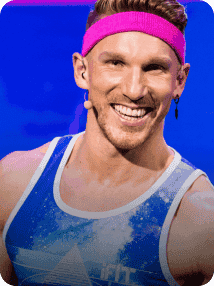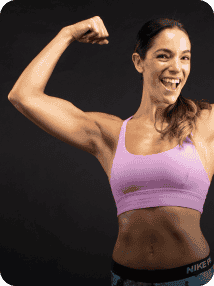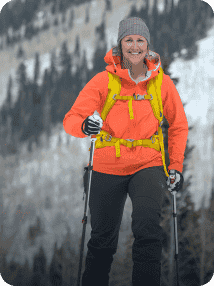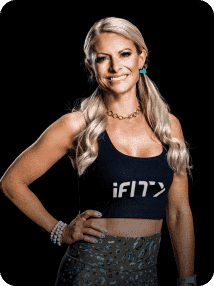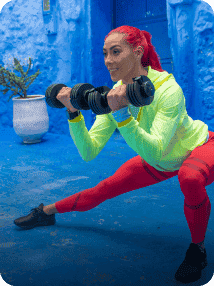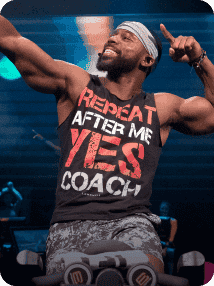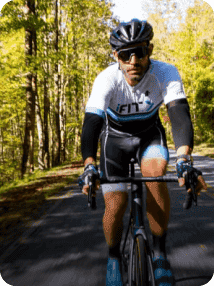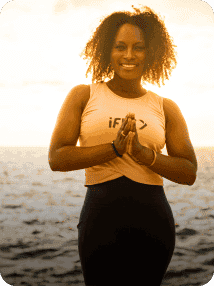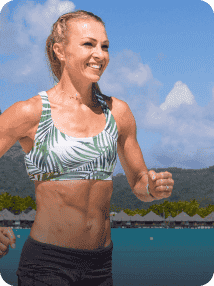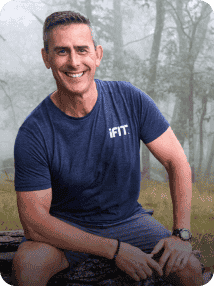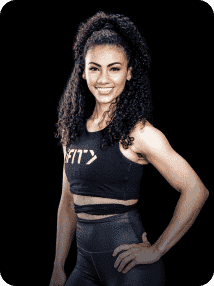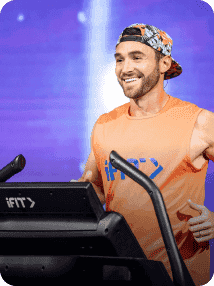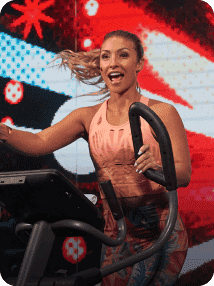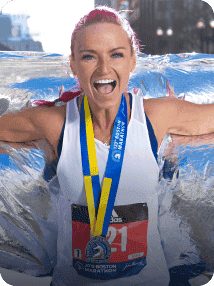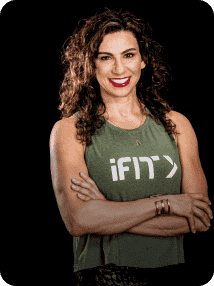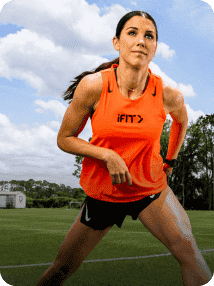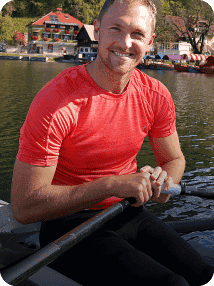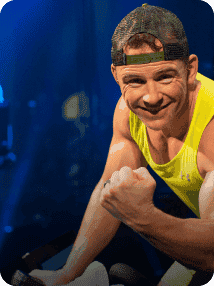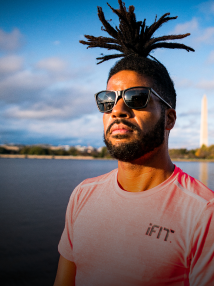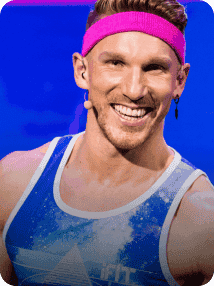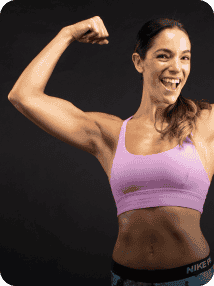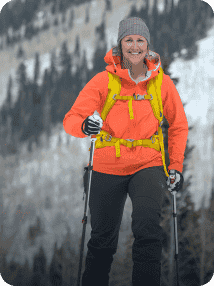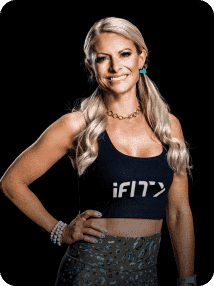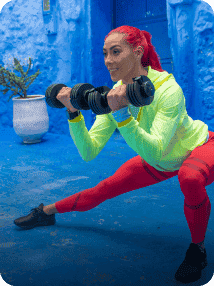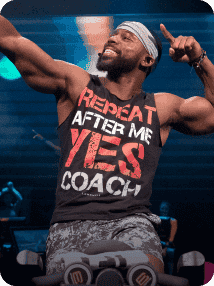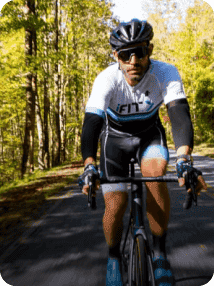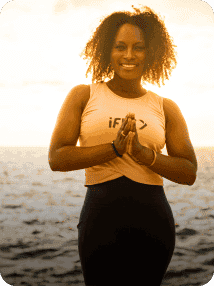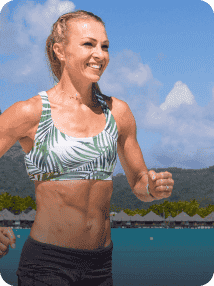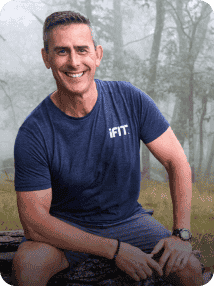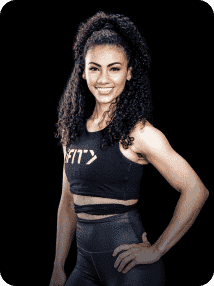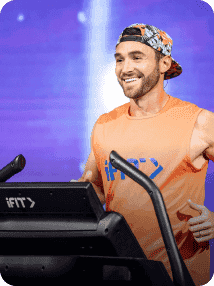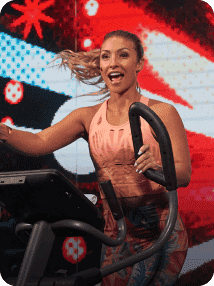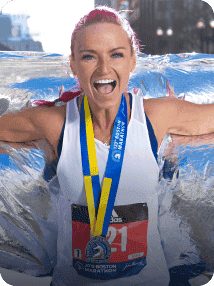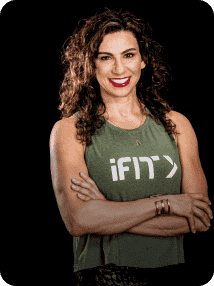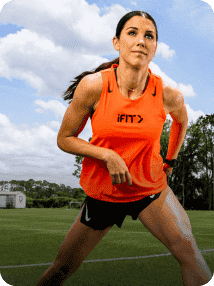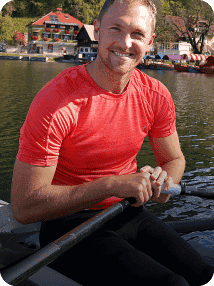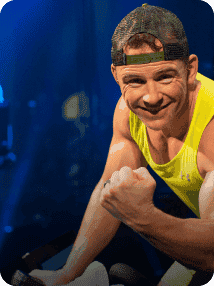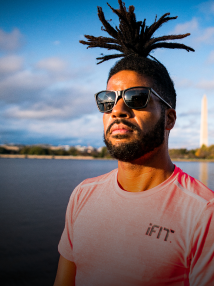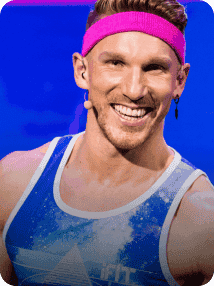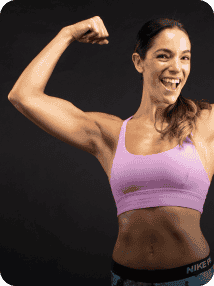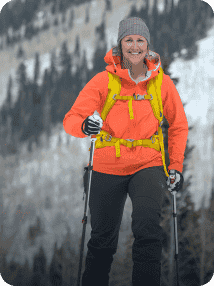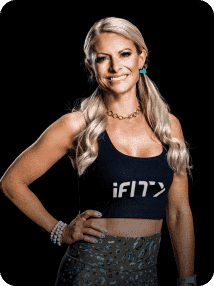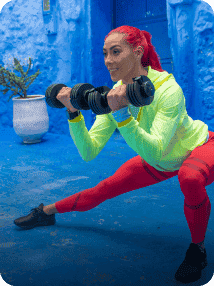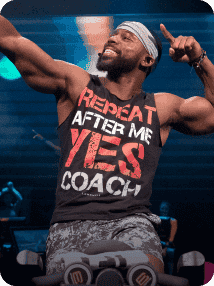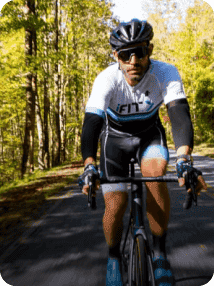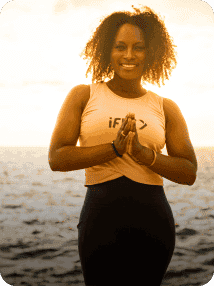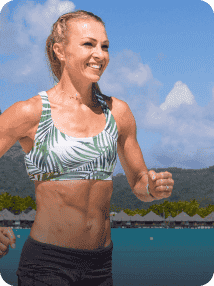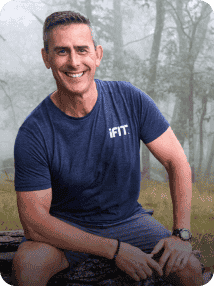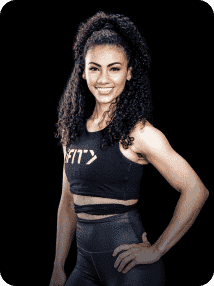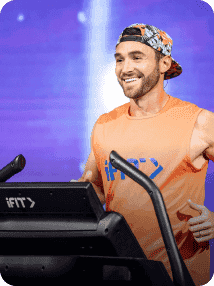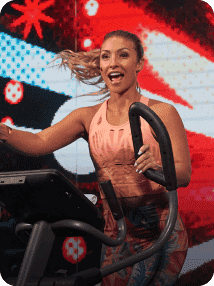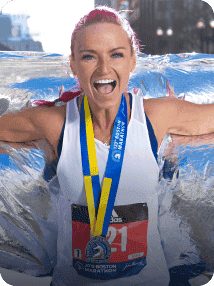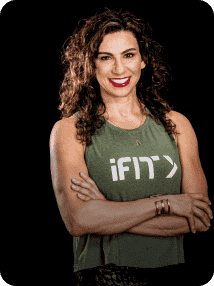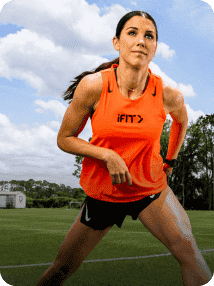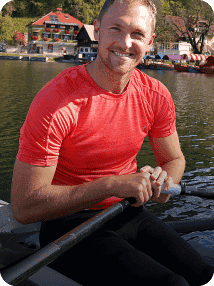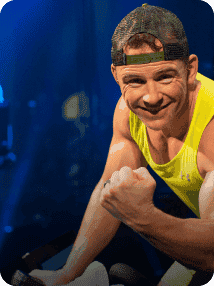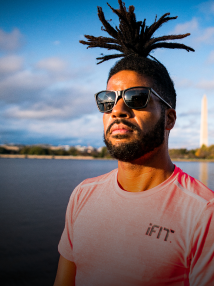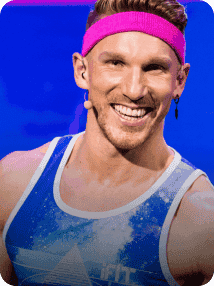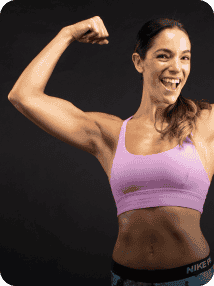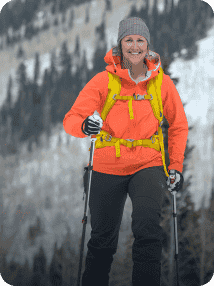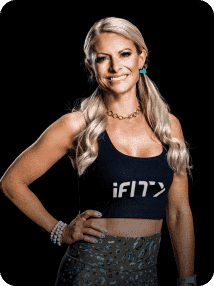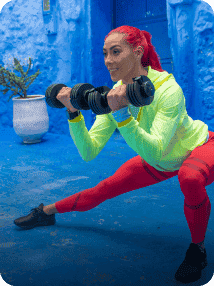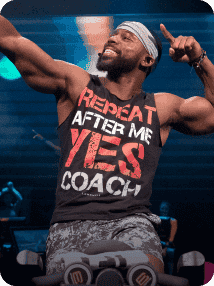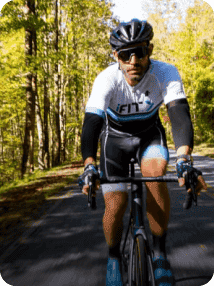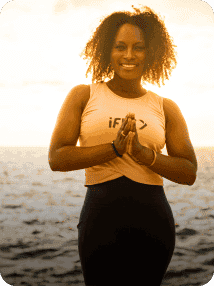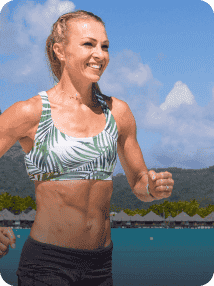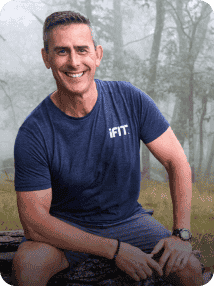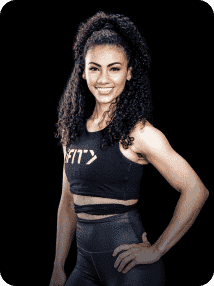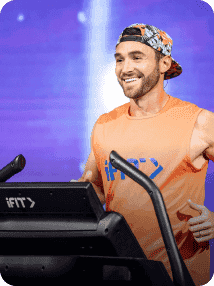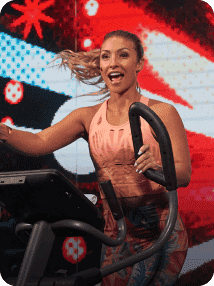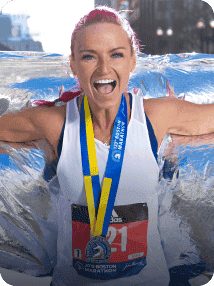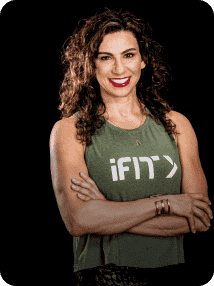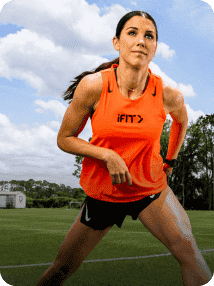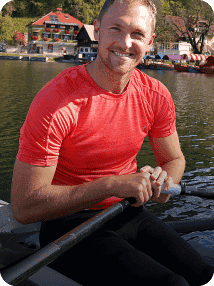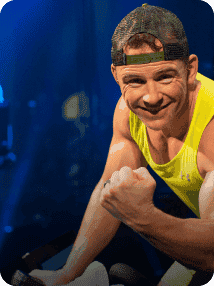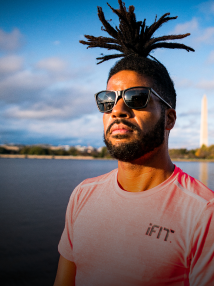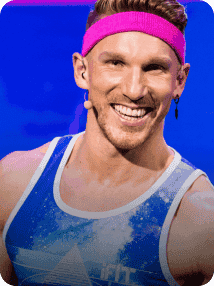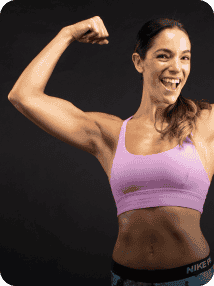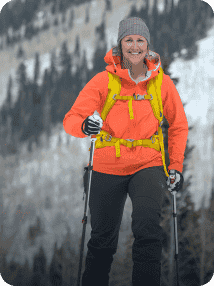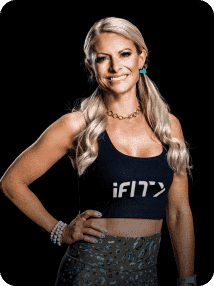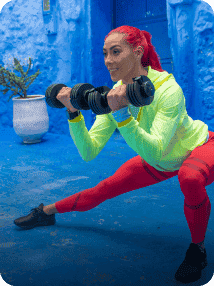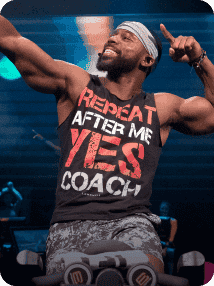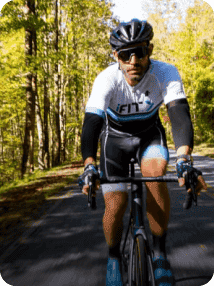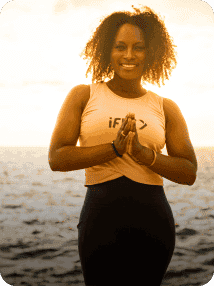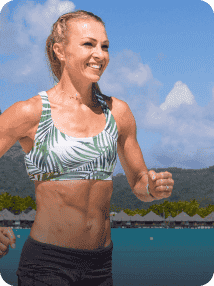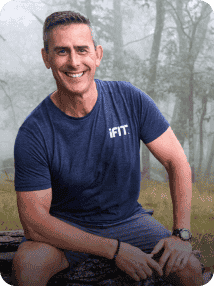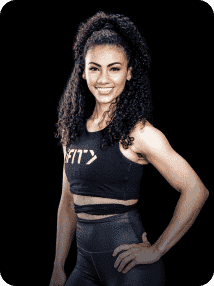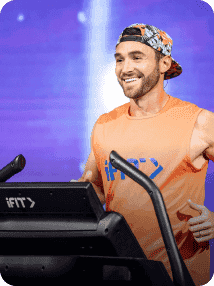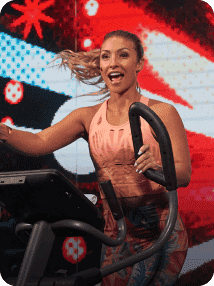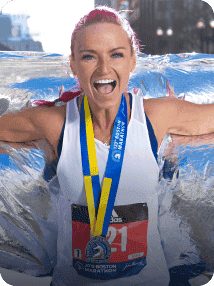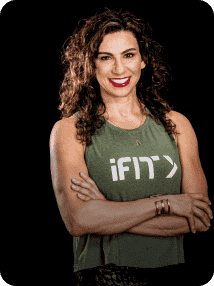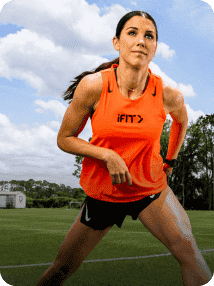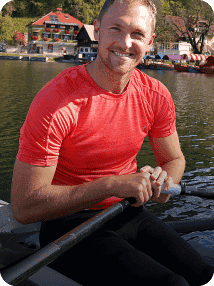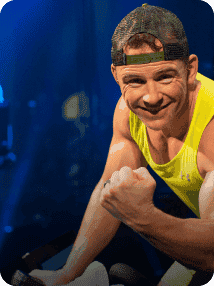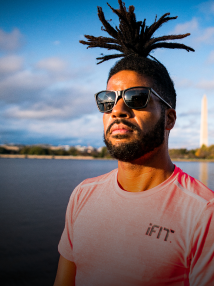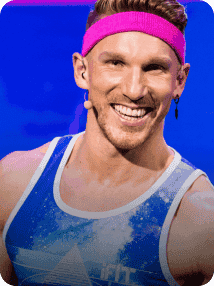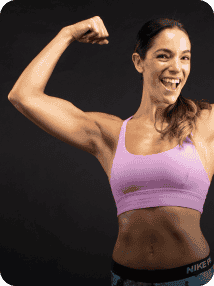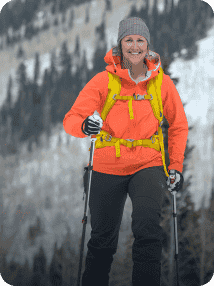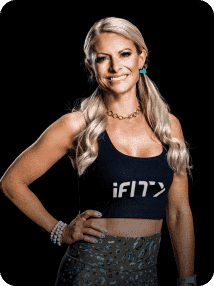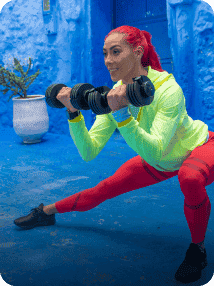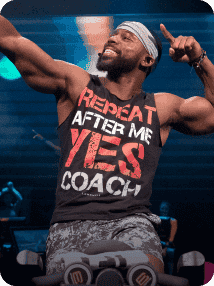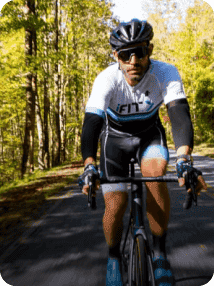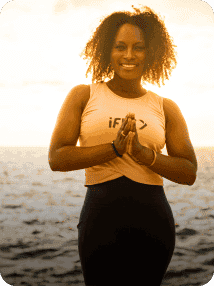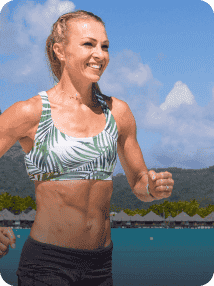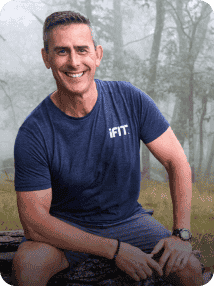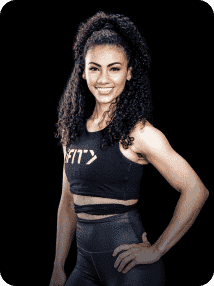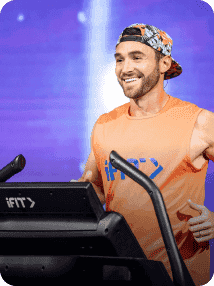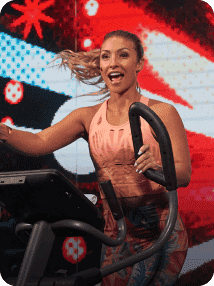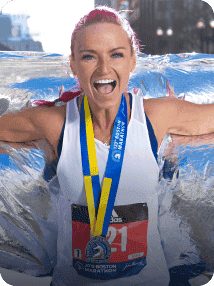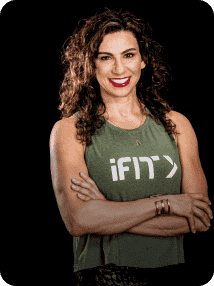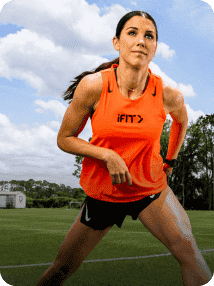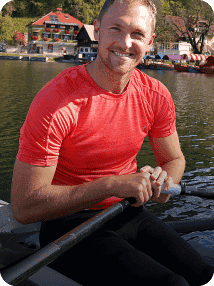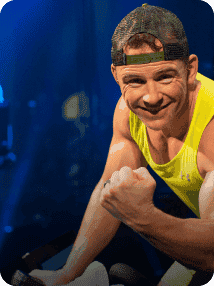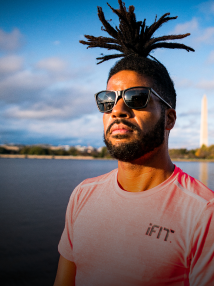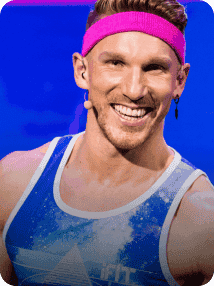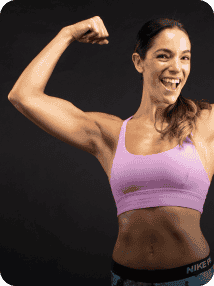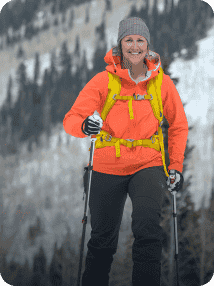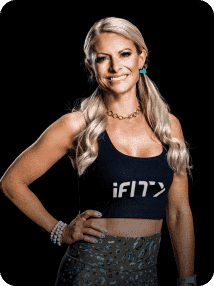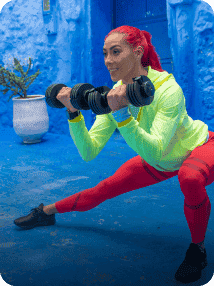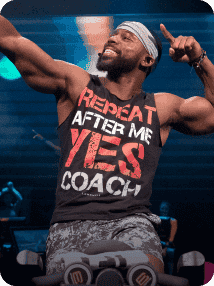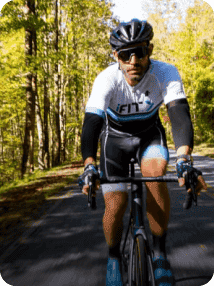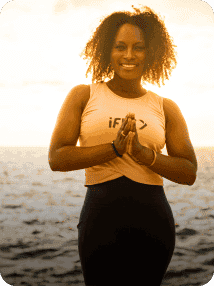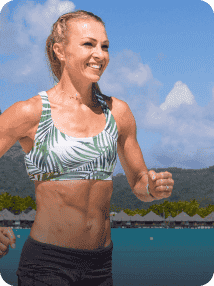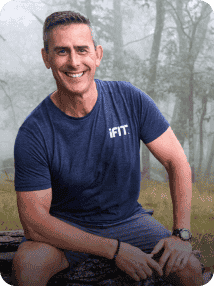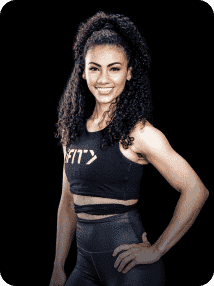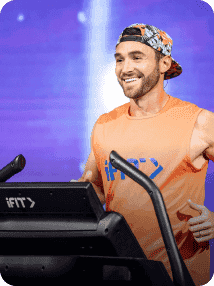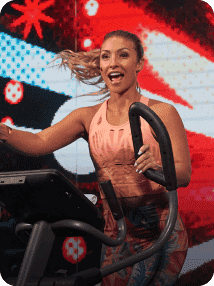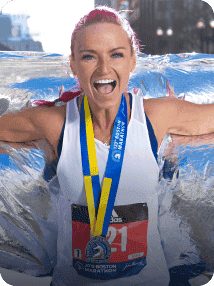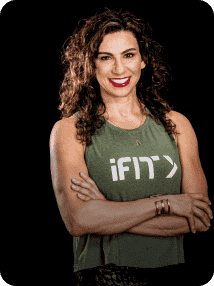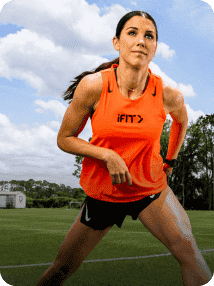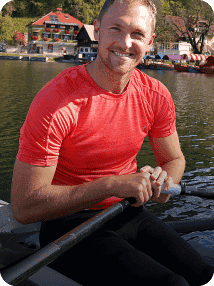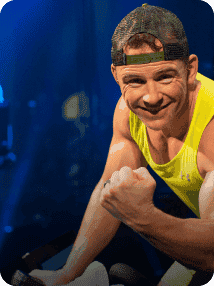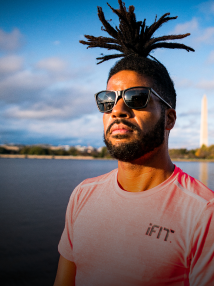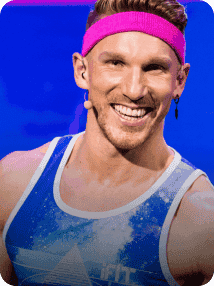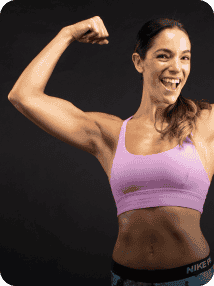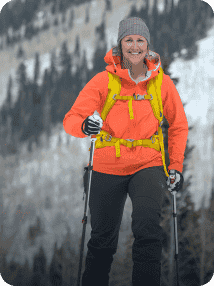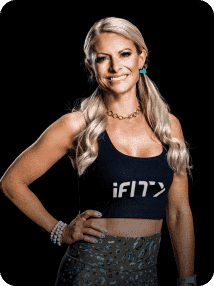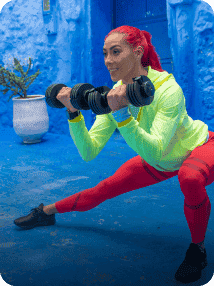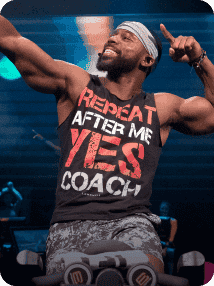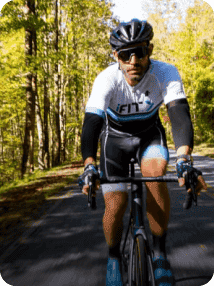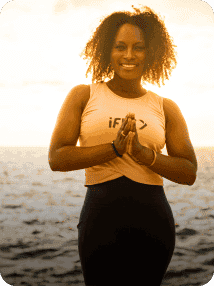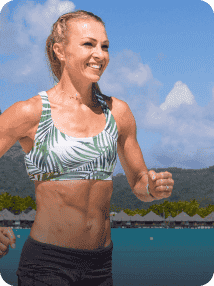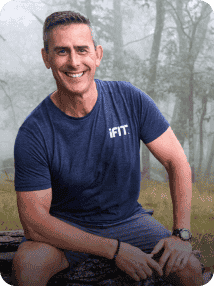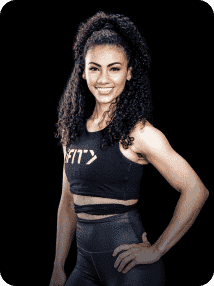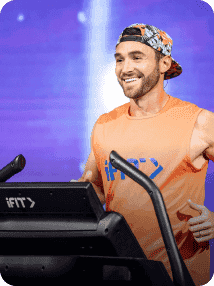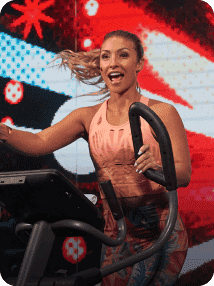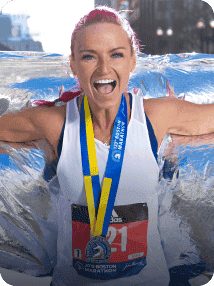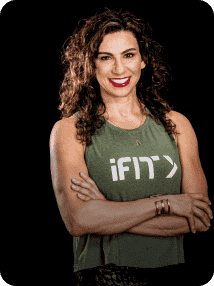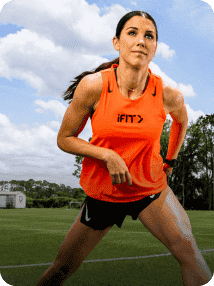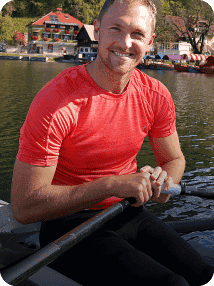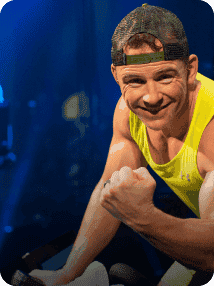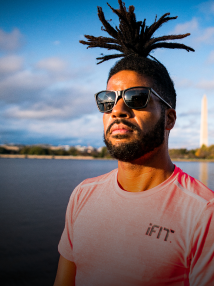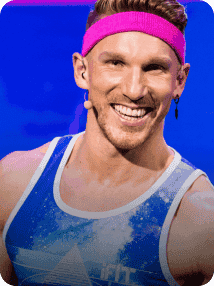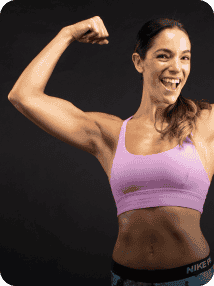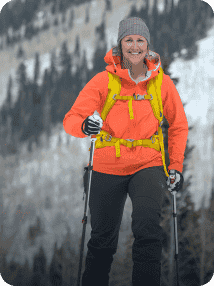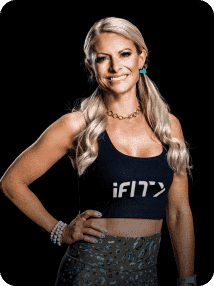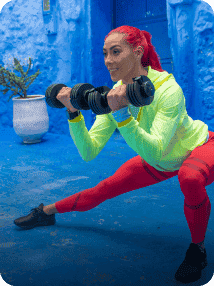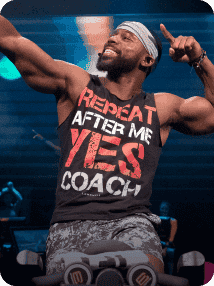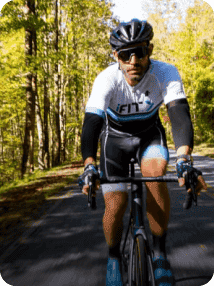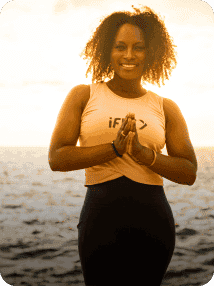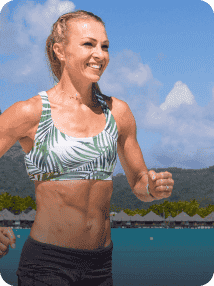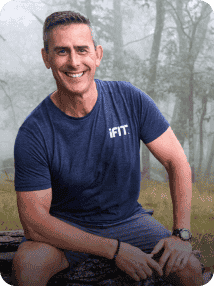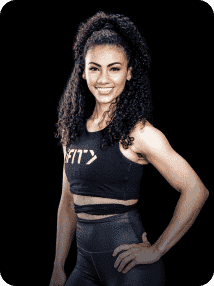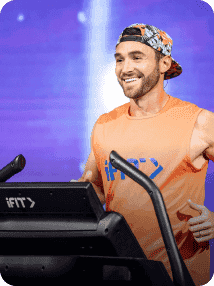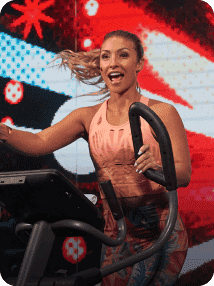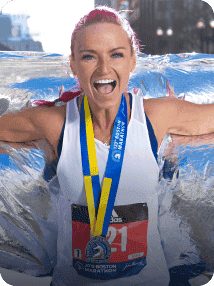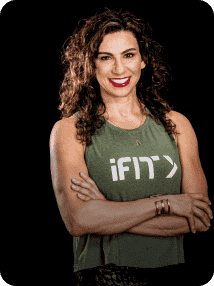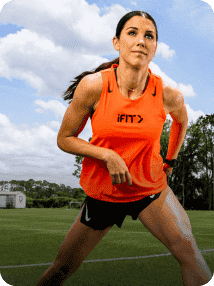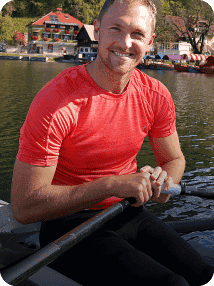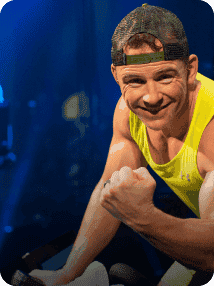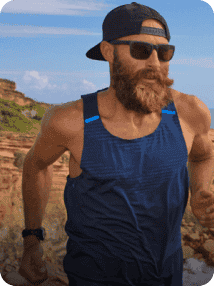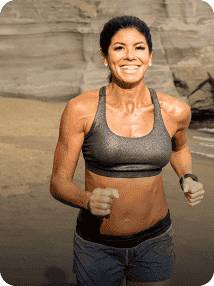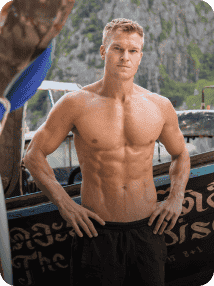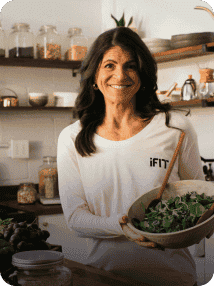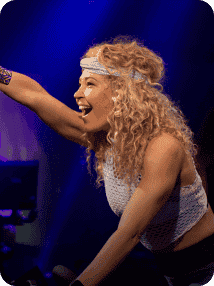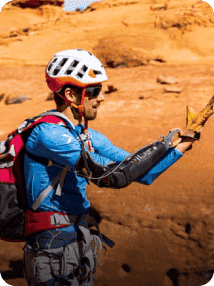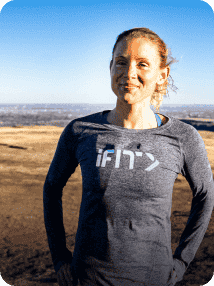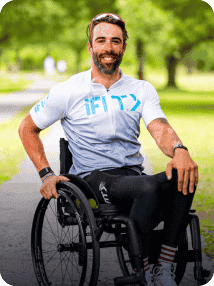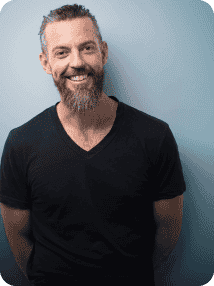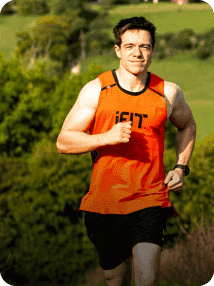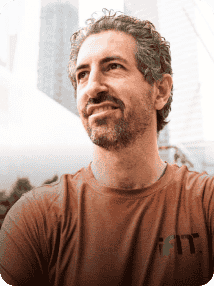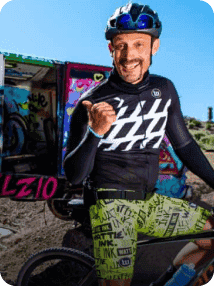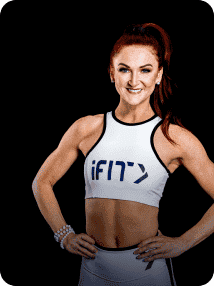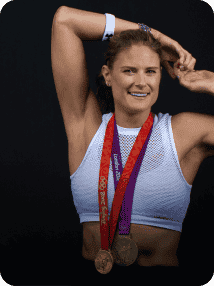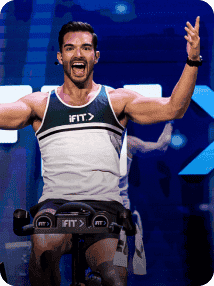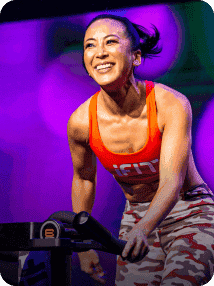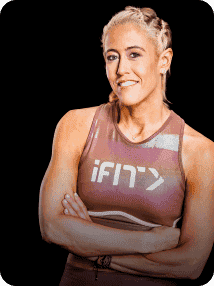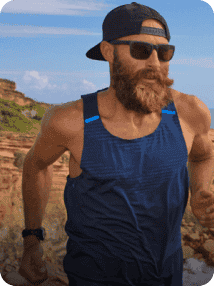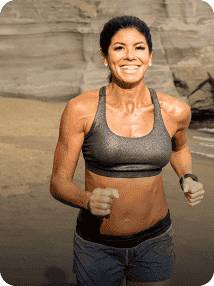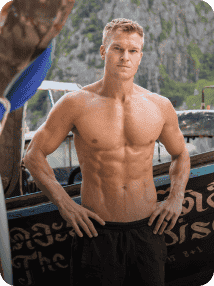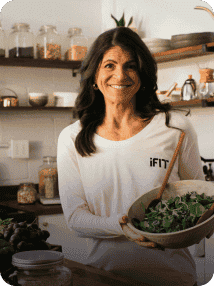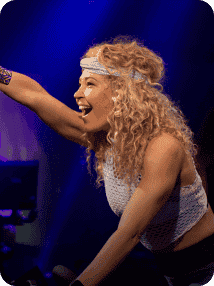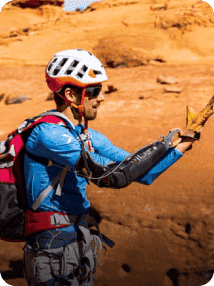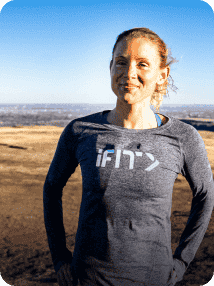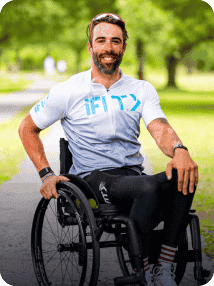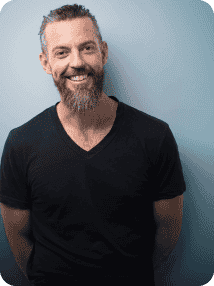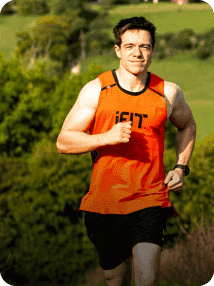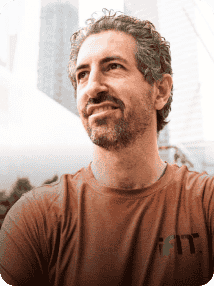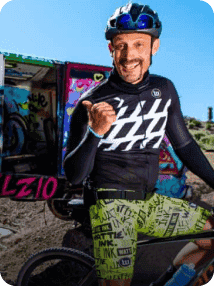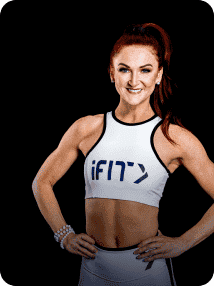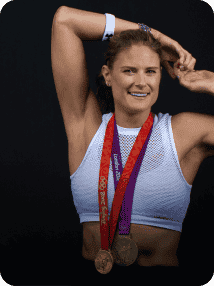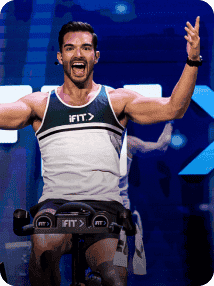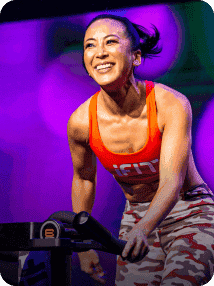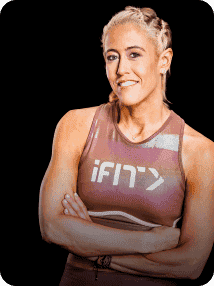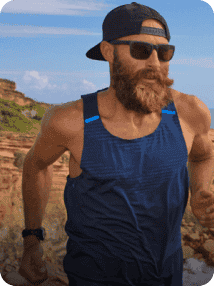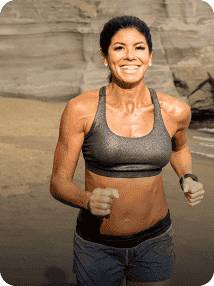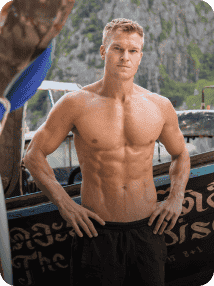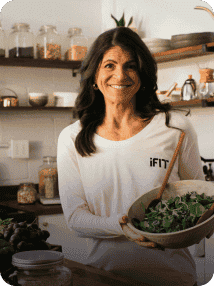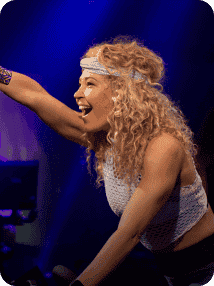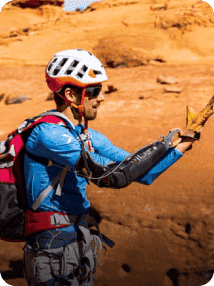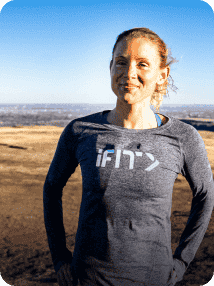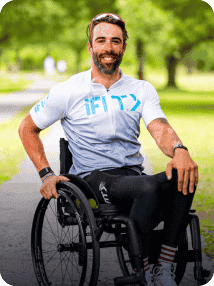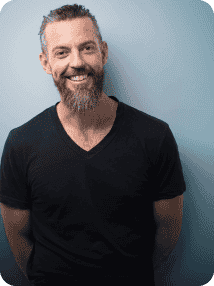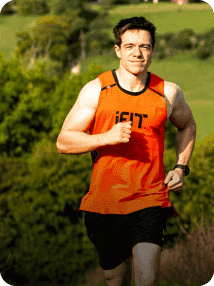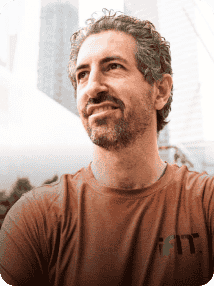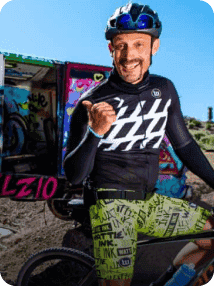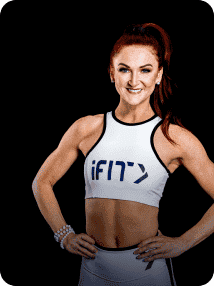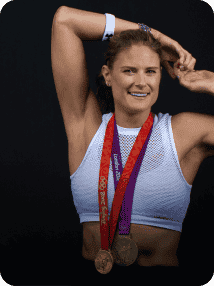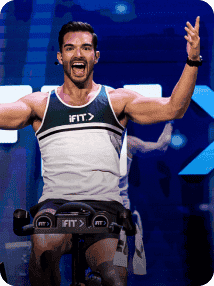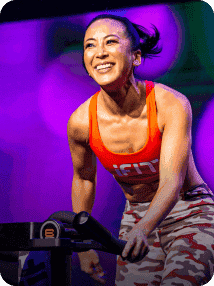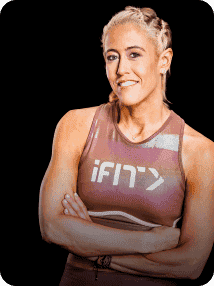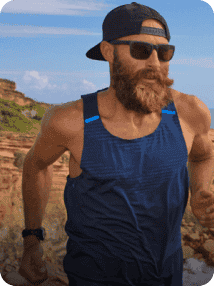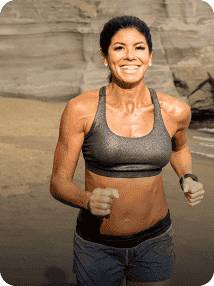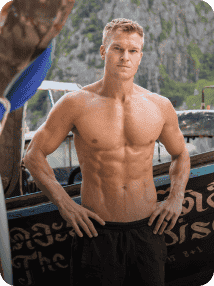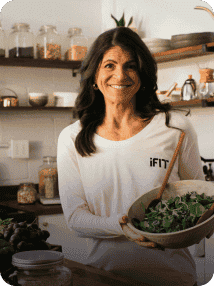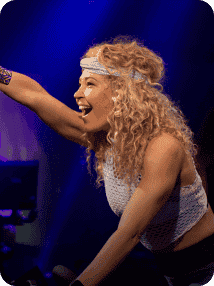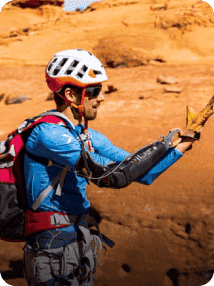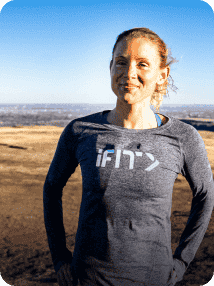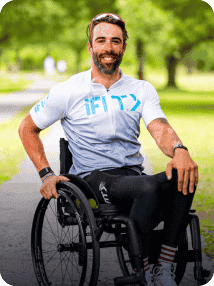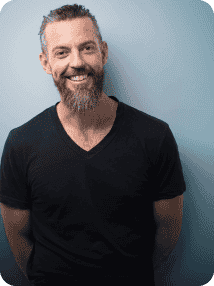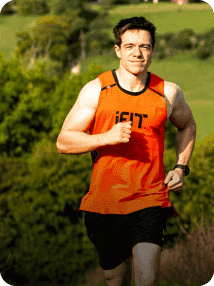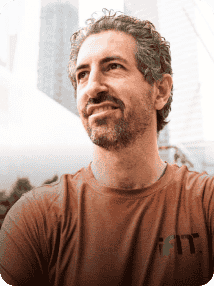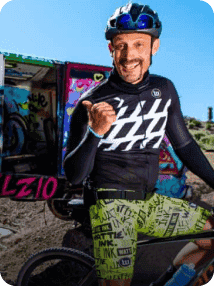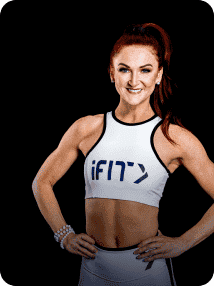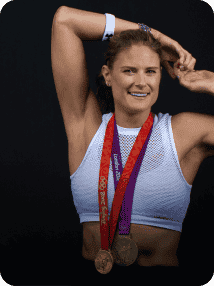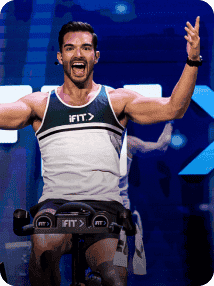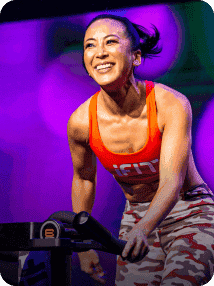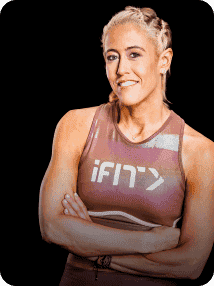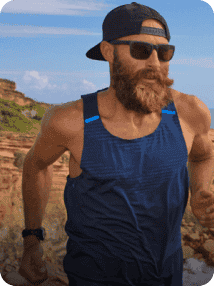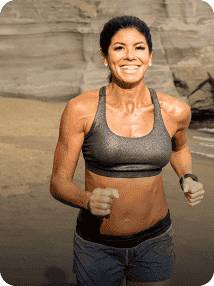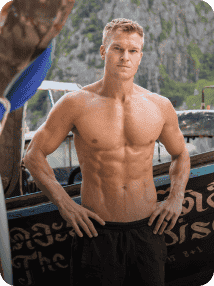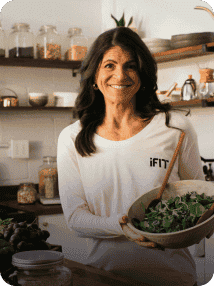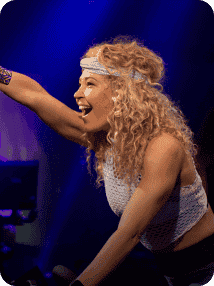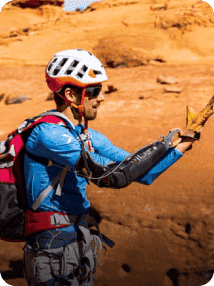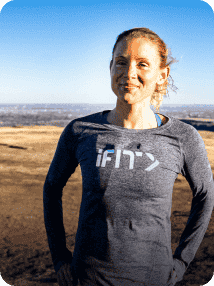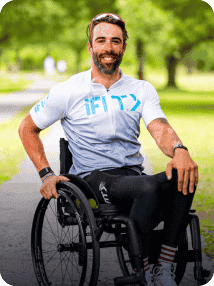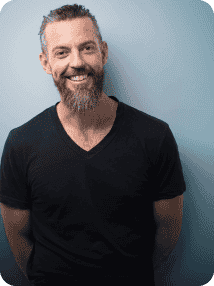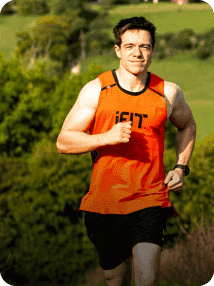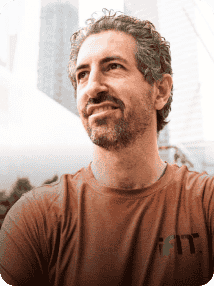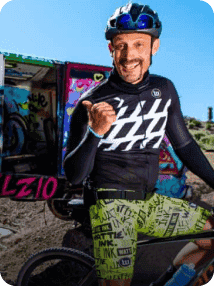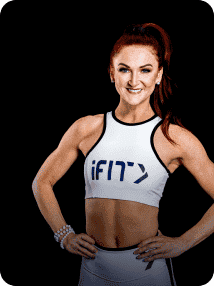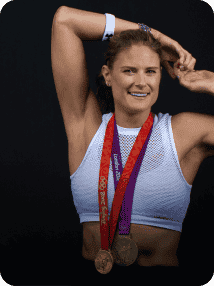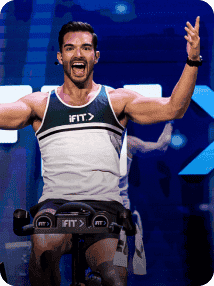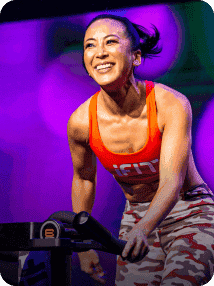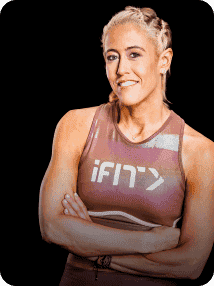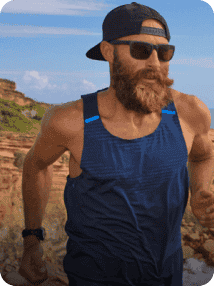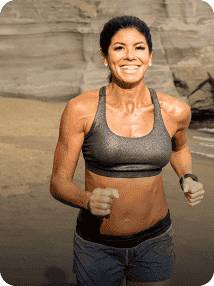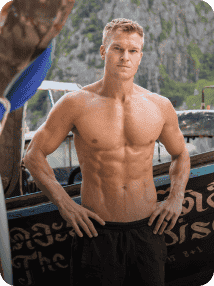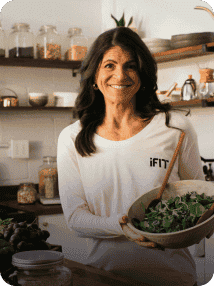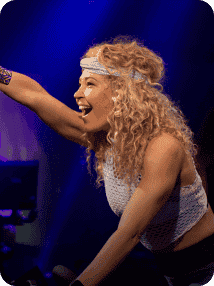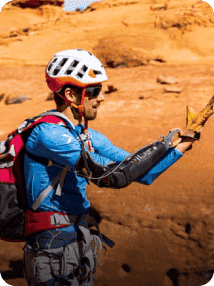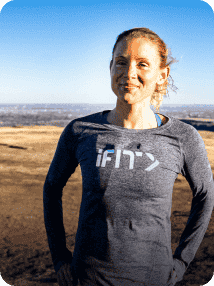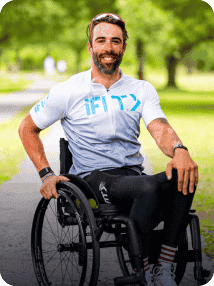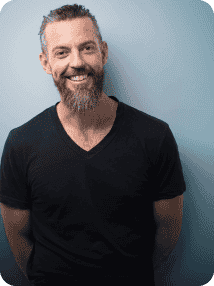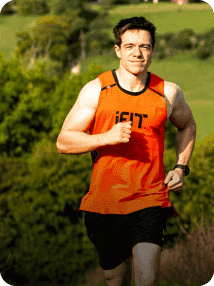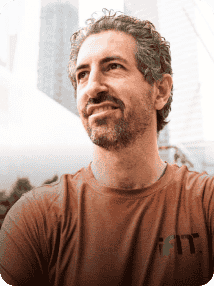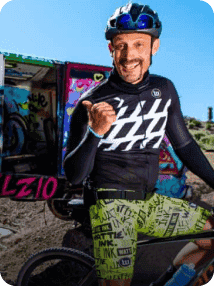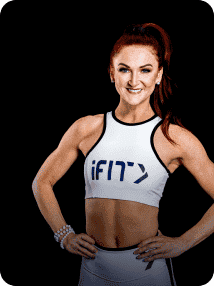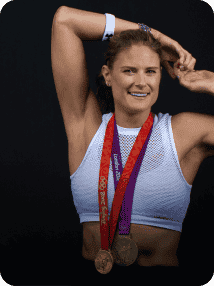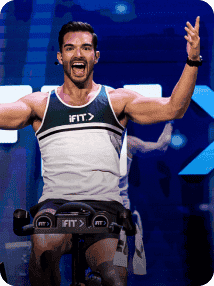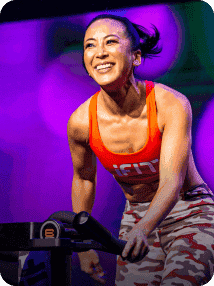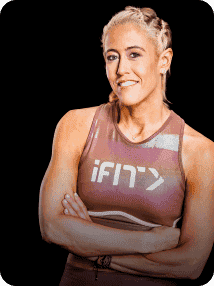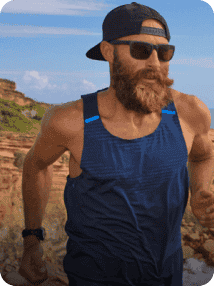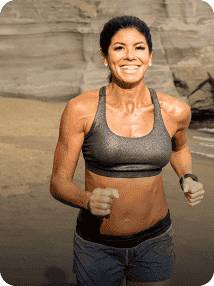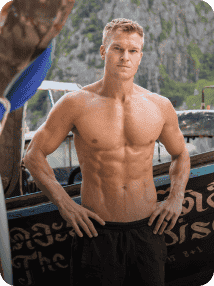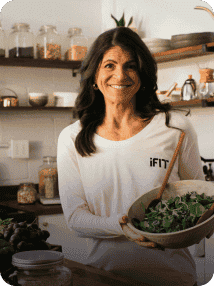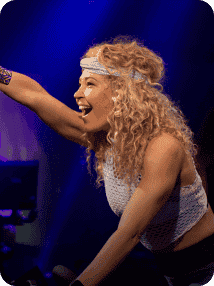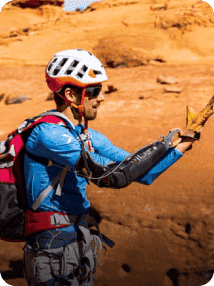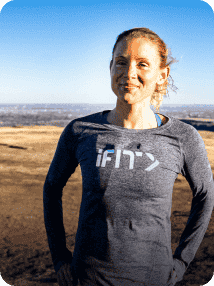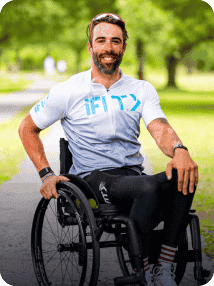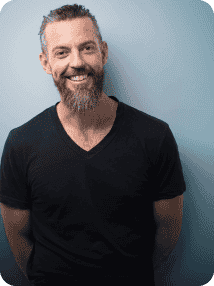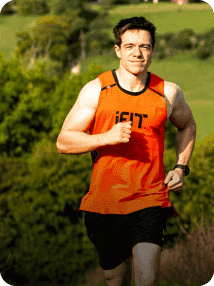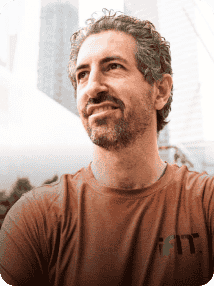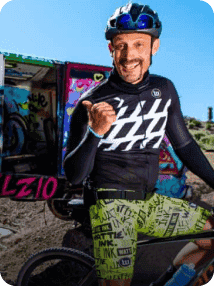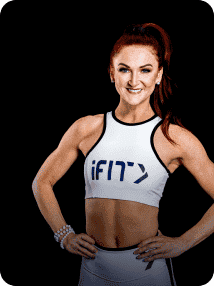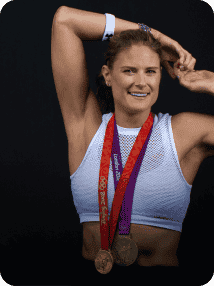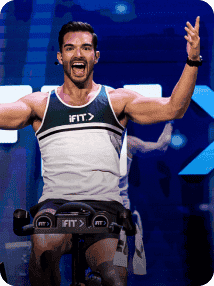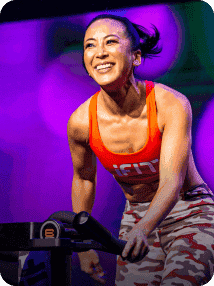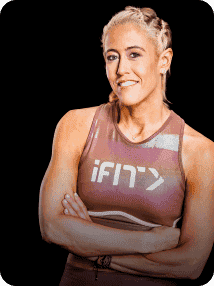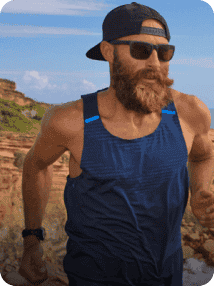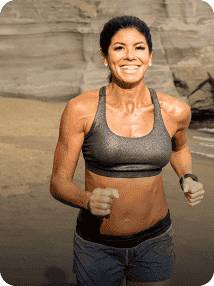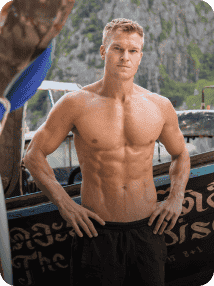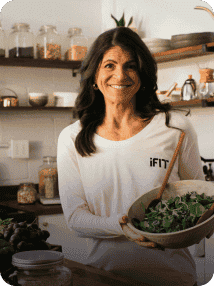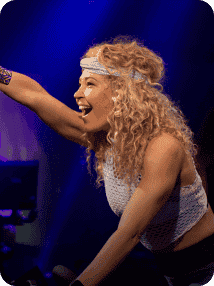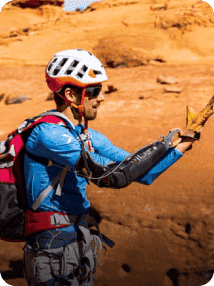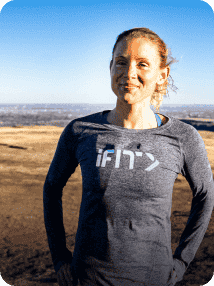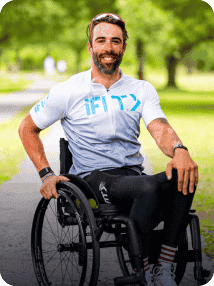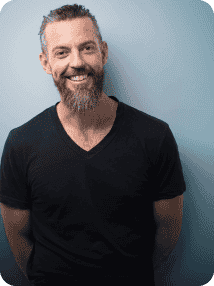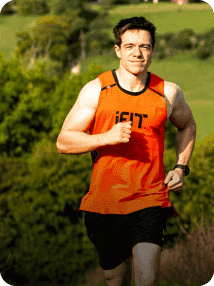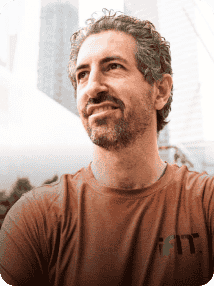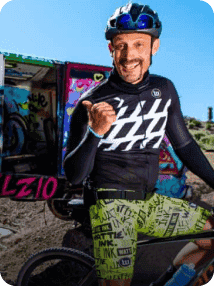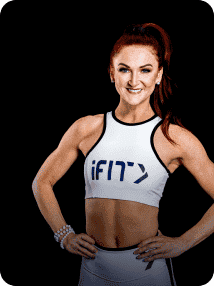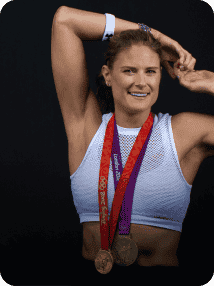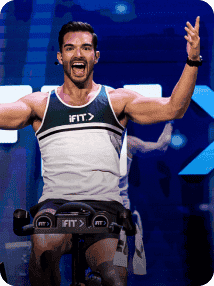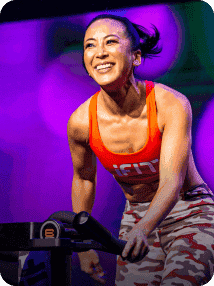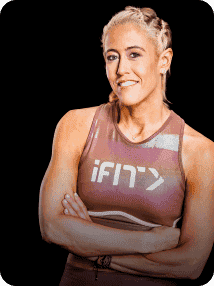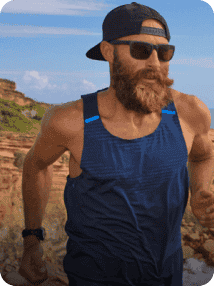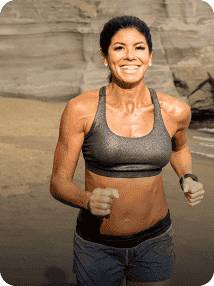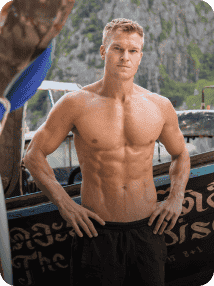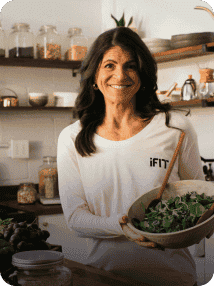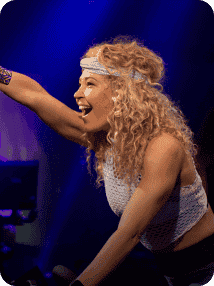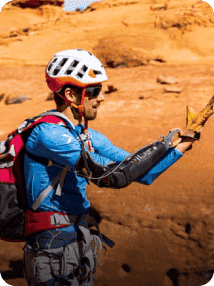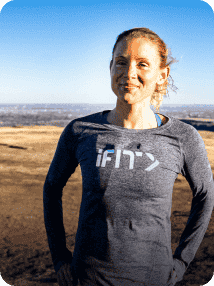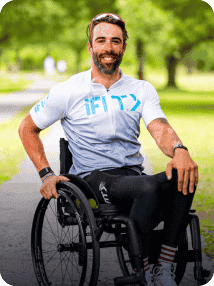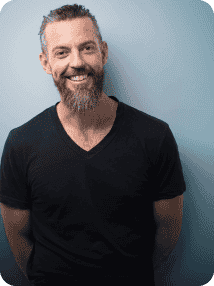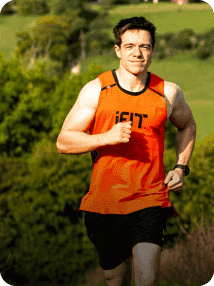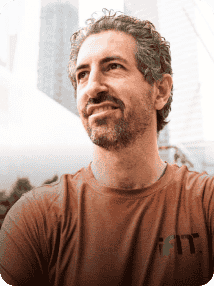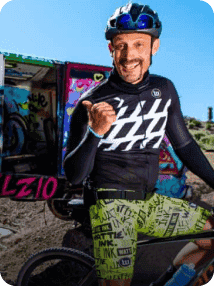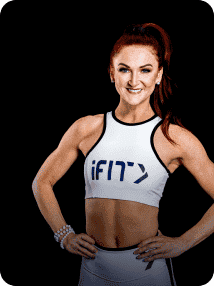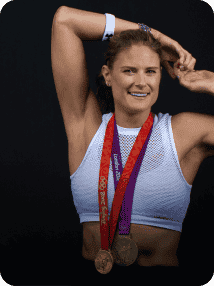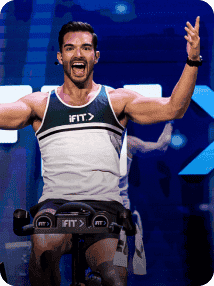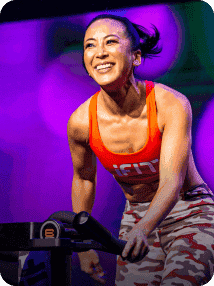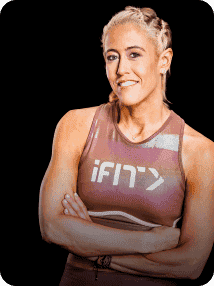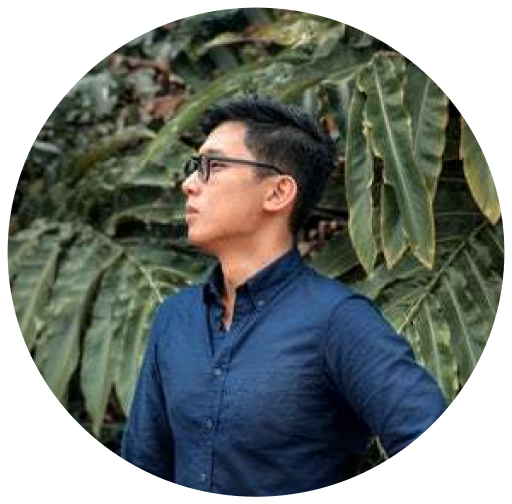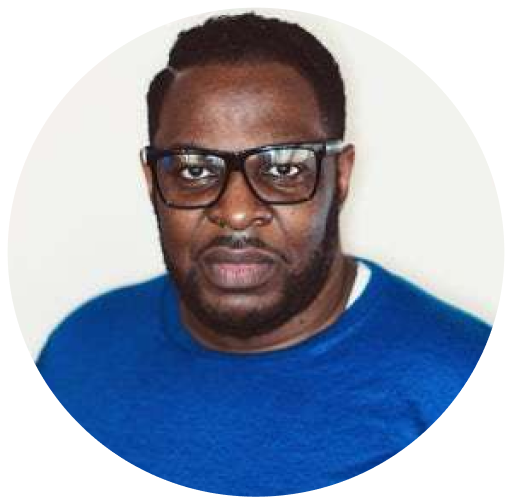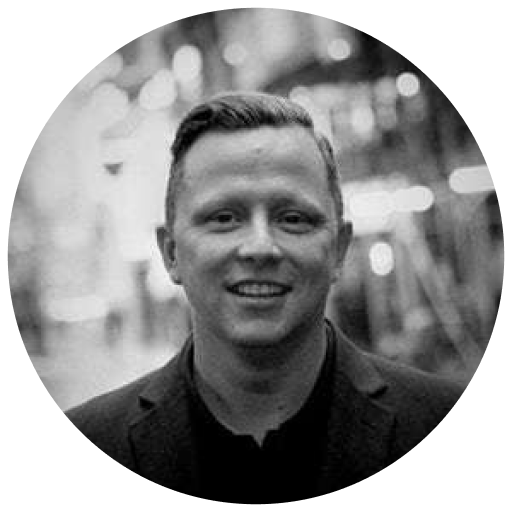 iFIT Member: Breanna M.
Excellent!
Average rating from 4 million plus reviews
4.77
---
MEMBERSHIP INCLUDES:
Start Free 30-Day Trial
WiFi or internet required. Credit Card required for activation. Individual Membership auto-renews for $15/mo., plus tax, unless canceled in advance. Cancel at any time.