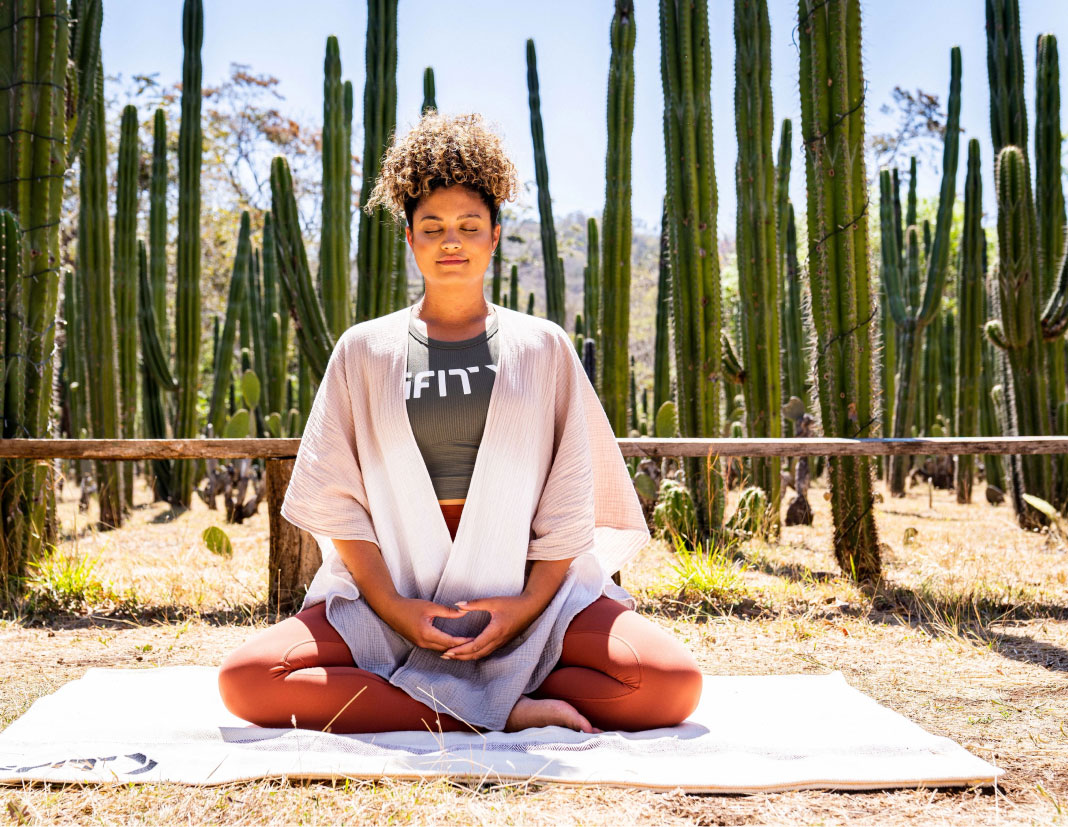 Global Workouts
Virtually train and travel the world with Global Workouts.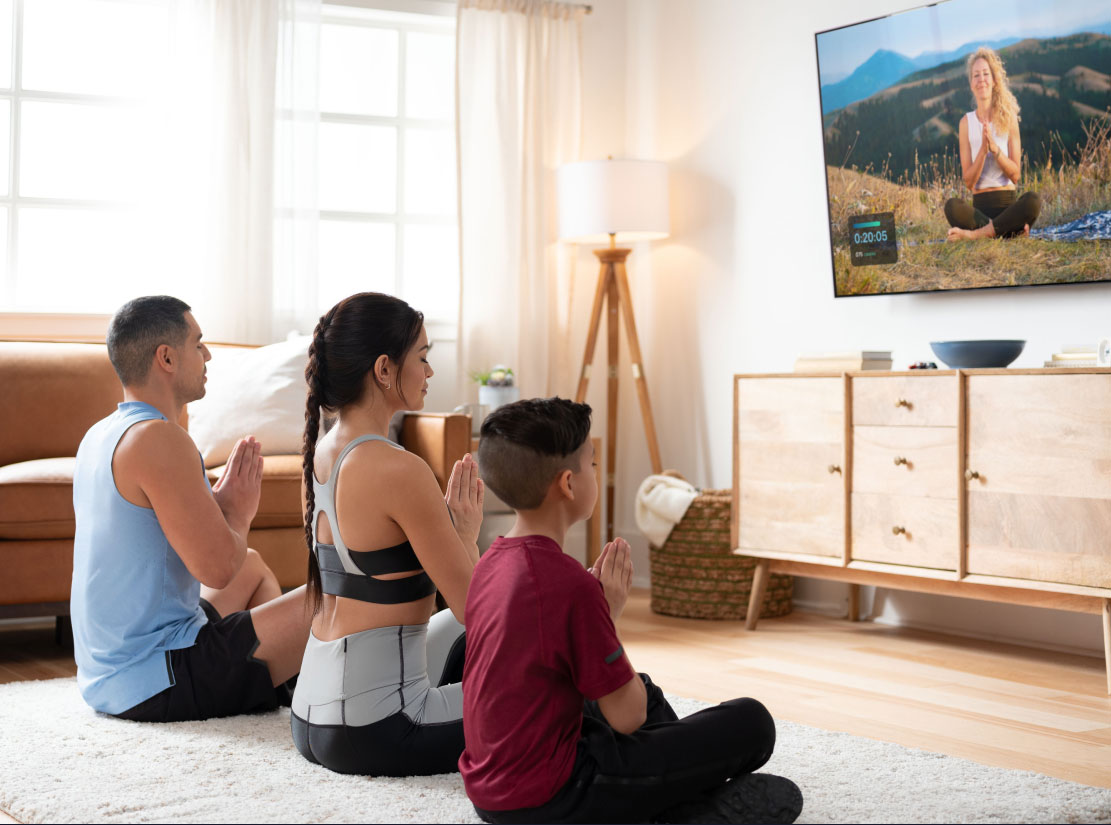 Transform your TV
With the iFIT TV app, your living room can double as a calming yoga studio, muscle-pumping weight room, or serene meditation space.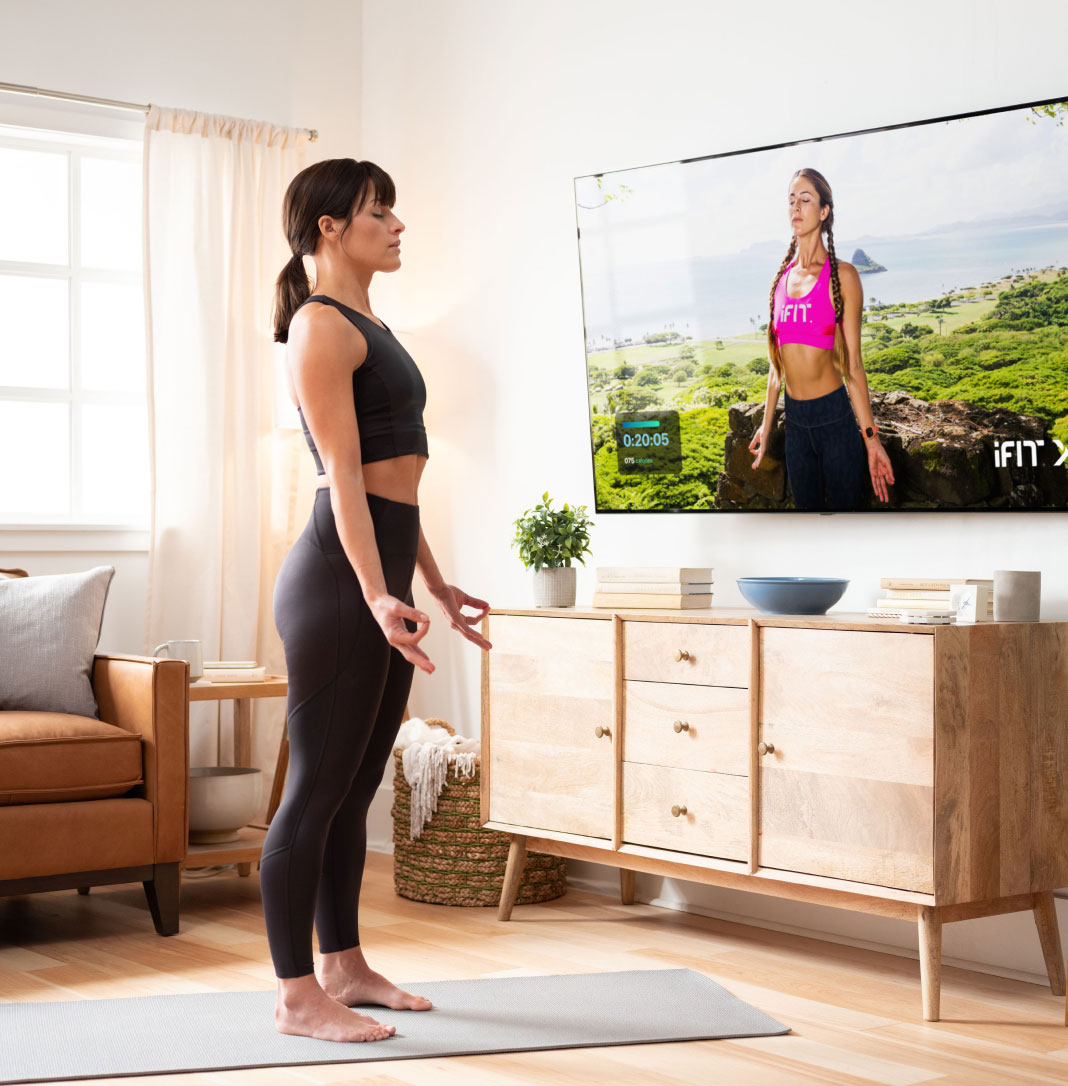 Personal training
Invite our 180+ trainers into your home virtually to help you along on your fitness journey.
CLASSES
No More Boring Workouts
TRAINERS
Get inspired by our professional trainers