Experience virtual coaching as you work out alongside the world's top trainers in 15,000 streamable workouts.
Access over 700 healthy recipes from dietitians, filtered by your tastes, calorie goals, and dietary restrictions.
Your fitness essentials, your personal coach
Stay active throughout the day with reminders from your coach that help you keep your body moving.
Record your sleep, then get tips from experts that help you change your habits, so you can wake up refreshed.
Your fitness essentials, your personal coach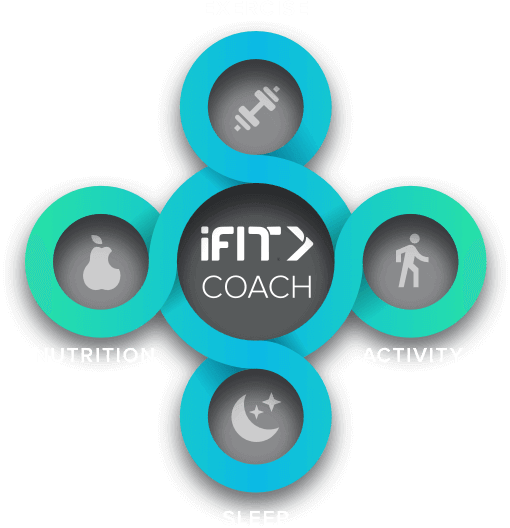 Reach your goals in just three, simple steps!
Register now.
Tell us a little about yourself, so our experts can craft you the ideal, personalized fitness plan.
Start your program.
Receive a uniquely individualized program that factors in exercise, nutrition, activity, and sleep.
Enjoy the results.
As you progress, your plan will adjust, and you will always have the tools to reach your goals!
World-class trainers
Lead you through every workout
Auto-adjust your machine's settings
Motivate you to keep on going
More convenient than a gym, more affordable than a personal trainer
Starting at $15 per month. Cancel anytime.