What will you do next?
---
What's next in fitness is uncharted territory. Don't you worry—iFit's here to help you climb that next hill, reach that next goal, and change the way you live for the better.
Equipment or mobile?
---
With your membership on equipment, you'll get all of the features that are available for mobile, along with exciting training videos filmed in exotic locations that incorporate cross training, plus studio-setting and Google Maps workouts that'll keep you pumped.
Which One's For Me?
---
Coach-led workouts filmed in exotic locations
Trainer-led, virtual studio workouts
Cross-training video workouts
Google Maps Street View workouts
Requires
iFit-enabled equipment
Video recipes to reach calorie goals
Nutrition
coaching
Wearable
included
Personalized fitness coaching
Activity
tips
---
Other Exciting Products
Explore More
---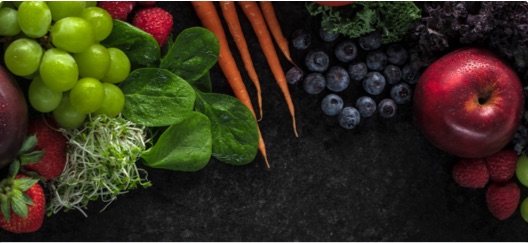 Nourish
Try our great-tasting, nutritional protein or meal replacement shakes!
Eat Better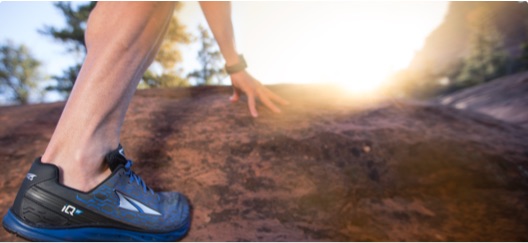 Altra IQ
Run in this smart shoe that delivers real-time coaching from iFit experts.
Run Smarter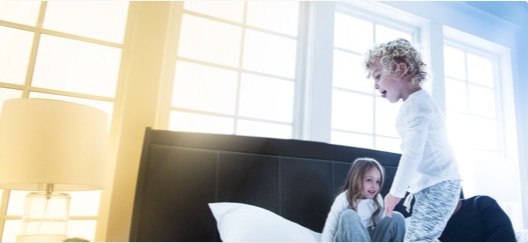 Sleep
Sleep better every night with smart products that track your patterns.
Sleep Sweeter