Elevate your fitness.
Buy now
Train with heart
---
Start training smarter with advanced heart rate tracking. You can monitor your heart rate right on your wrist by connecting your Vue with the included SmartBeat™ heart rate strap. Now you'll know exactly when to tone it down or kick it up a notch.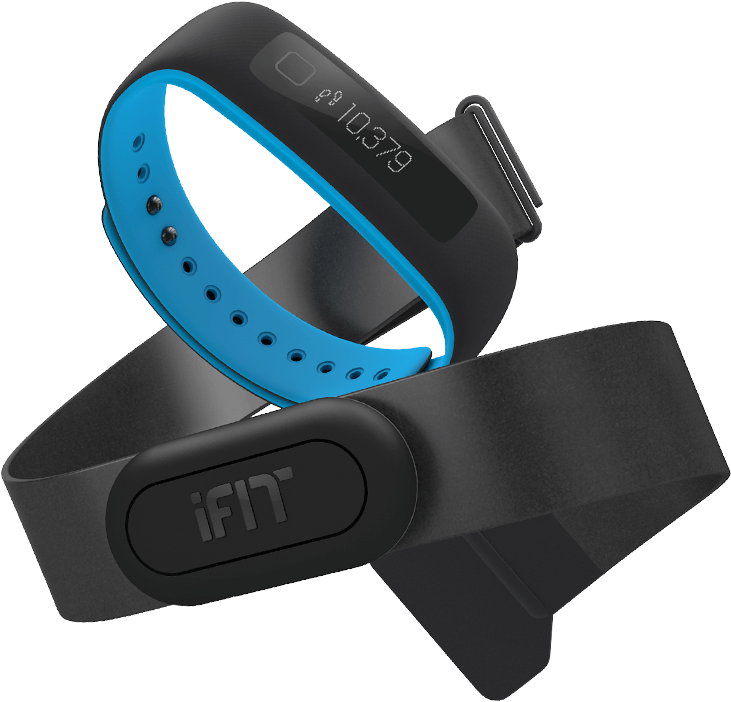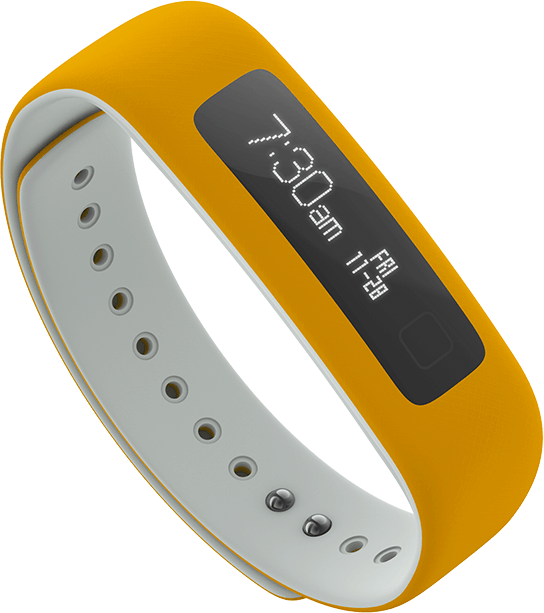 Just one touch
---
We've incorporated more than flashing lights and pushy buttons on the Vue. With a bright, OLED display and touchscreen technology, you can quickly view your stats for steps, distance, and calories at the touch of a finger.
Move smart with


MoveReady™
---
MoveReady™ technology not only detects your specific types of movement patterns, but it also knows when you switch activities. So whether you're running or walking, you'll get accurate data and feedback that's meaningful to you.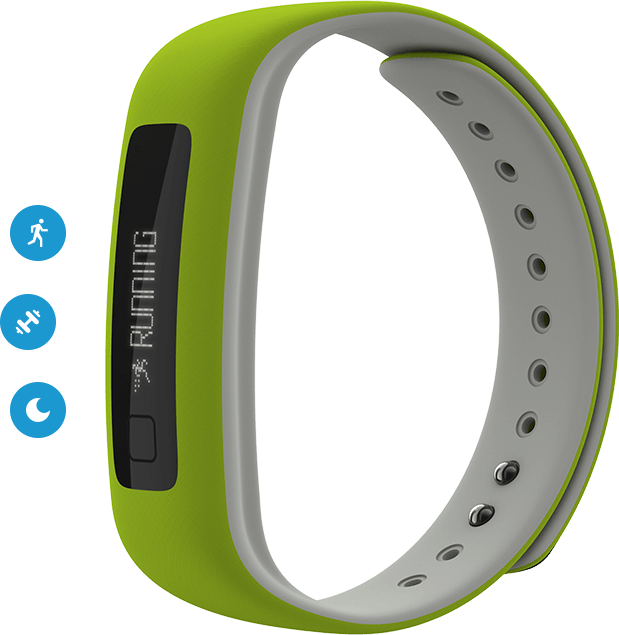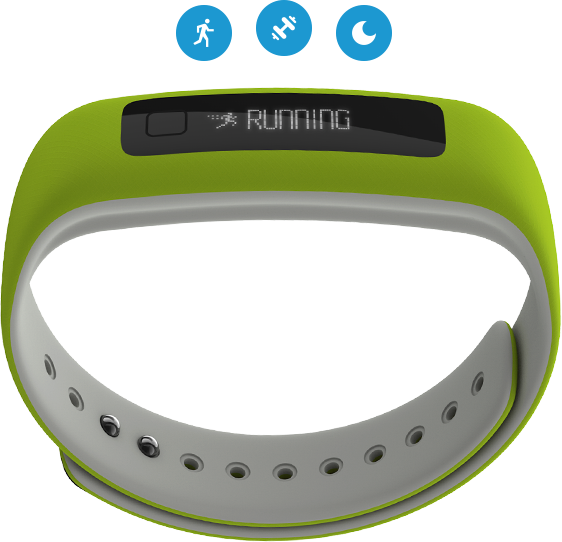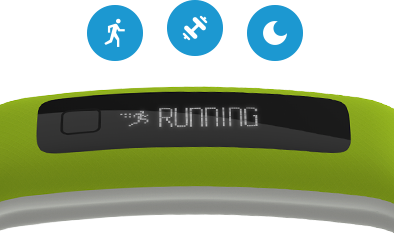 Real-time reminders
---
The Vue sends you quick and friendly messages, reminding you when to move or when it's time to wake up. You'll feel a gentle vibration, and with a quick glance at your wrist, you'll be motivated to stay on track.
Colors you'll dye for
---
A little color always makes everything more fun. So what better way to show off your style than with one of our vibrantly colorful wristbands for the Vue? A splash of color here, a little pop there, and voilà...it's yours.