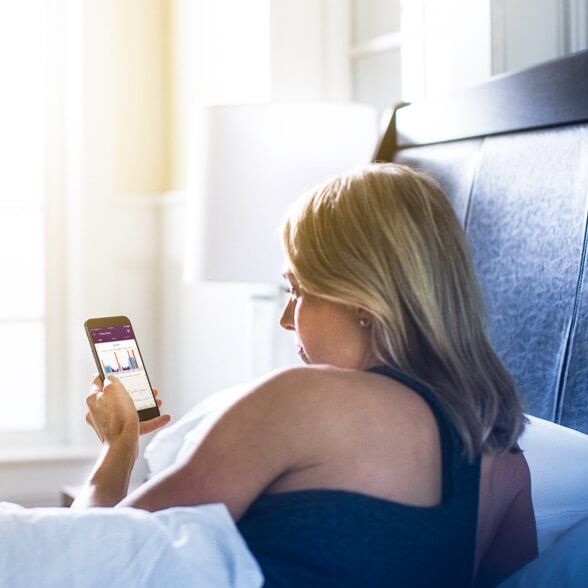 Individualized sleep advice
Receive a daily sleep plan to help you improve the quality of your rest.
Use your wearable or Sleep HR sensor to track your nightly patterns.
View detailed graphs about your light, deep, and REM sleep.
Enjoy daily tips and advice provided by iFit Coach sleep experts.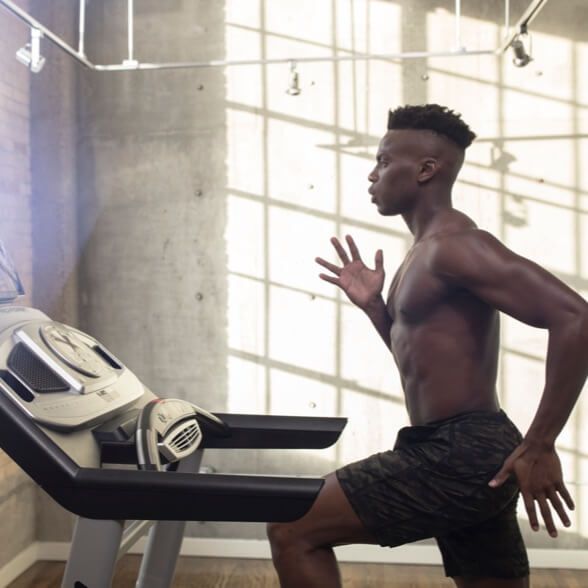 Adjusts your fitness plan
Watch your personalized fitness plan adjust to maximize your recovery.
Watch your workout type change, depending on your quality of sleep.
Consume suggested, healthy meals that will improve your nightly rest.
Adjust your daily steps, according to suggestions, to feel more rested.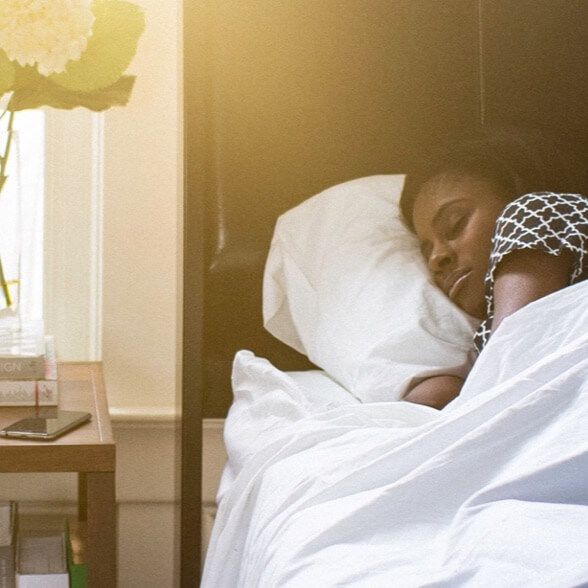 Improves your slumber
Enjoy the improved rest that comes from following expert advice.
Get a full recovery from your daily workout and activities.
Feel refreshed each morning as you follow your plan.
Relish your improved health, fitness, and recovery.
Get the complete solution.
Buy the iFit Sleep HR and pair it with an iFit Coach membership!
Get Sleep HR + Coach
Bundle and save
Start with iFit Coach.
Get unlimited access to sleep advice, health tips, plus personal coaching.
Discover iFit Coach
Starting at only $15 per month. Cancel anytime.
Coach only