Life from a better view.
We get it. Fitness can be hard. Luckily, the iFit Vue will give you a whole new perspective. As it celebrates your achievements, you'll feel inspired to keep going. It'll transform your seemingly small actions into huge milestones, giving you a brighter outlook on your own, unique journey.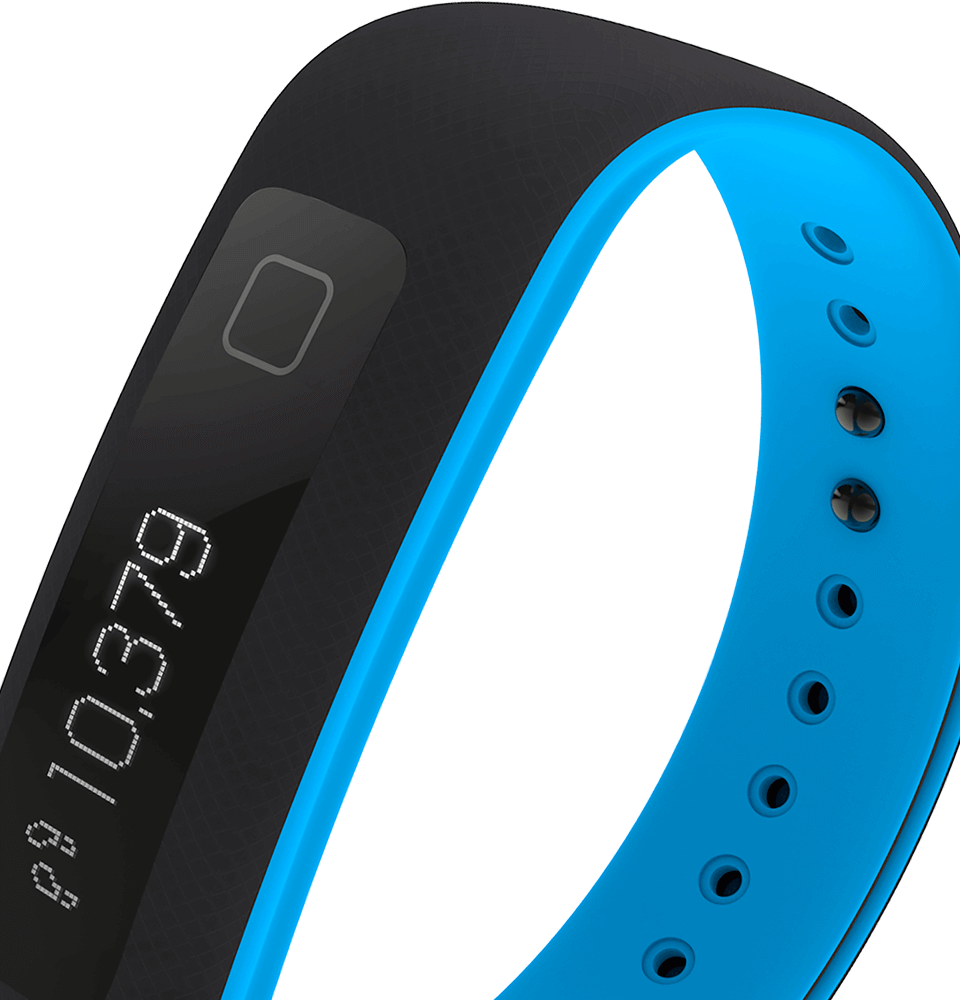 Just one touch.
We've incorporated more than flashing lights and pushy buttons on the Vue. With a bright OLED display and touchscreen technology, you can quickly view your stats for steps, distance, and calories at the touch of a finger.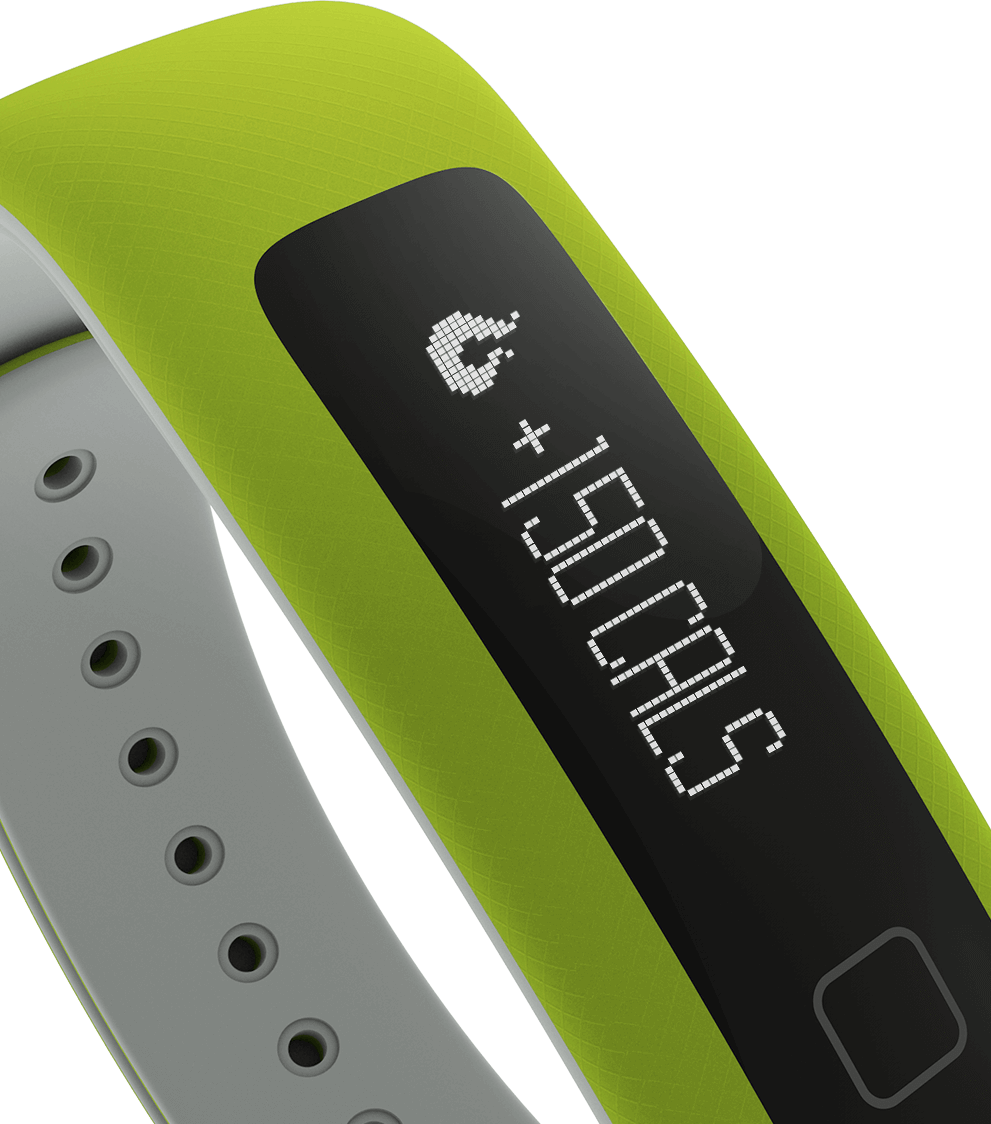 Move smart with
MoveReady

.

MoveReady™ technology not only detects your specific types of movement patterns, but it also knows when you switch activities, like if you're walking vs. running. This means you'll get accurate data and feedback that's meaningful to you.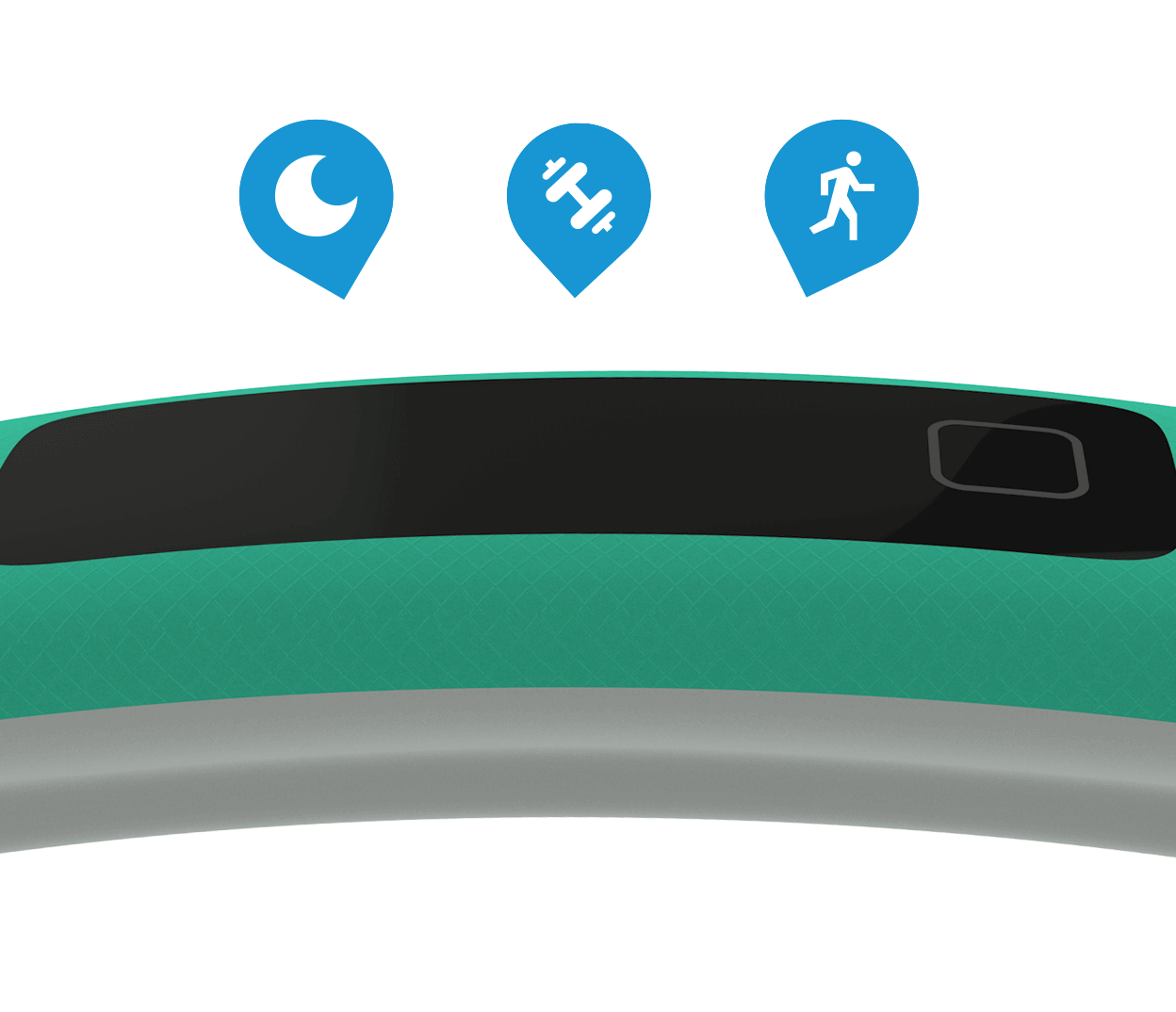 Real-time reminders.
The Vue sends you quick and friendly messages, reminding you when to move or when it's time to wake up. You'll feel a gentle vibration and with a quick glance at your wrist, you'll be motivated to stay on track.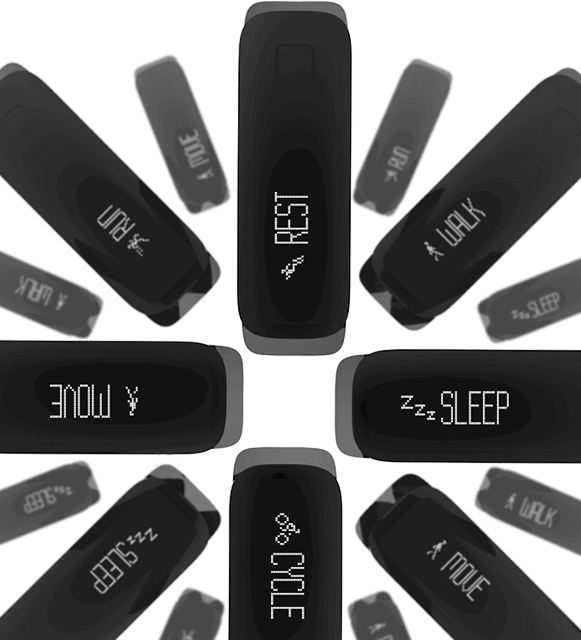 C

o

l

o

r

s

you'll dye for.

A little color always makes everything more fun. So what better way to show off your style than with one of our vibrantly colorful wristbands for the Vue? A splash of color here, a little pop there, and voila...it's yours.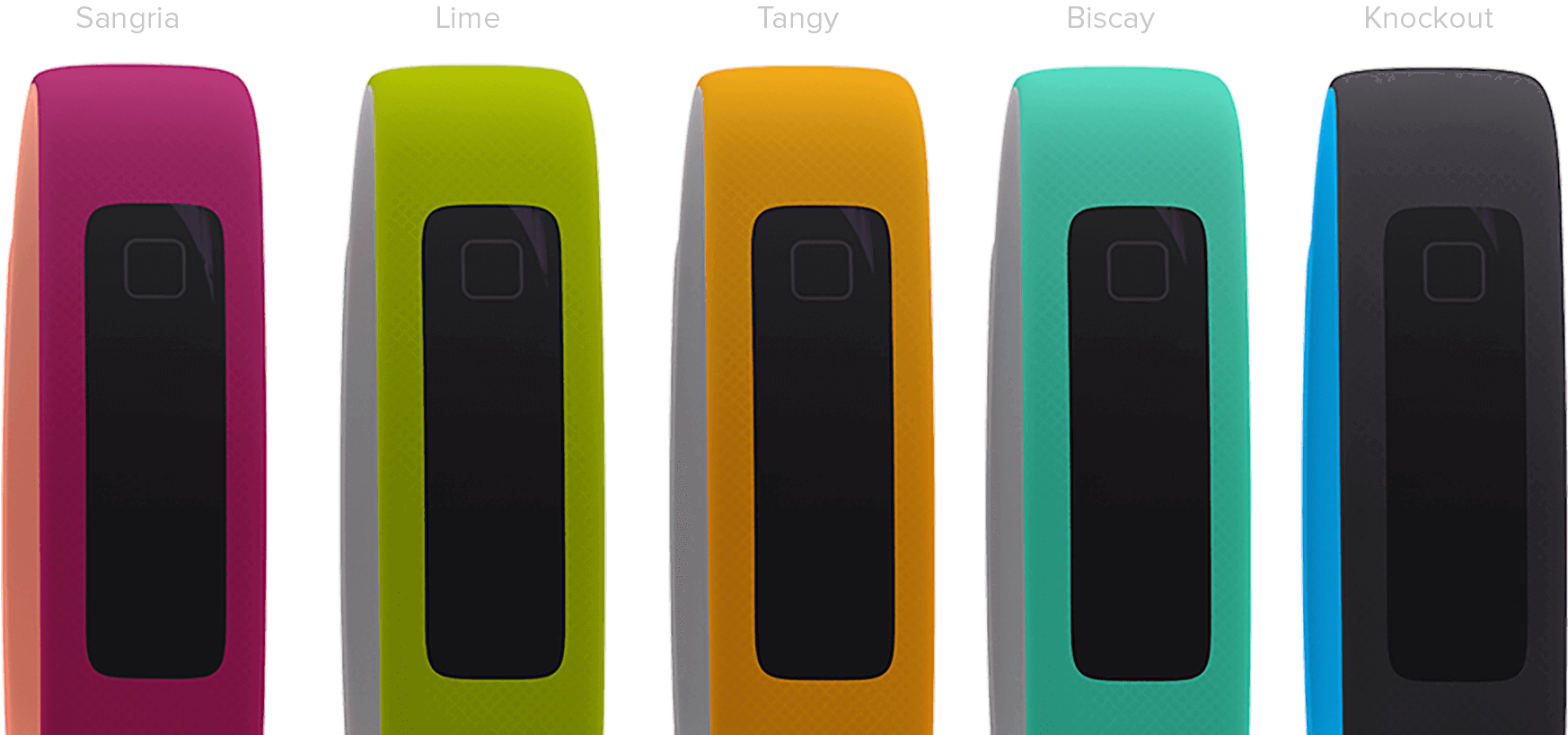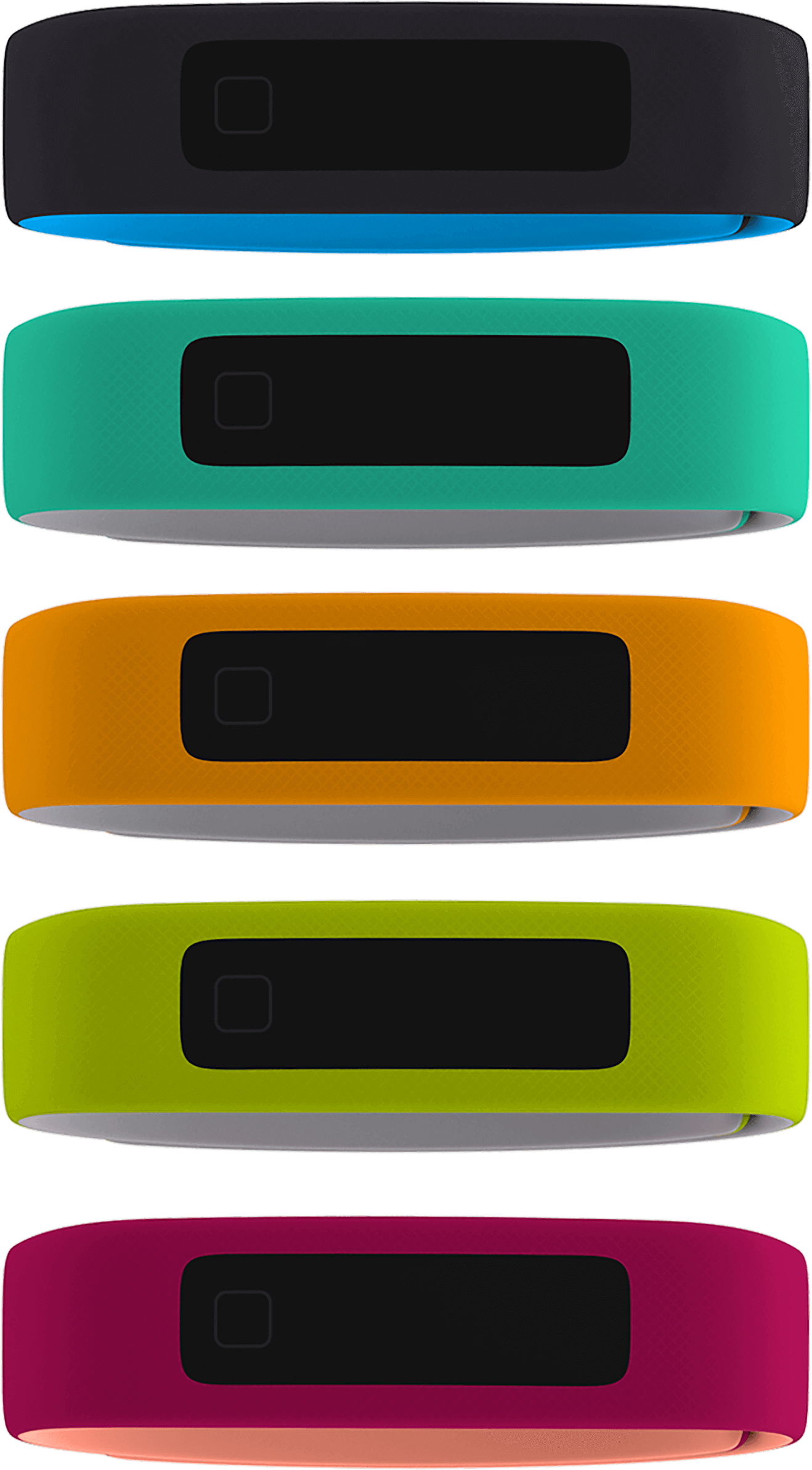 Track your moves.

Monitor your activity all day, every day. Instantly view your steps, distance, and calories burned.

Log calories.

Say bye-bye to food journaling. Use the built-in calorie counter to quickly log your meals when you're at home or on the go.

Check your net calories.

You can put your calculator away—we'll do the math for you. Easily see the difference between your calories in and calories out.

Never miss a beat.

Compatible with any BLE chest strap*, the Vue lets you monitor your continuous heart rate, right on your wrist.

*BLE chest strap not included with purchase.

Sleep tight. Sleep right.

Track your light sleep, deep sleep, and how long you slumber each night, then get reports on how to improve. Now, lay that little head down and rest easy.

Keep in contact.

Stay in touch with your loved ones through the Vue's message center. You can also see caller ID and text notifications, right on your touchscreen. (Android phones only).

Epic battery life.

Move now and charge later. The Vue's lithium-ion battery lasts up to 7 days of continuous use. USB charger included.
Get the app.
The Vue works seamlessly with the iFit app, creating an experience that makes health and fitness fun. All of your stats and data sync immediately, so you're able to constantly track your progress.
Log nutrition

Enter your meals, snacks, and drinks from an expansive food library or use the built-in barcode scanner.

Set goals

Set specific goals, get notified when you achieve those goals, then relish your success.

Get details

Access in-depth details of your day and view easy-to-read charts of your activity.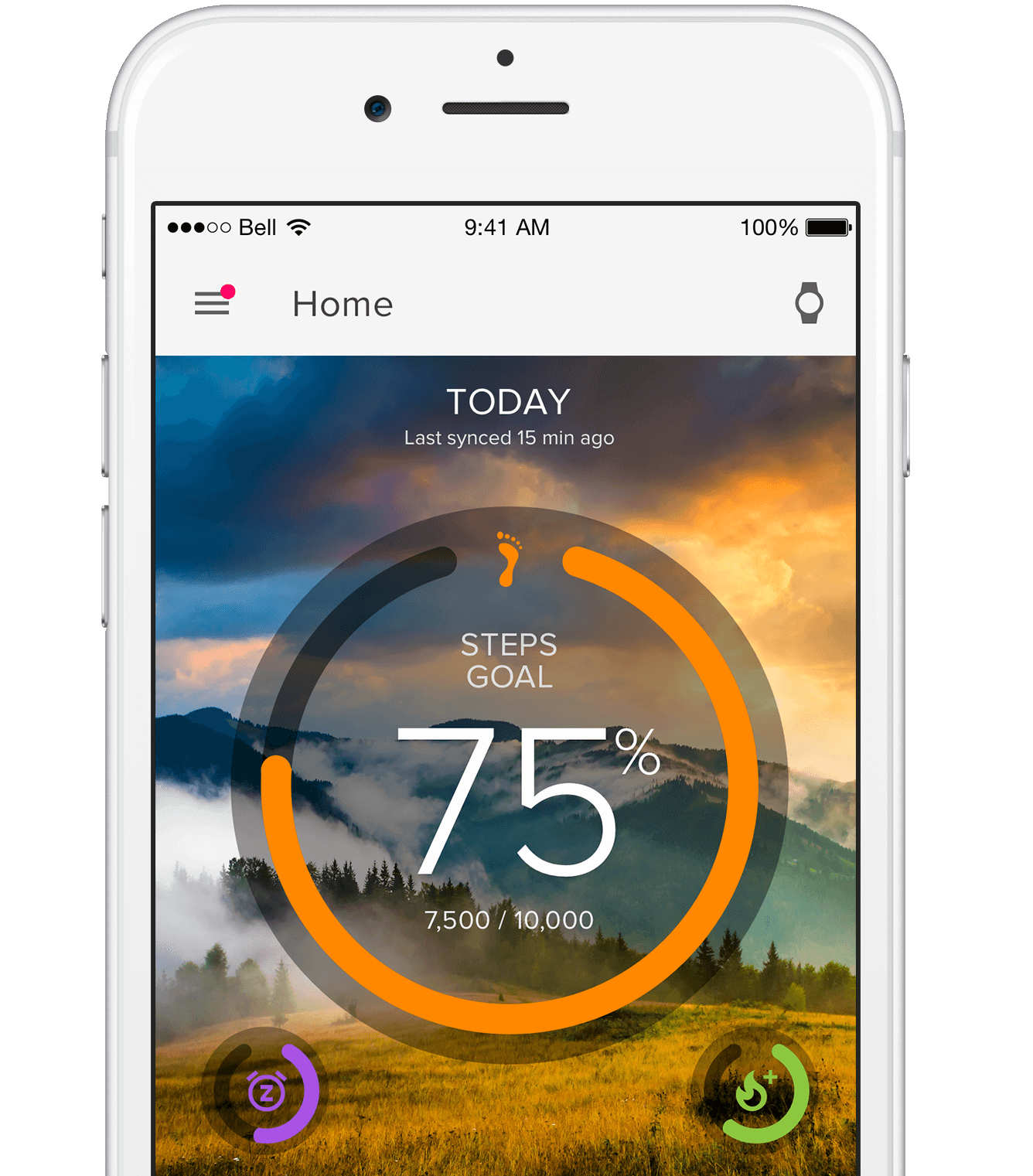 Welcome to the iFit family.
The best part of owning an iFit product is that it's part of something bigger...something better. Everything you do with iFit—whether you're pounding out miles on a piece of iFit enabled fitness equipment or catching a power nap with one of our wearables—it all connects to the same cloud. This means that no matter how you use iFit, you can find all of your stats from any iFit platform, safe and secure, in one convenient place.
Compatible with the iPhone® 4S and above, iPod touch® 5th Gen and above, and Android™ 4.3 and above.
Always free shipping.
BUY NOW
BUY NOW