iFit Coach on equipment
Working out just got better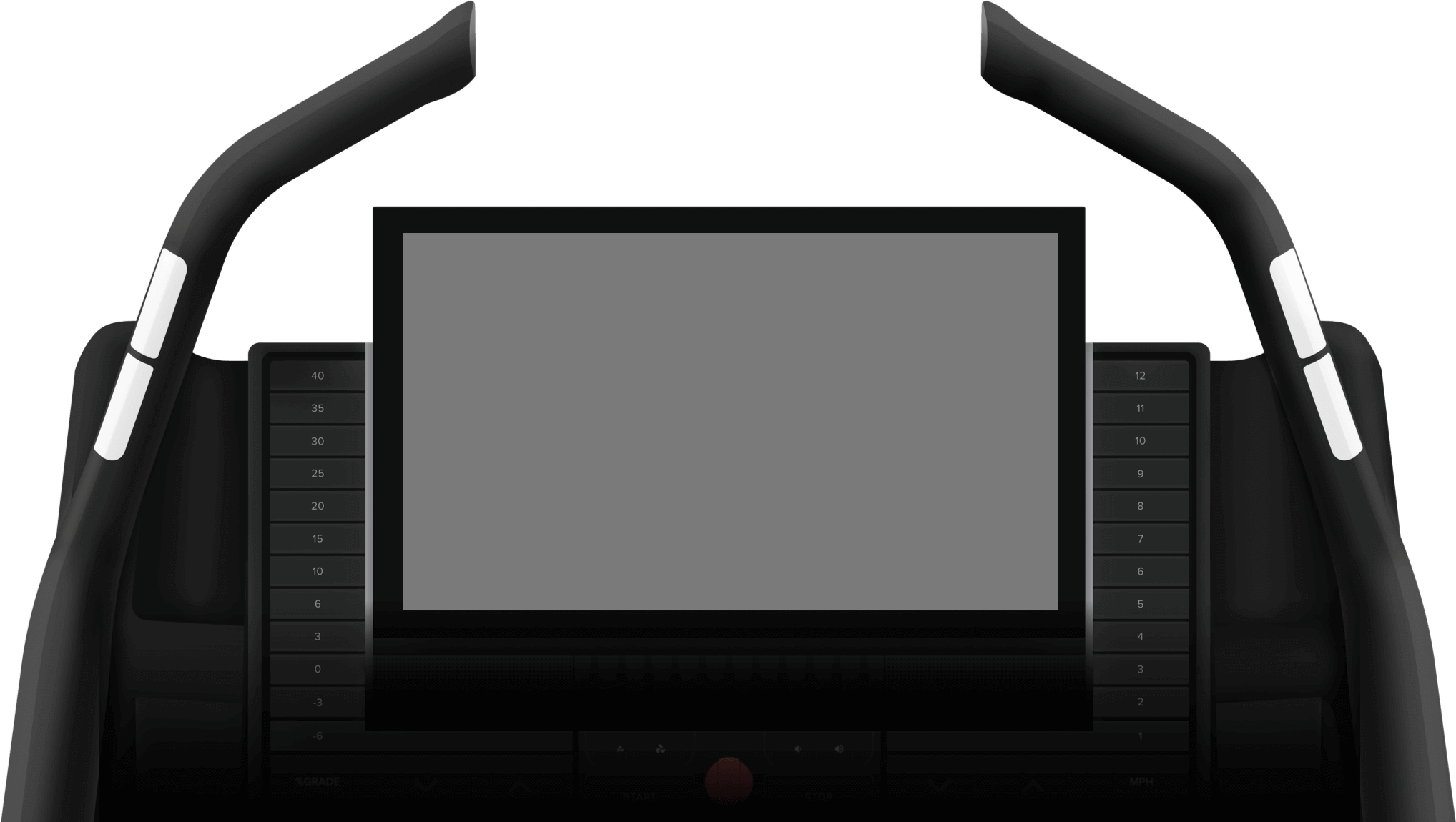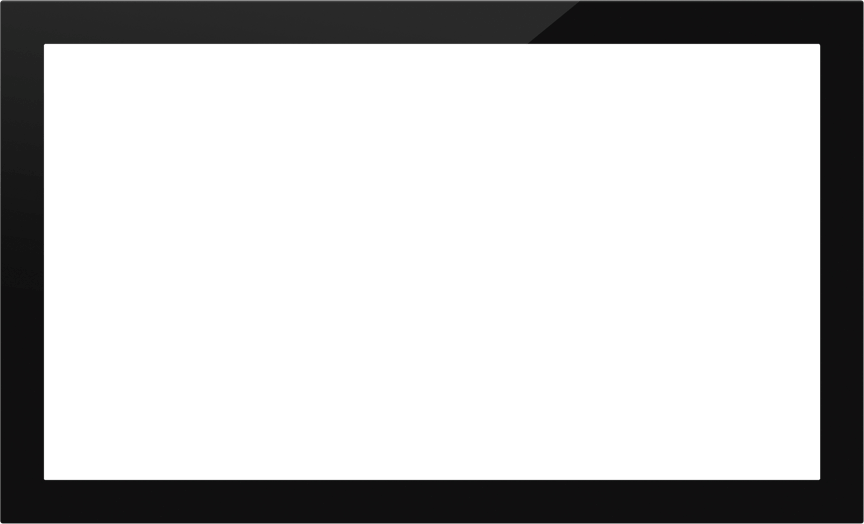 Turn your equipment into the ultimate workout experience. Enter a world with thrilling workouts, supportive fitness enthusiasts, and a knowledgeable team of health professionals to help you reach all your fitness goals!
The best and brightest
iFit Trainers
---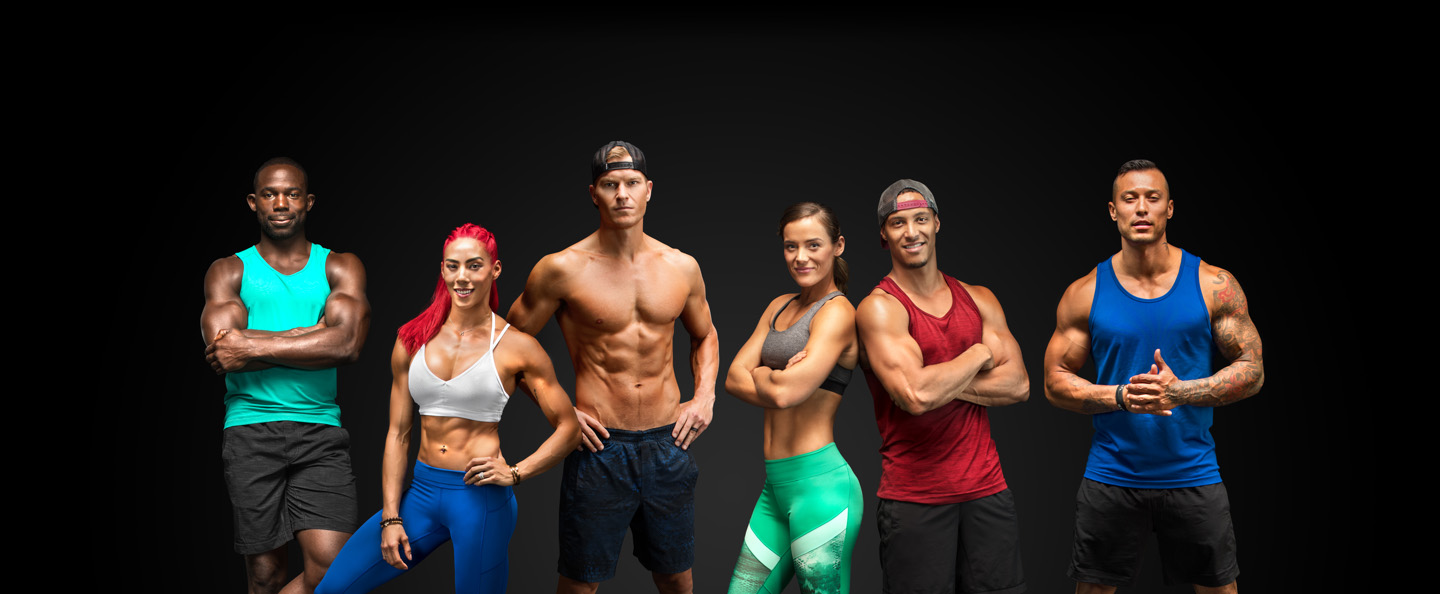 explore the globe
Run anywhere
---
Follow trainers through
global workouts
Choose your run with
Google Maps™
Wave goodbye to
workout boredom

Questions? Call 1-866-608-1798
© 2018 ICON Health & Fitness, Inc.
Questions? Call 1-866-608-1798