iFit Apps
Always at the forefront of innovation, iFit consistently releases new apps to make your fitness easier and more convenient. Discover all of the options we have available to help you improve your health! iFit Coach app
Compatible with iFit wearables.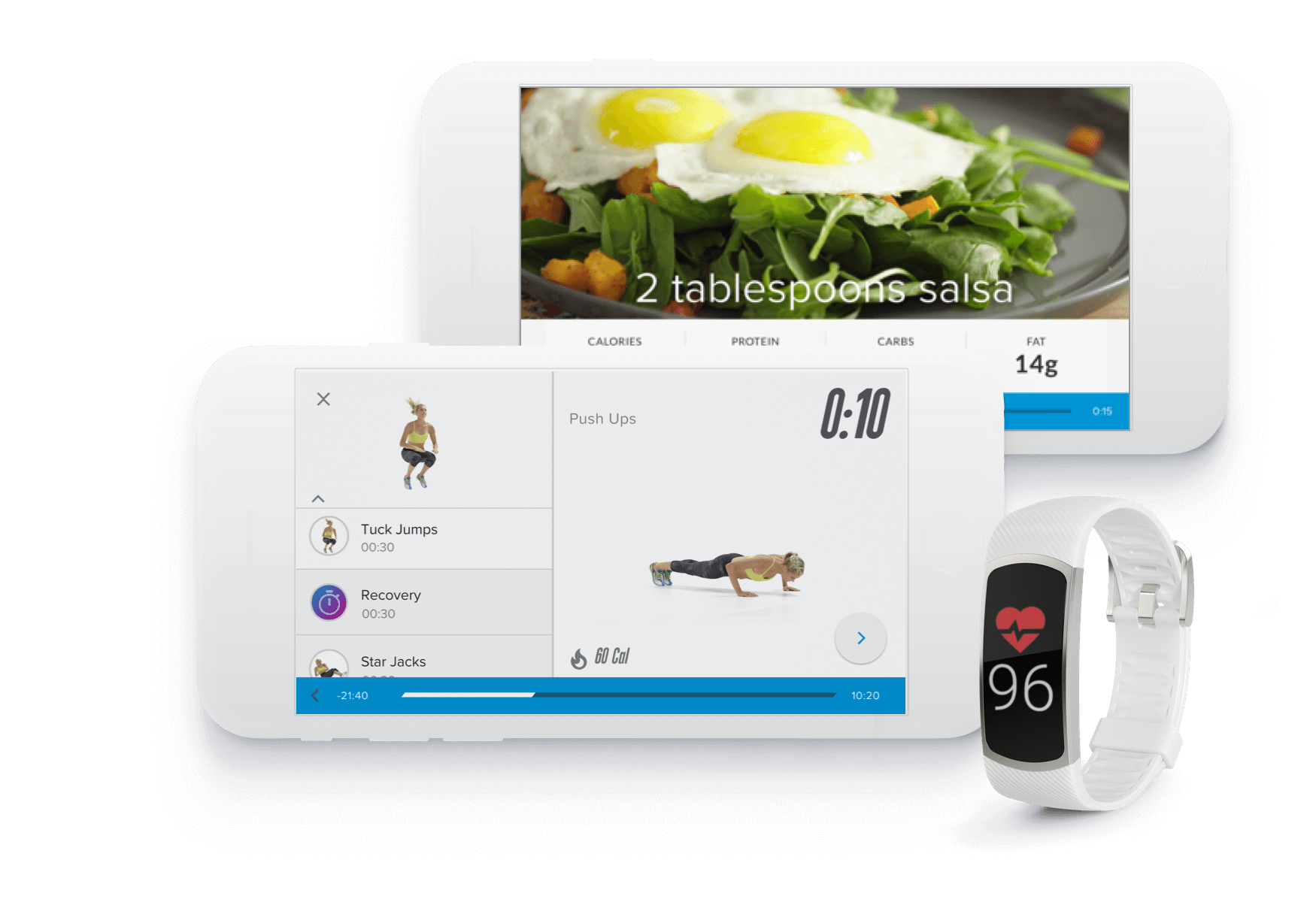 Fusion app
Requires the NordicTrack® Fusion CST™.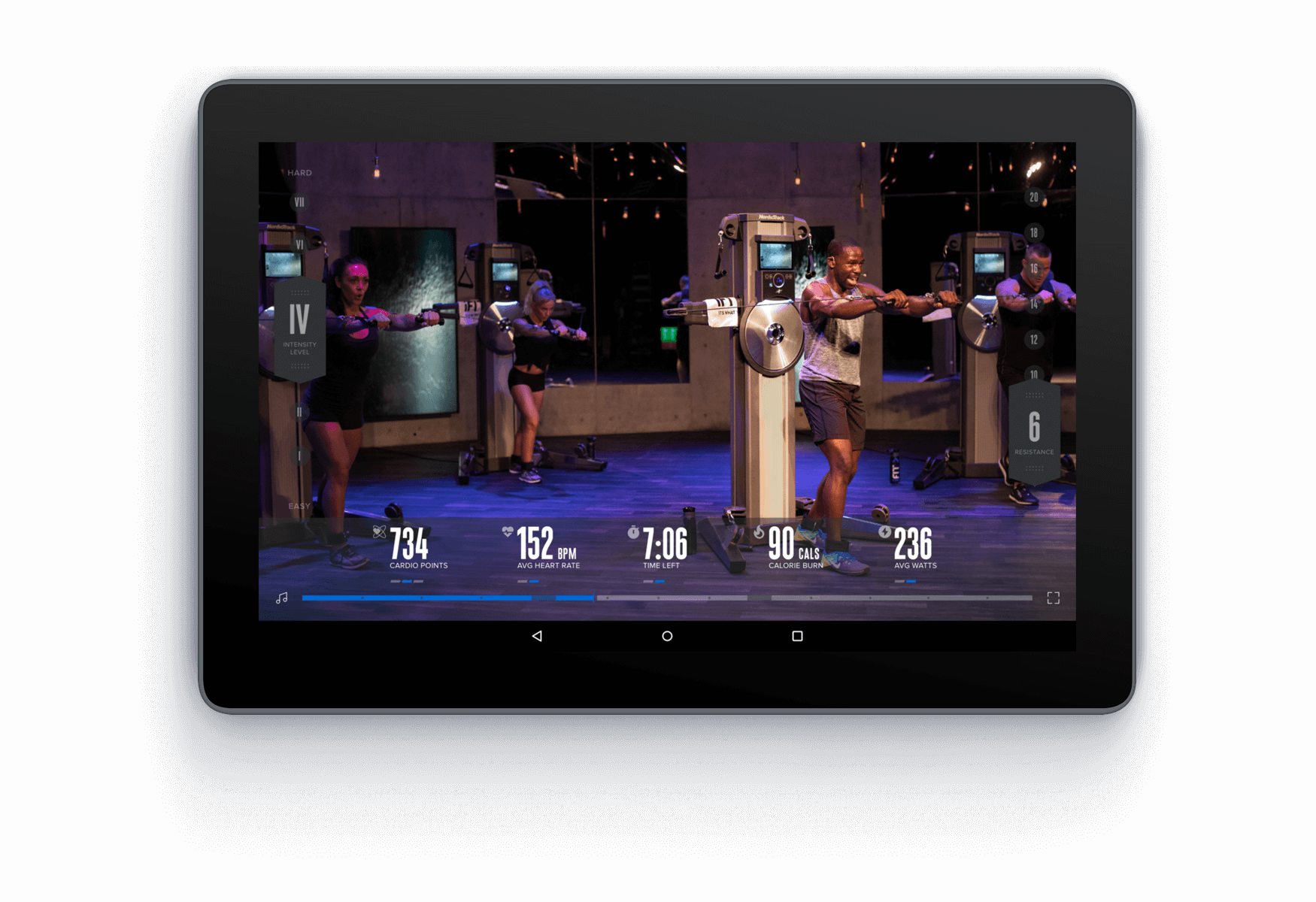 iFit Altra app
Requires Altra® IQ™ shoes.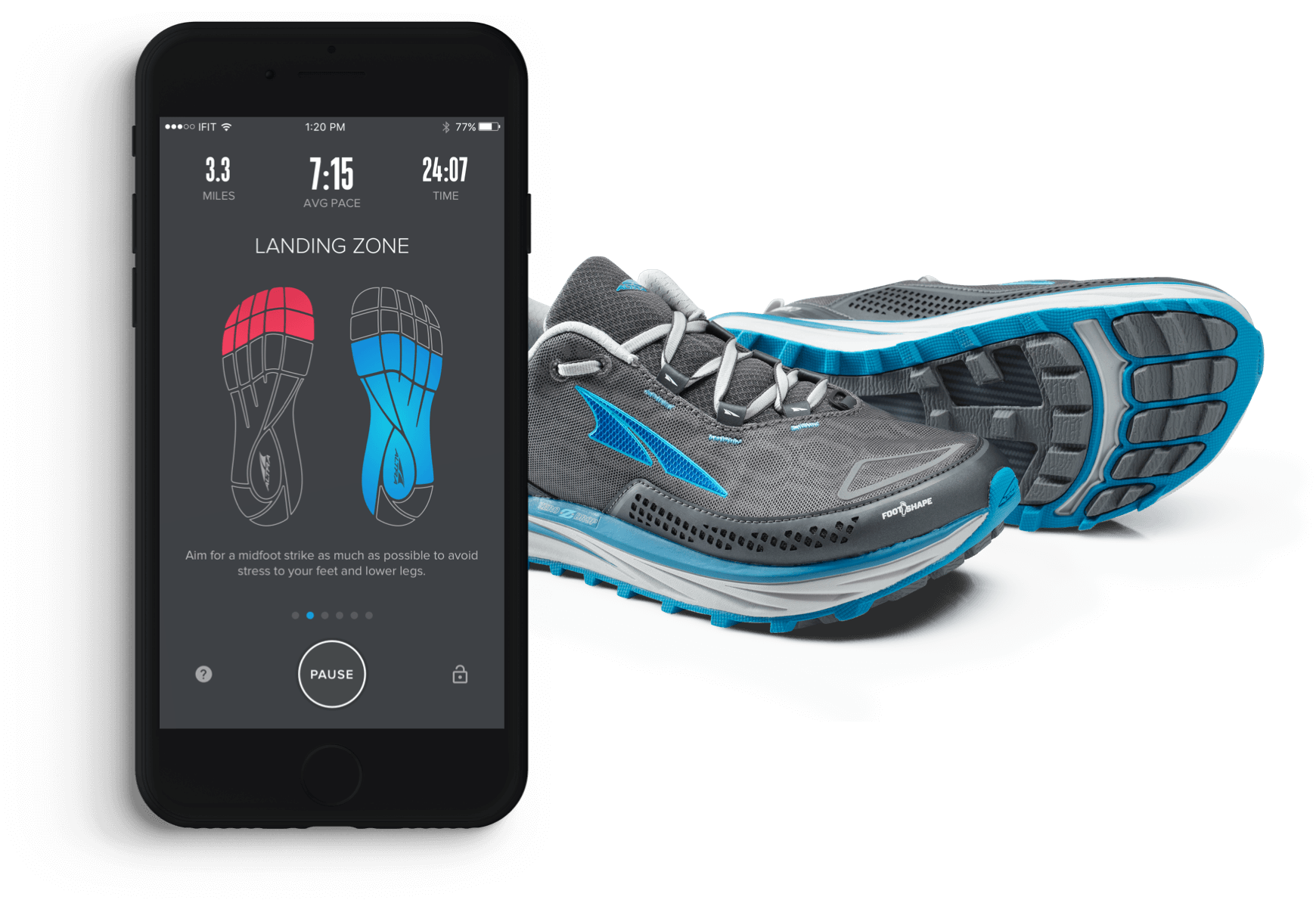 iFit Sleep app
Requires the iFit Sleep HR sensor.