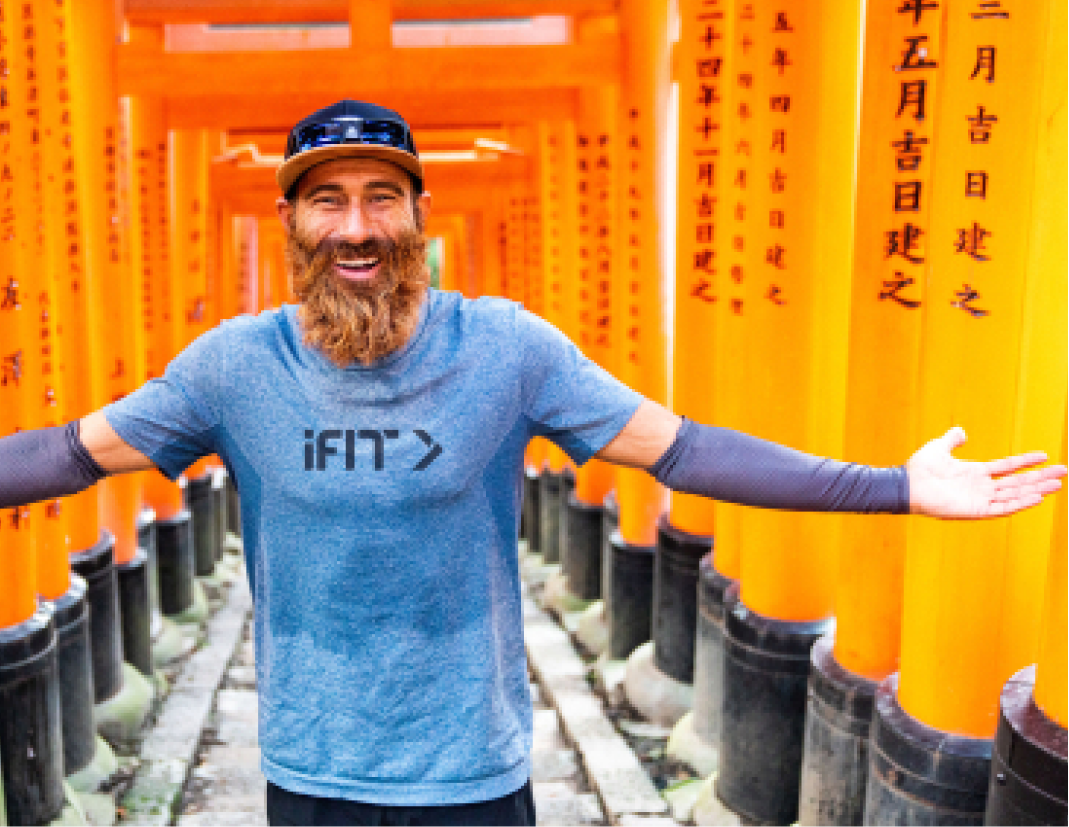 Global Workouts
Upgrade your exercise experience while training in locations all around the world with Global Workouts.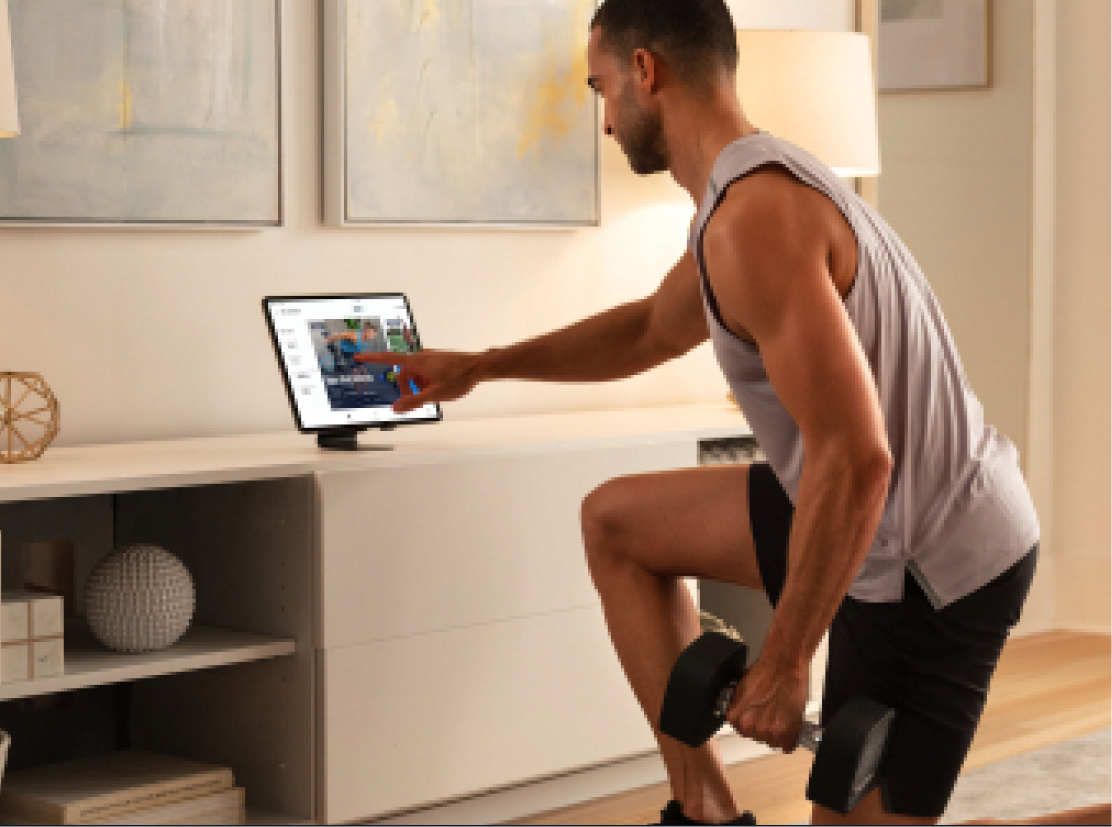 Stay motivated
With iFIT's mobile app, you can access world-class personal training from our family of 180+ trainers anytime, anywhere.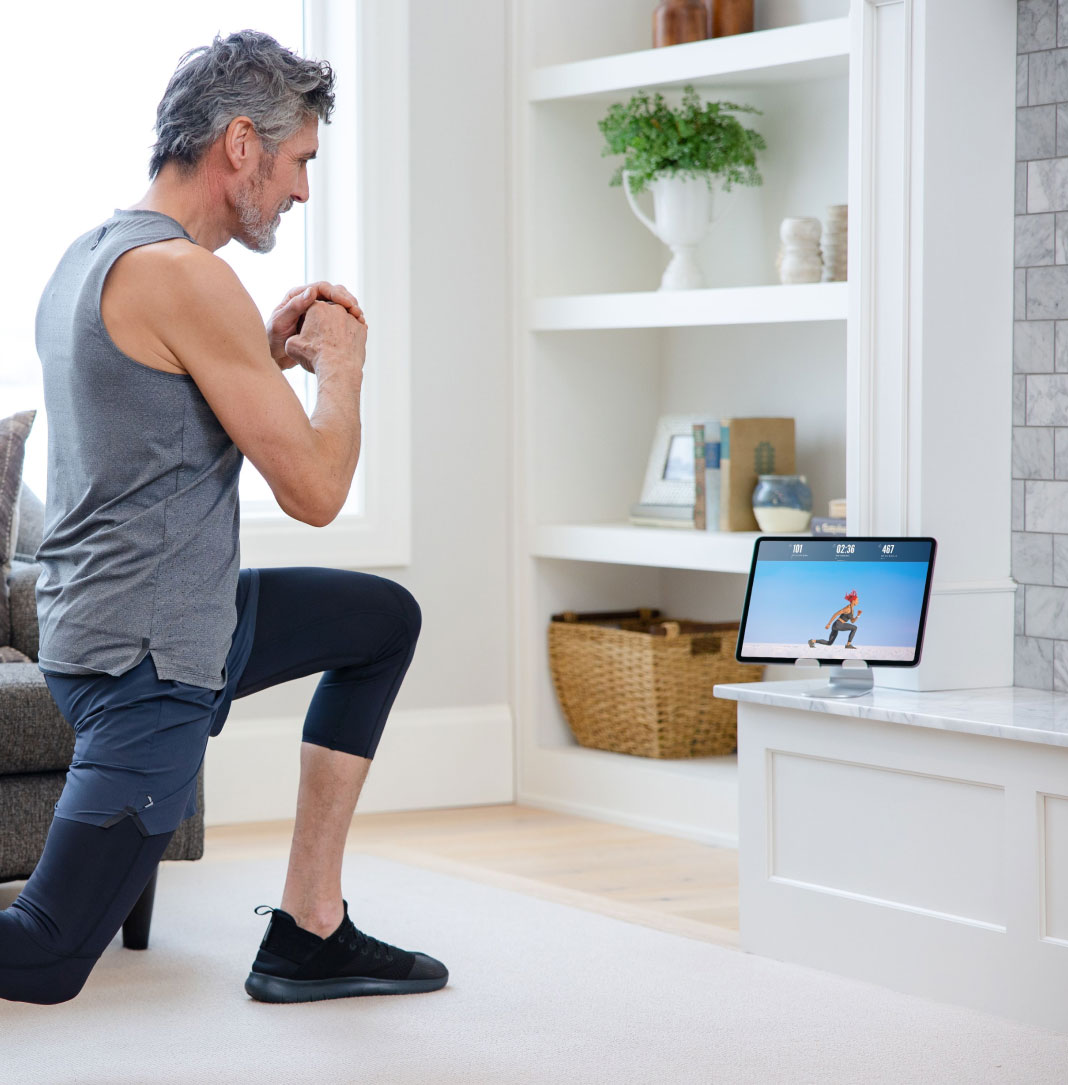 Connected Fitness
Whether at home or on the road, our app allows you to get your workout in, with or without fitness equipment.
CLASSES
No more boring workouts
TRAINERS
Get inspired by our professional trainers